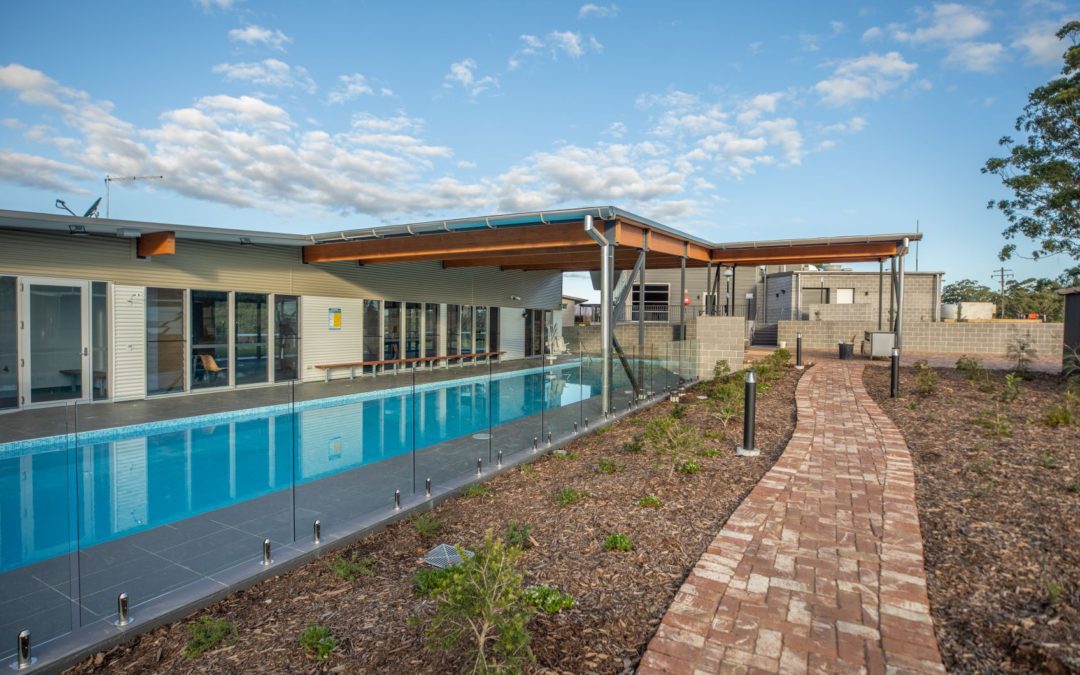 Residential drug and alcohol rehabilitation facility Adele House continues to attract accolades, with Coffs Habour builder FM Glenn...
read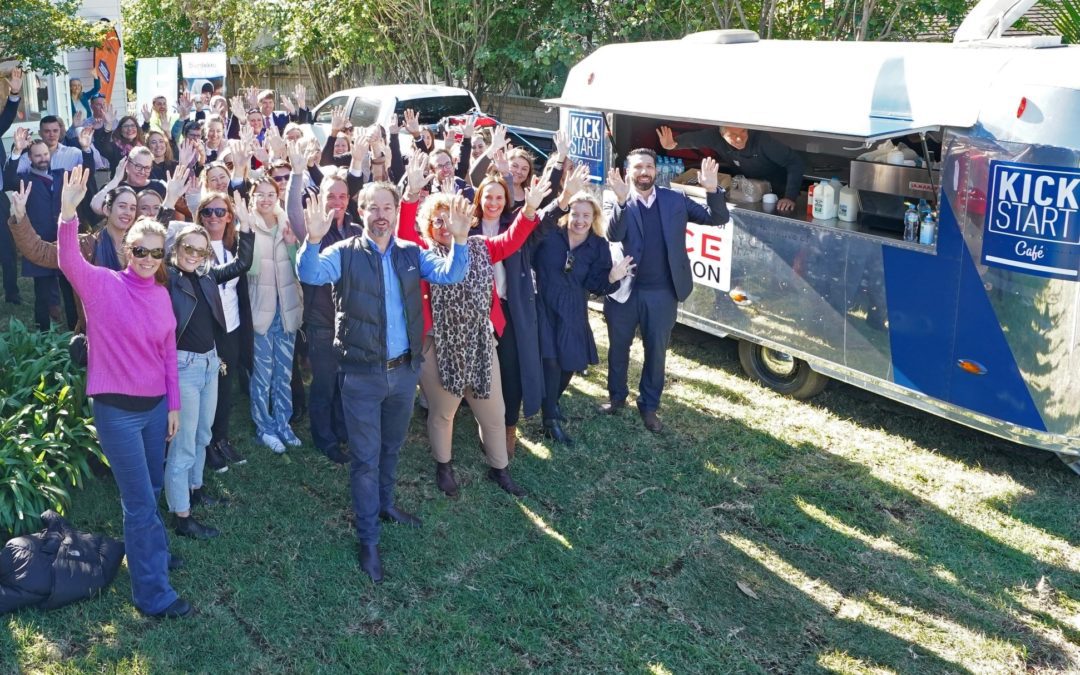 PAYCE-Foundation social enterprise Kick Start was front and centre at an official opening of a house which will help a young mum and her baby.Kick Start's coffee and food hit the spot for the opening of Haven House at Balgowlah. The PAYCE Foundation established Kick...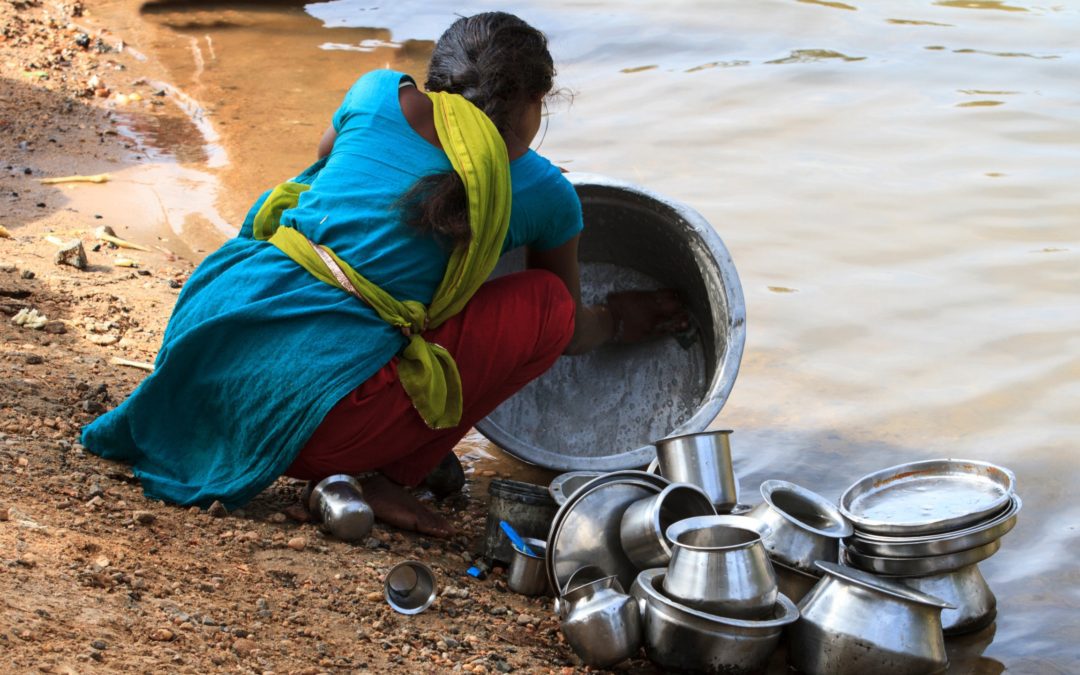 When Ashwini*, a Tamil woman, arrived in Australia seeking asylum she was in a dark place.However, the PAYCE Foundation-sponsored JRS Australia Employment Program offered a lifeline. "Looking back at the first time I came to JRS Australia, I was so different. I felt...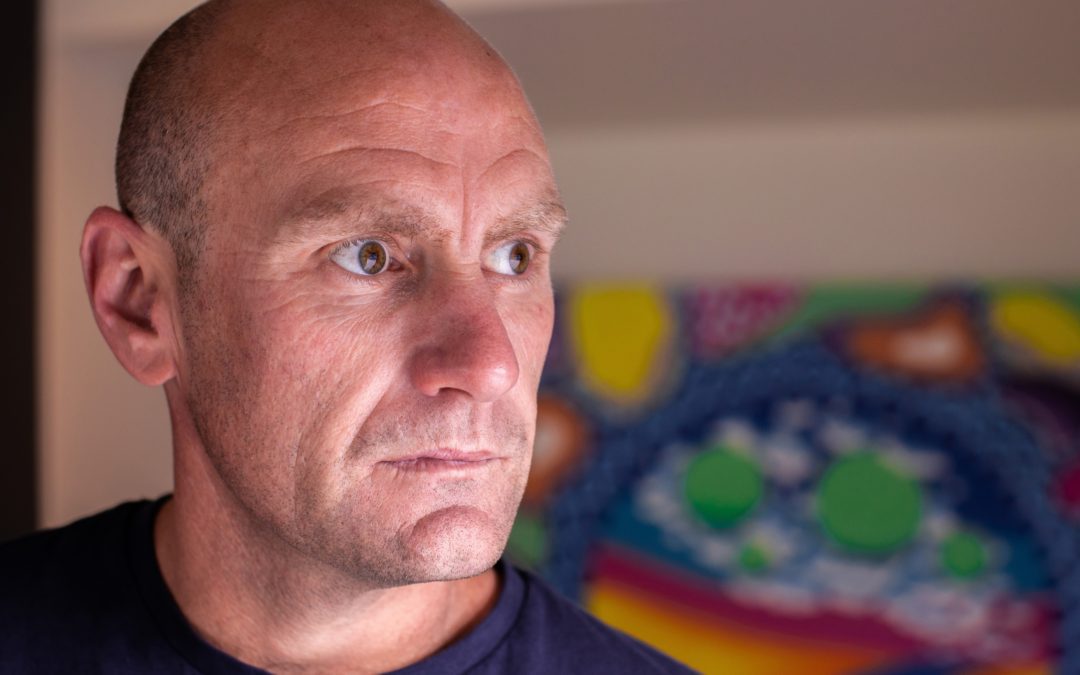 When Julian Docherty viewed the drawing for a new purpose-built residential drug rehabilitation facility at Bucca, near Coffs Harbour it seemed like a pipe dream.Newly appointed Adele House Services Manager Julian Docherty says helping men beat addition is his driving...