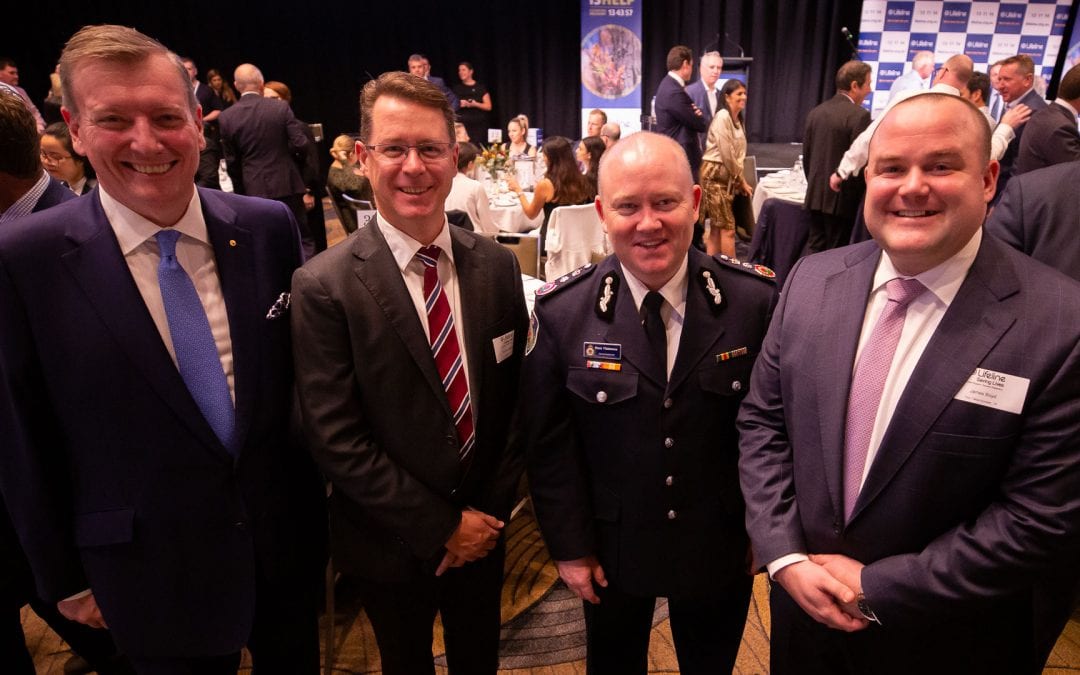 The fires might be out, but the rebuilding effort has just begun, and for many people, the emotional pain is just bubbling below the...
read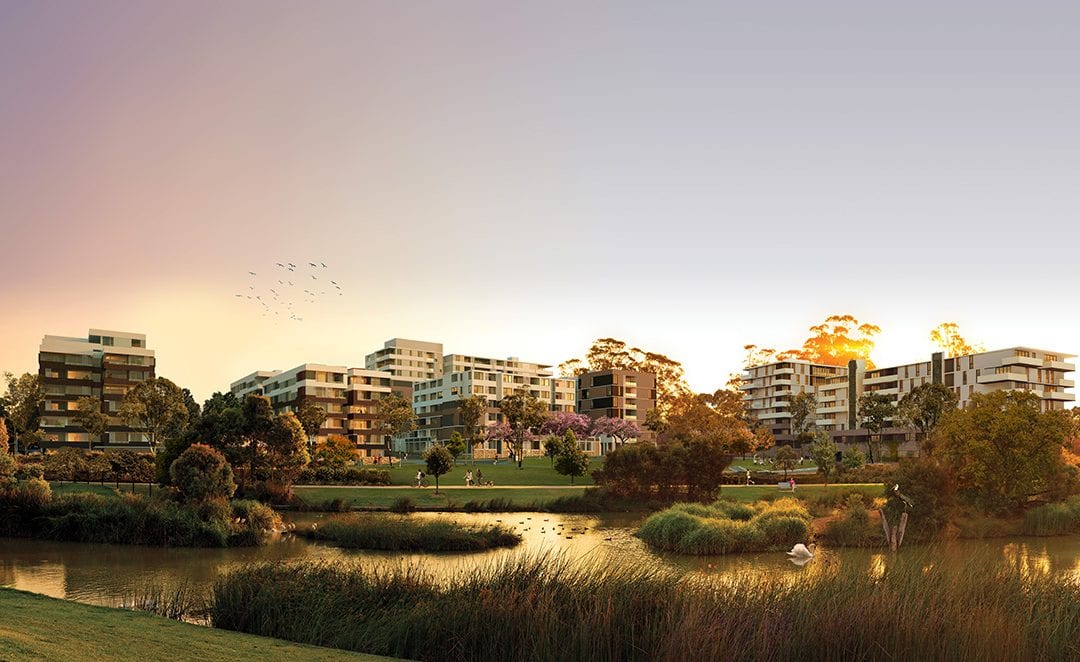 PAYCE, Australia's leading urban transformation specialist, has been shortlisted for another National Award.PAYCE's flagship integrated housing project Washington Park has been shortlisted for "Best Master Planned Community" in the 2020 Property Council of Australia...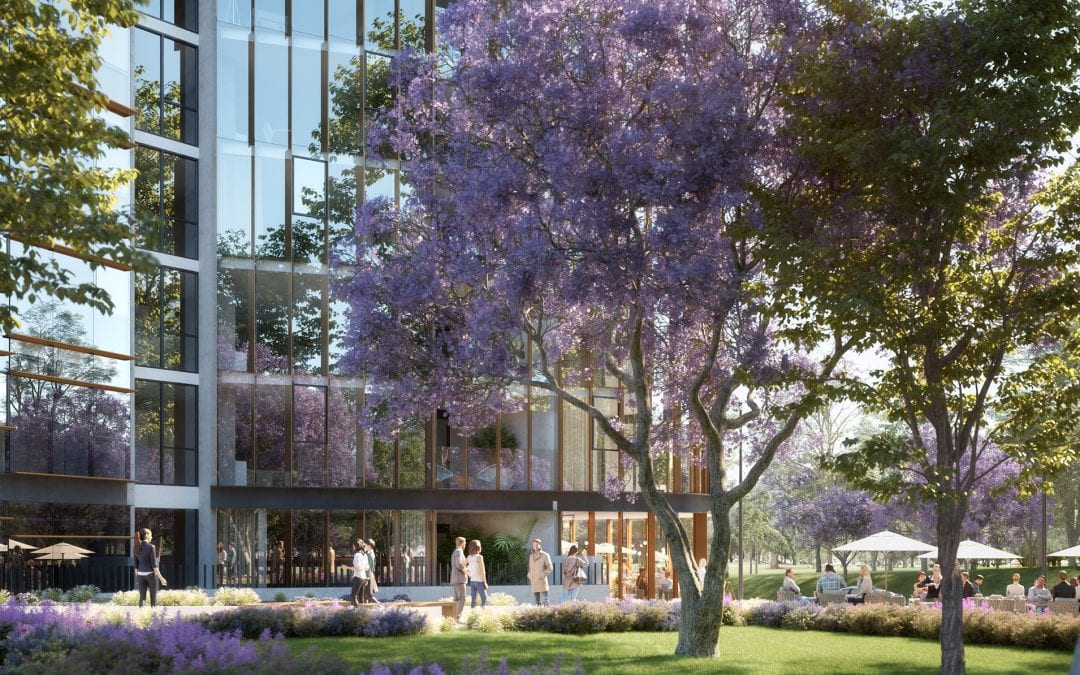 Developers PAYCE and Sekisui House are the driving force behind Melrose Park, one of Sydney's largest urban renewal projects.Located 6km from Parramatta, the 30-hectare site will eventually be home to 6000 new apartments. The project will also see the construction of...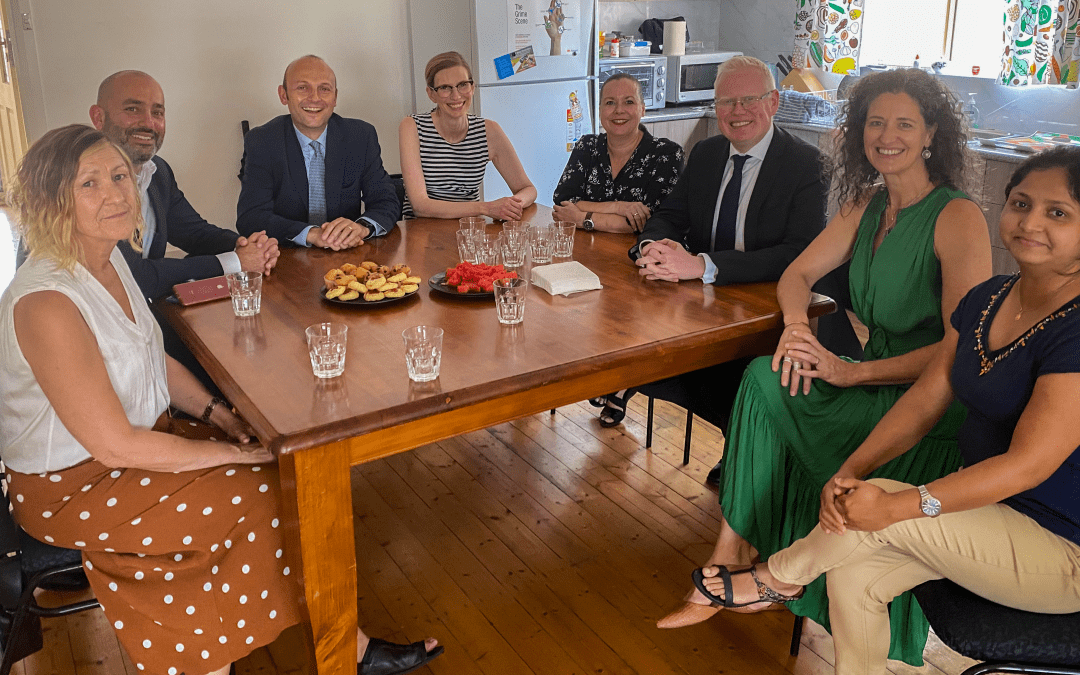 NSW Minister for Families, Communities and Disability Services Gareth Ward has toured the newly-opened Parramatta Women's Shelter which provides crisis accommodation for families escaping domestic violence.Minister Gareth Ward with members of PAYCE Foundation and...