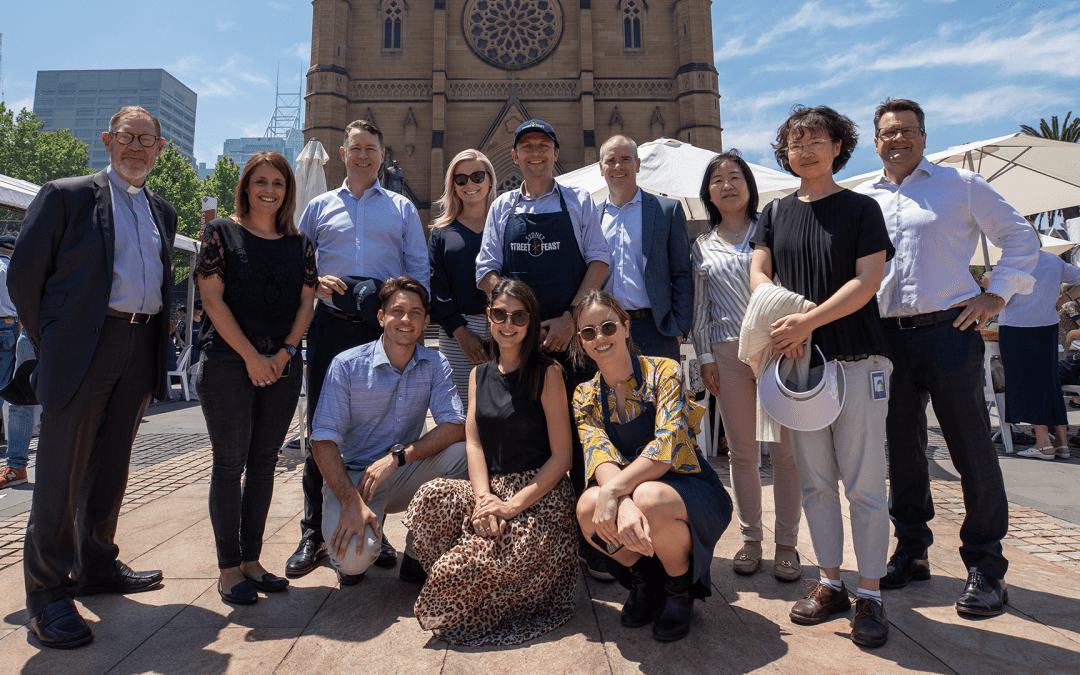 The Catholic Archdiocese of Sydney, PAYCE Foundation, Paynter Dixon and St Merkorious Charity were proud to deliver the second annual...
read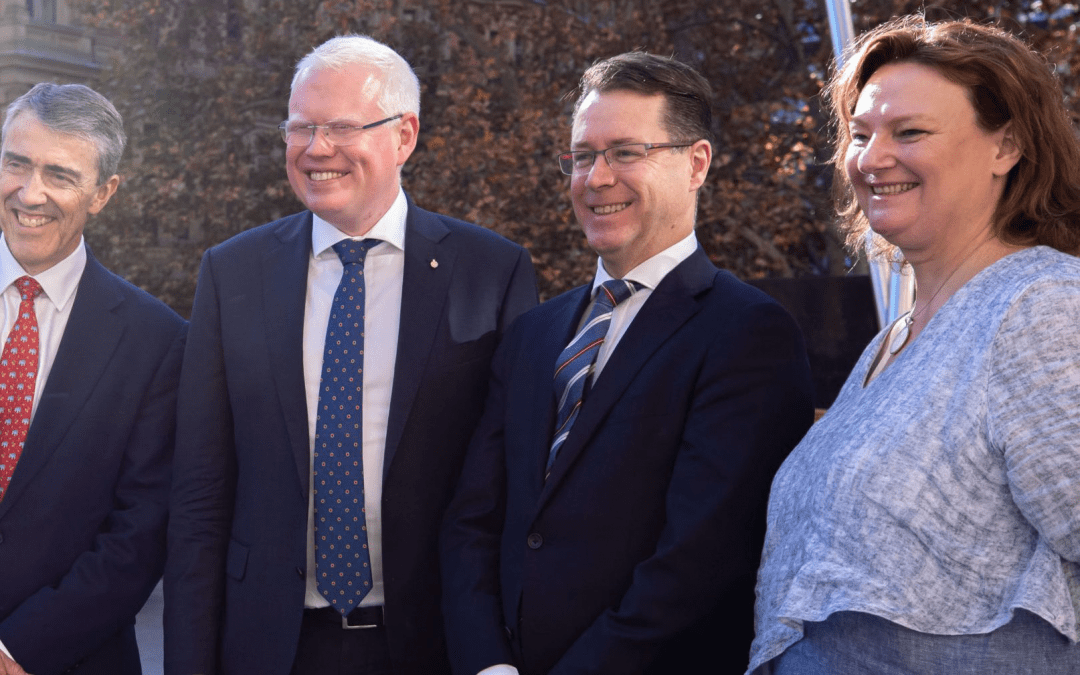 PAYCE Foundation Director Dominic Sullivan has welcomed the appointment of former Sydney City Council officer Christine McBride as the inaugural CEO of the recently formed End Street Sleeping Collaboration.(left to right) Mark Phillips CEO Catholic Care, Gareth Ward...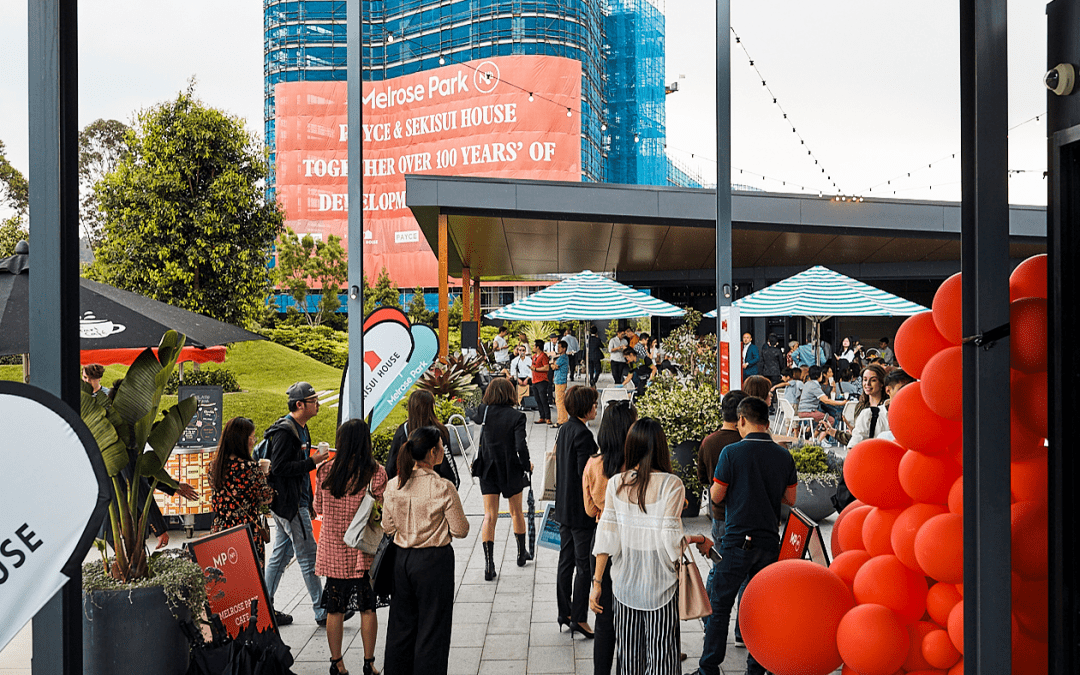 The first major off-the-plan sales launch in Sydney this year has proved a big hit with buyers, with 83 apartments sold on launch day of the latest stage of the Melrose Park North development.Plenty of happy purchasers following a successful stage three project...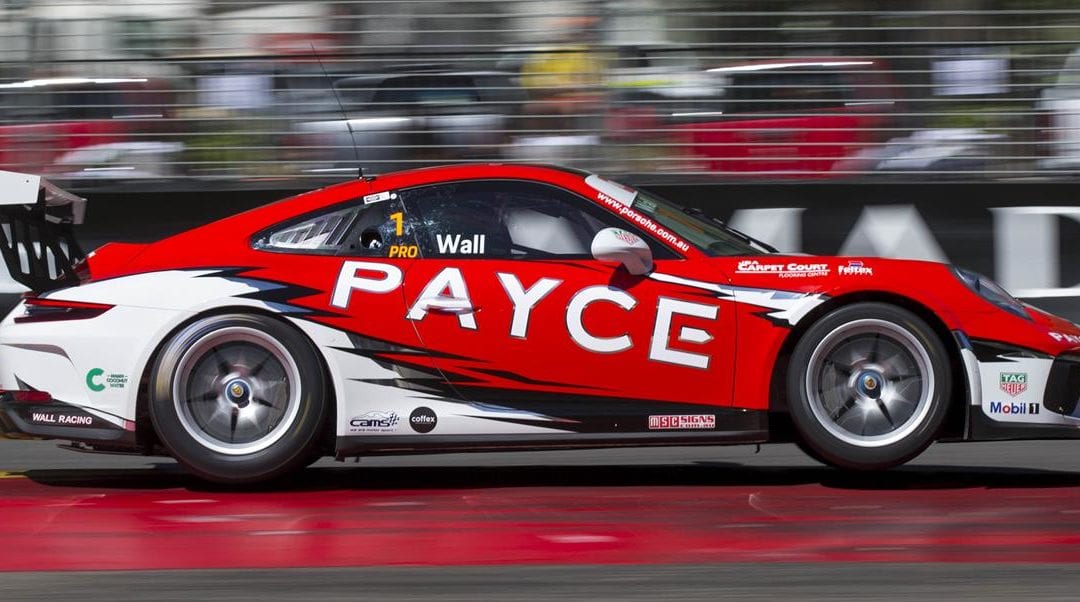 Property Developer PAYCE has re-signed as Title Partner of the Porsche Carrera Cup for the next two years. Troy Bundy, Head of Motorsport – Porsche Cars Australia made the announcement to teams, drivers and sponsors at the series' Awards Dinner following the final...