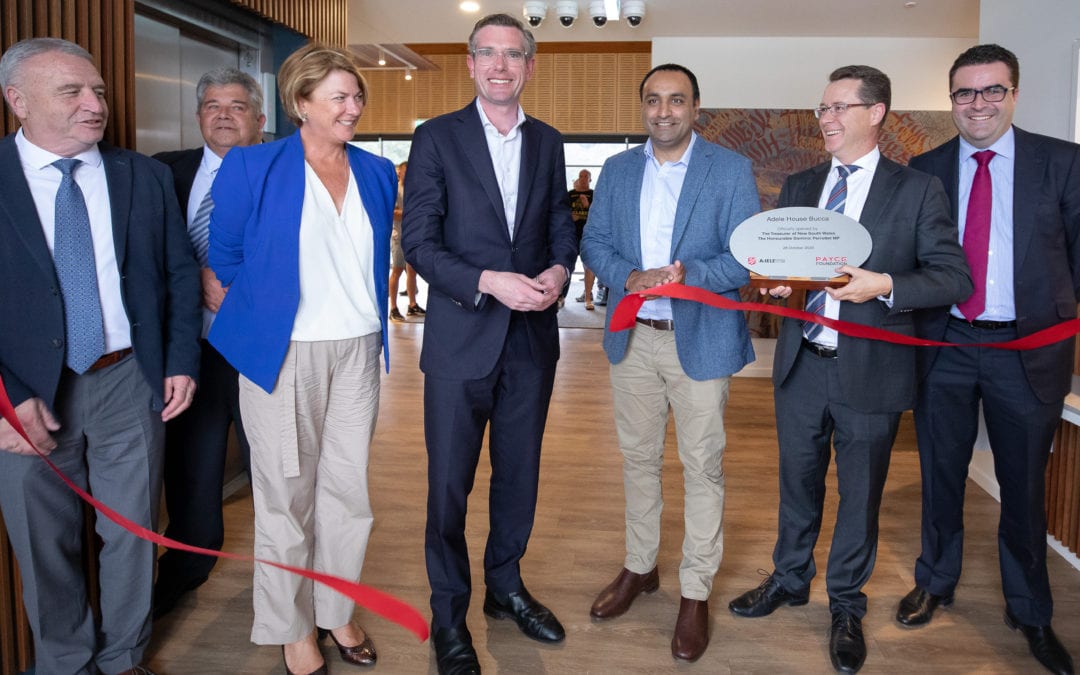 NSW Treasurer Dominic Perrottet today officially opened a state-of-the-art drug and alcohol rehabilitation facility that will meet the...
read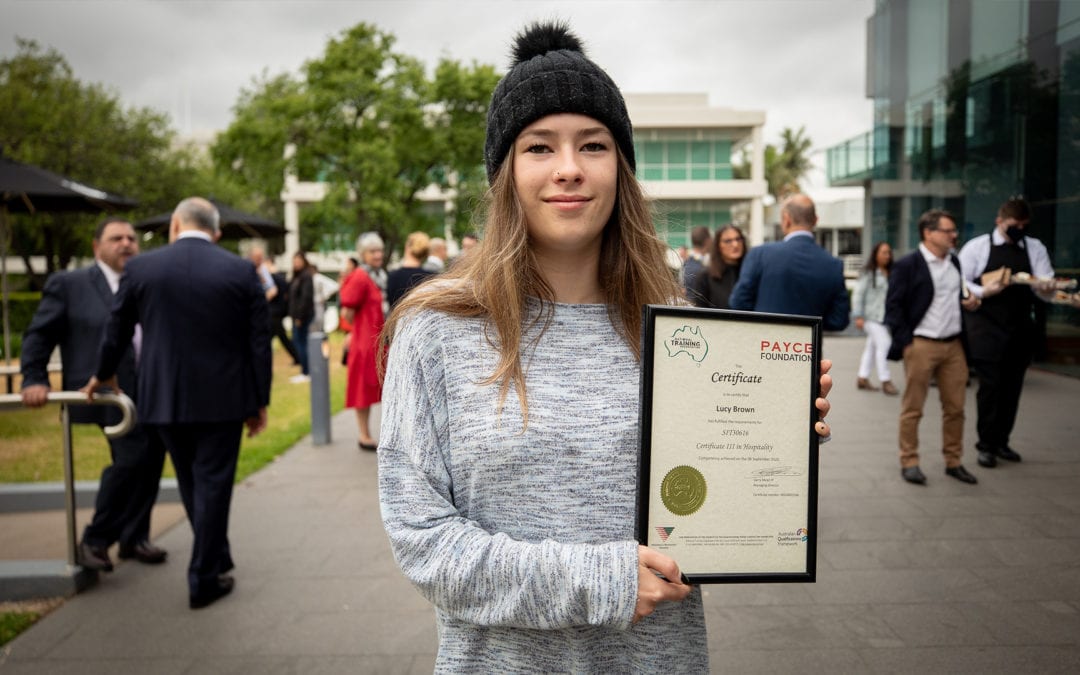 By her own admission, Lucy Brown had lost her way and wasn't sure what she wanted to do with her life. Graduate Lucy Brown – considering her new career options. "When I first got a call to go for an interview for the Kick Start program, I wasn't sure,'' Lucy said. "I...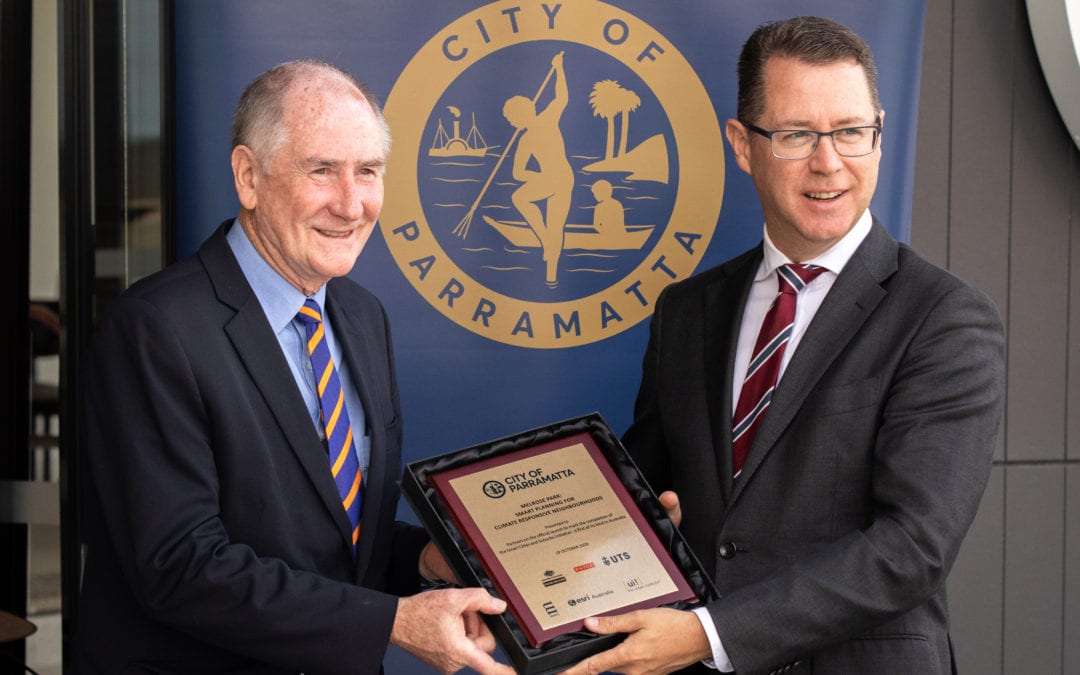 Urban renewal project Melrose Park is setting another benchmark with the roll-out of a smart project across the 25-hectare site.Seventy environmental sensors will collect data on environmental conditions, including temperature, humidity, air quality, rainfall, noise,...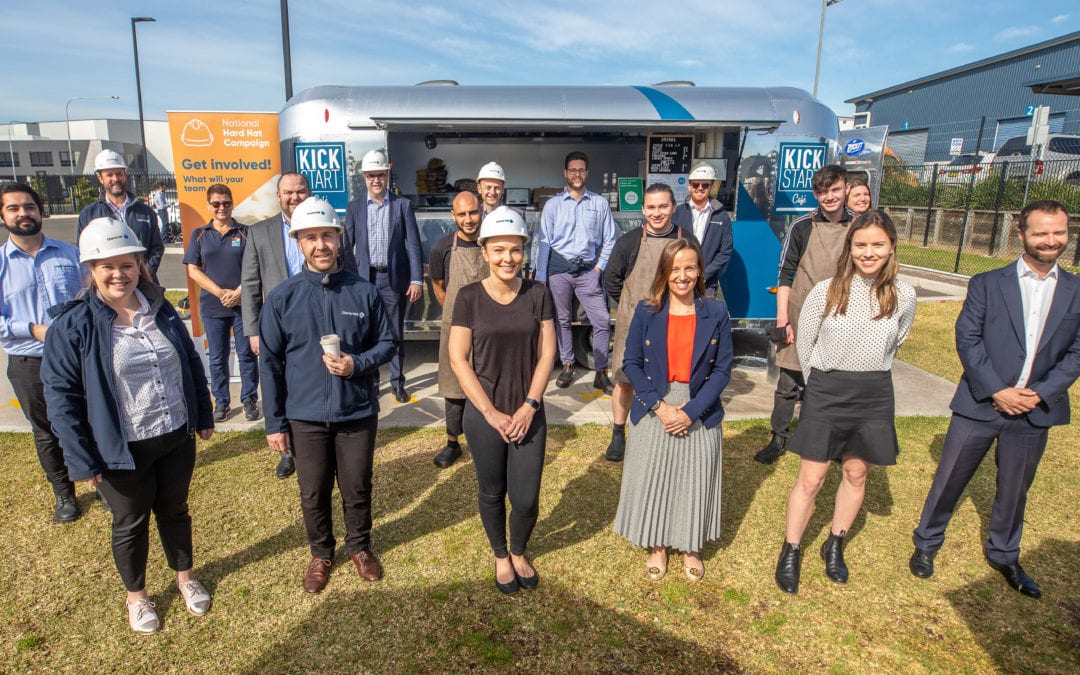 PAYCE Foundation, Charter Hall and Kick Start have joined forces to raise money for the Property Industry Foundation's (PIF) homeless youth fundraiser, National Hard Hat Day.Kick Start, a PAYCE Foundation social enterprise initiative, operates a fleet of mobile...