Major community renewal should raise the bar and shoot for a five minute connected city, not the current 30-minute benchmark, PAYCE director Dominic Sullivan said at the Good Growth Conference in Sydney.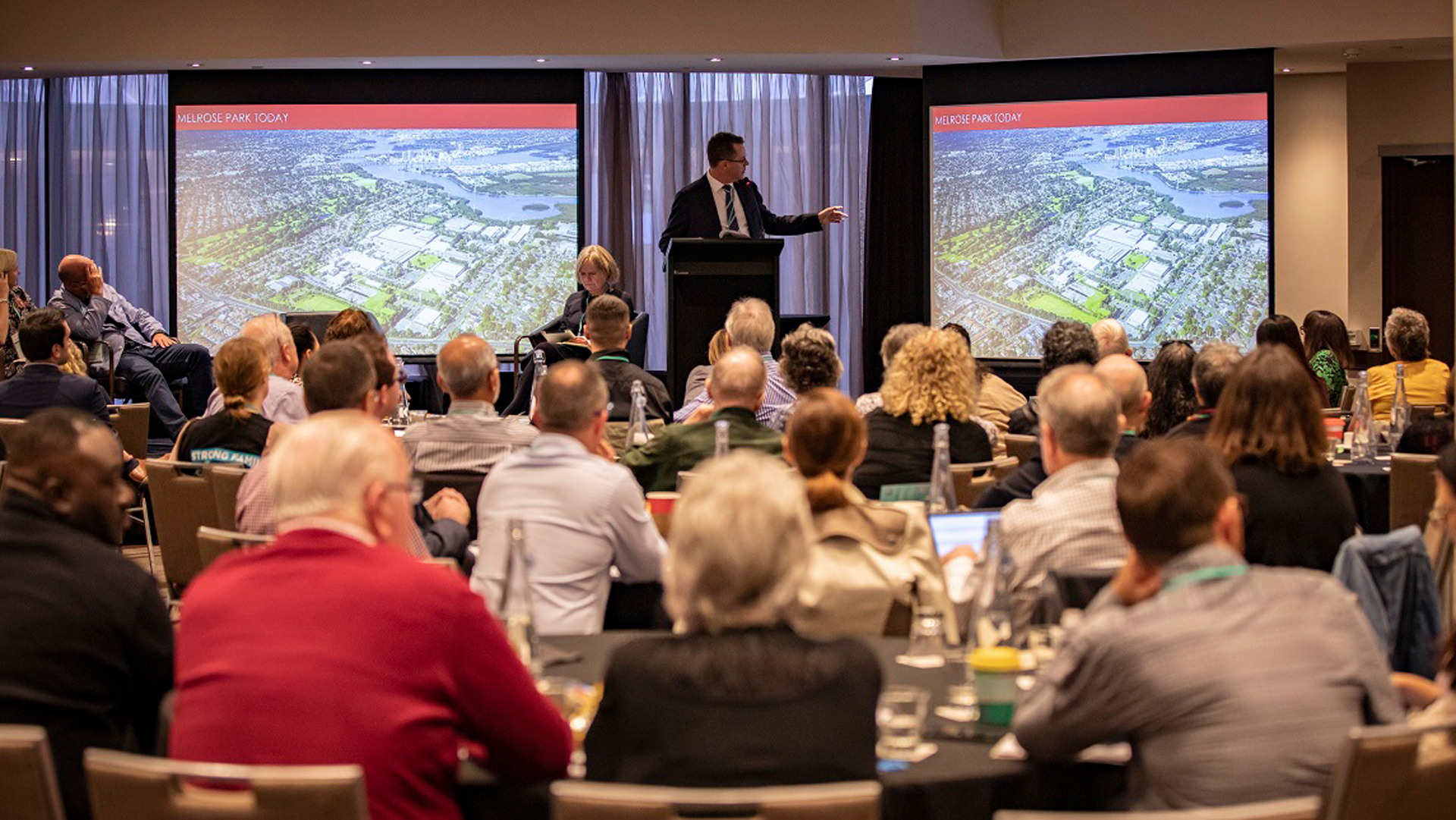 New communities in Sydney are expected to meet the 30 minute city rule – that is, creating new communities which are within 30 minutes of work, home, shops and recreational opportunities.
However Mr Sullivan suggests that good urban renewals should be aiming for a 5 minute city.
"The aim for new urbanism is all about walkability," he said.
"Your social life should be a 5 minute city, with parks, cafes, child care, gyms and supermarkets on your doorstep."
Mr Sullivan said great modern urban renewals were underpinned by four pillars.
He said Sydney is well poised to create world class modern communities that are connected, productive, liveable and smart.
"A connected place provides a superior experience for residents and visitors alike, and can lead to better social, health and sustainability outcomes."
PAYCE has completed several major urban renewals, including at Wentworth Point, South Village at Kirrawee and the internationally recognised East Village at Zetland.
It is currently developing a 30 hectare site at Melrose Park which will include 6000 apartments, a new town centre, parkland and major transport infrastructure.