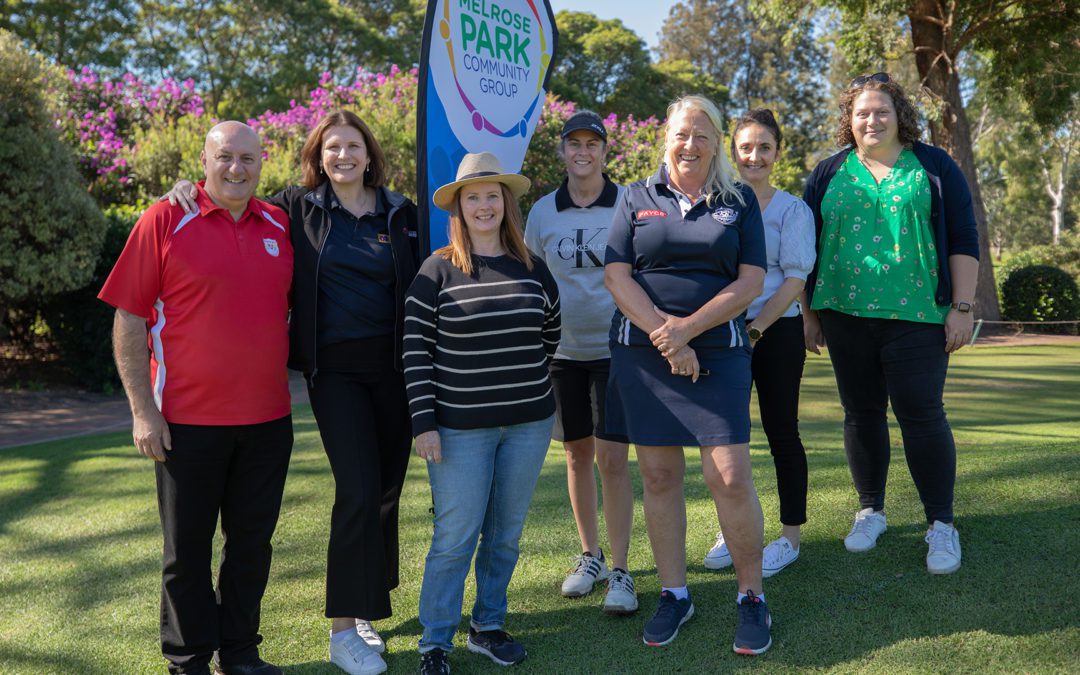 The Melrose Park Community Group's Community Cup has proved to be another hugely successful day with $80,000 raised. A full field of...
read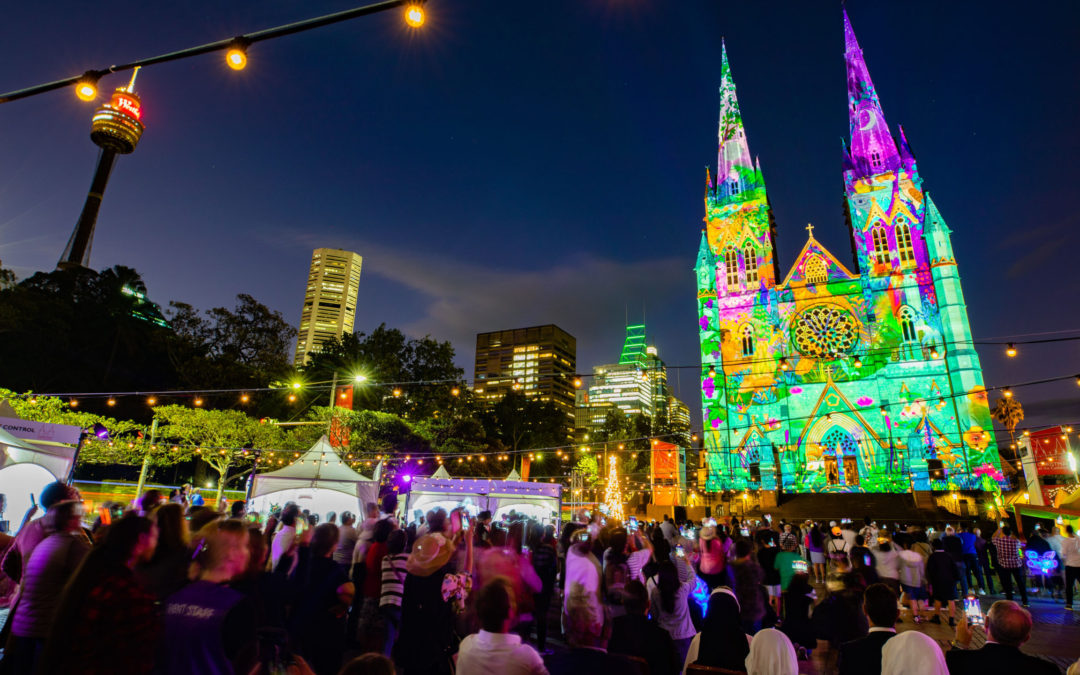 Christmas at the Cathedral is back in full swing, with a big crowd, including hundreds of children on hand for the opening night.The spectacular light show at St Mary's Cathedral marks the start of Christmas celebrations in Sydney. Onlookers were mesmerised by the...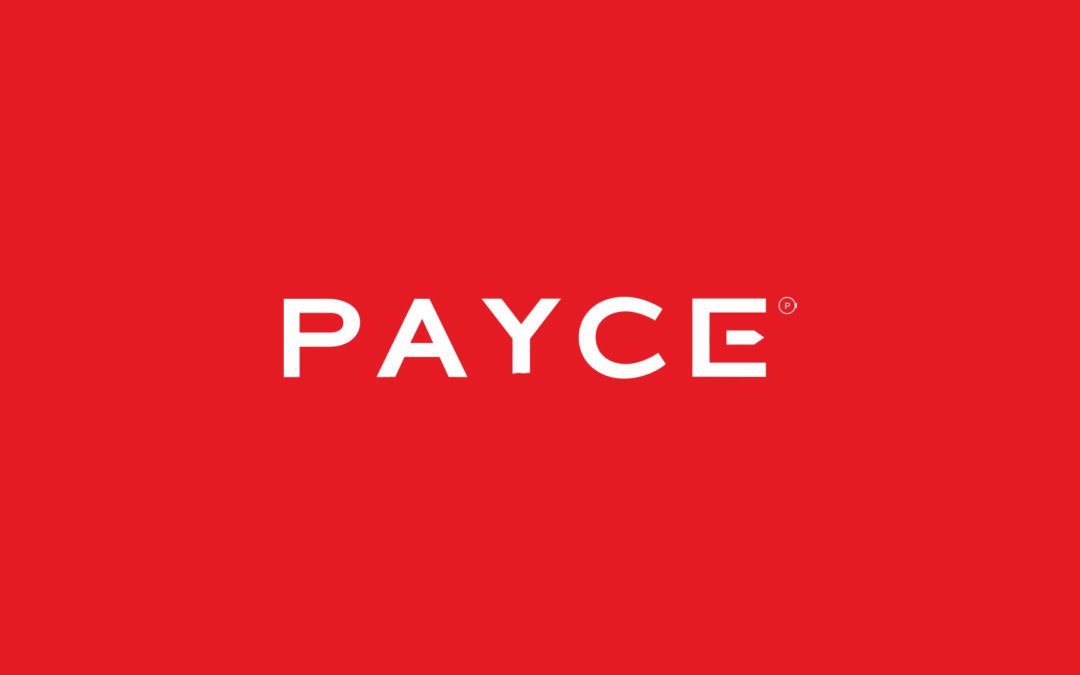 We write to advise that an incident has recently taken place at PAYCE Consolidated Pty Ltd (PAYCE) involving our IT systems, which appears to involve a third party gaining unauthorised access to those systems.We do not yet know the extent of the incident or whether it...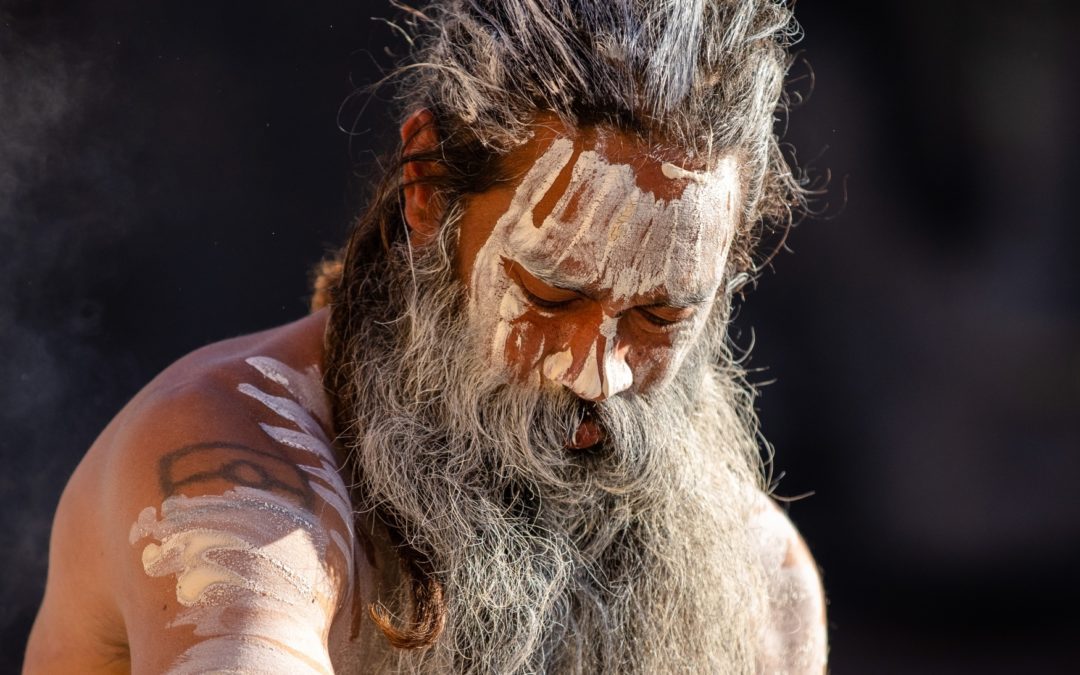 As Australia acknowledges the significant contribution of Aboriginal and Torres Strait Islander (ATSI) peoples during NAIDOC Week celebrations, the PAYCE Foundation has reaffirmed its commitment to assist those struggling with daily life. Picture: Sean O'Sullivan...