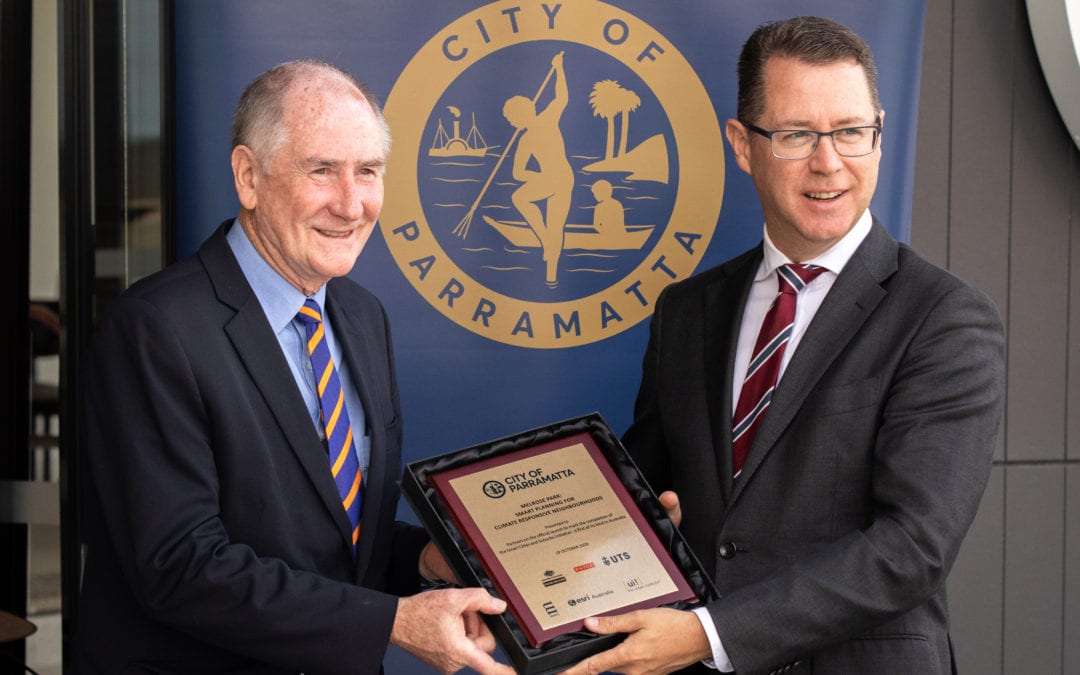 Urban renewal project Melrose Park is setting another benchmark with the roll-out of a smart project across the 25-hectare site.Seventy...
read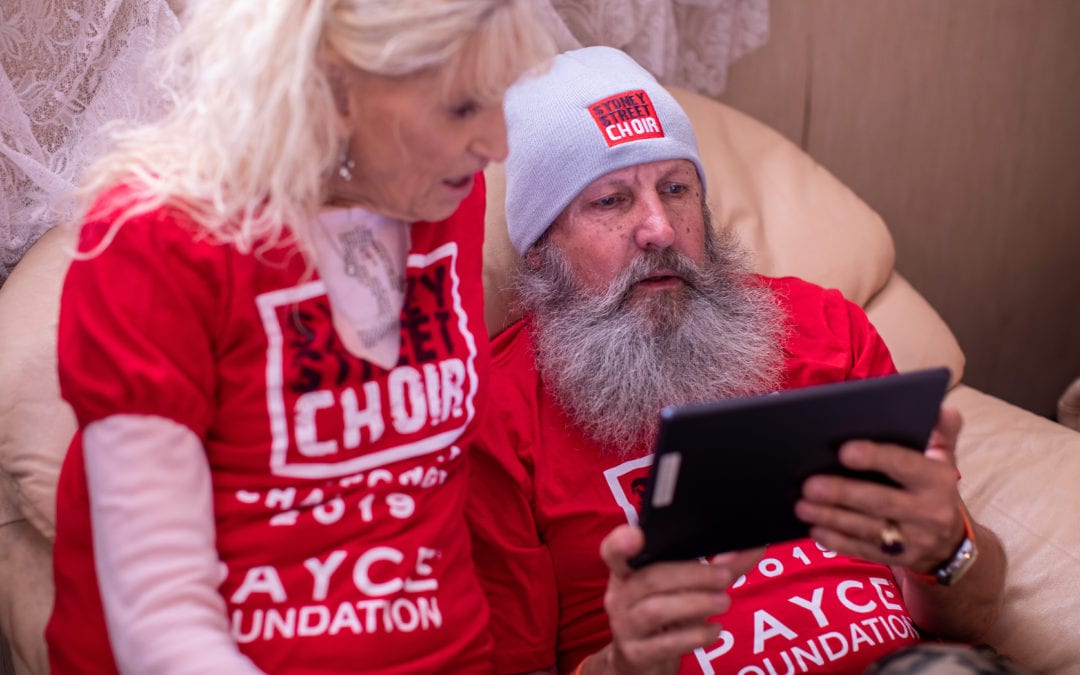 The Sydney Street Choir has received a much-needed boost after receiving funds from the City of Sydney to combat social isolation brought on by the COVID-19 crisis.The $22,000 grant has assisted the Sydney Street Choir to purchase Internet enabled tablets and provide...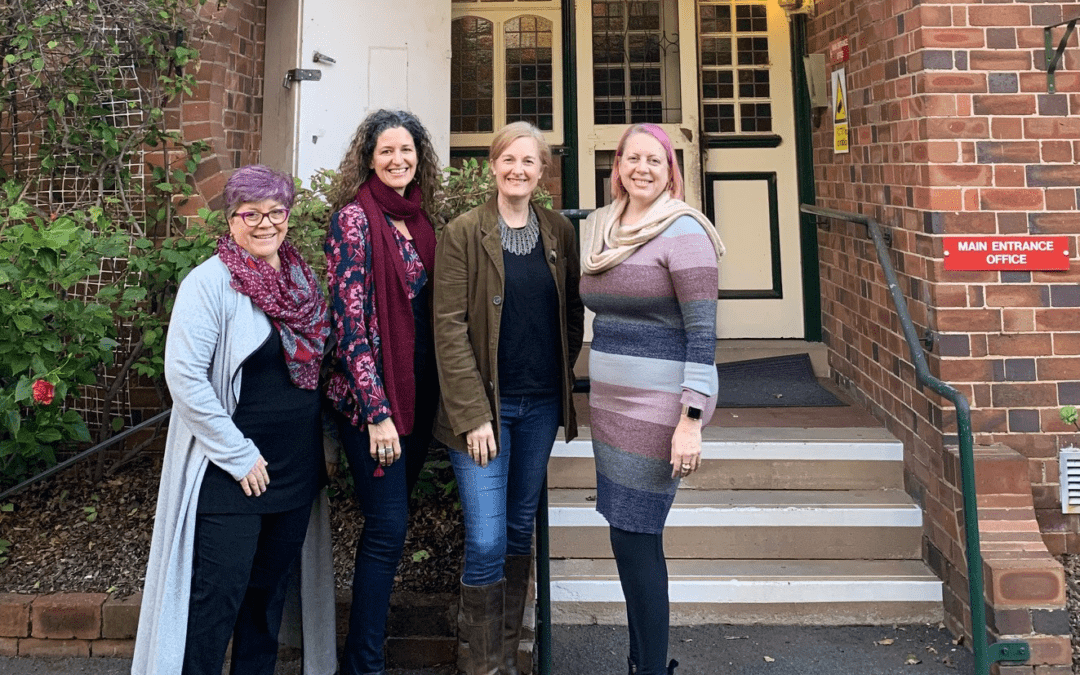 A new housing model which involves the collaboration of property owners, domestic violence services and community housing providers is delighted to welcome two new partners to their unique housing collaboration.Left to right: Sallianne McClelland, WCS Director of...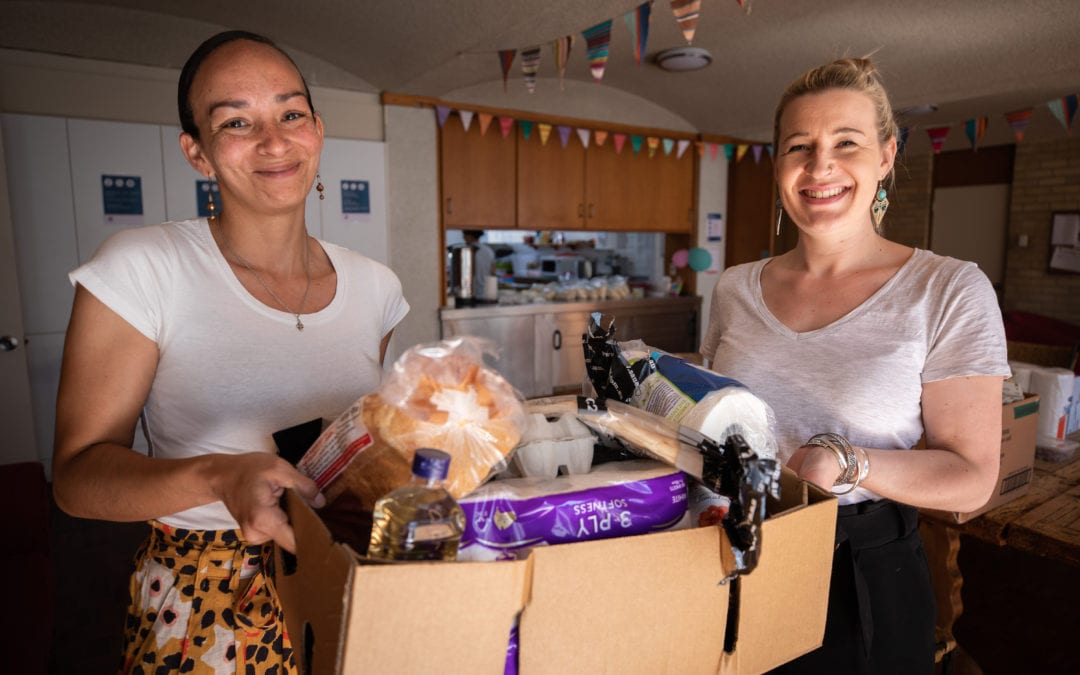 The PAYCE Foundation has donated $60,000 to assist the Jesuit Refugee Service Australia (JRS) which has been swamped with calls for assistance from refugees and people seeking asylum following the COVID-19 pandemic outbreak. (Left to right) Maeve Brown – Direct...