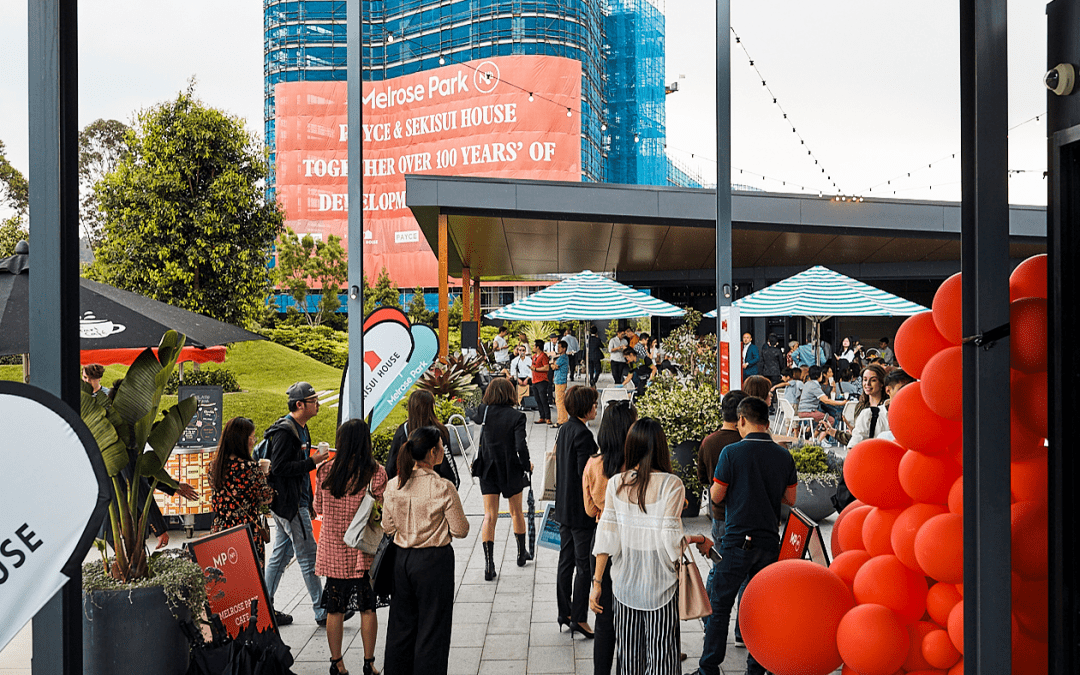 The first major off-the-plan sales launch in Sydney this year has proved a big hit with buyers, with 83 apartments sold on launch day of...
read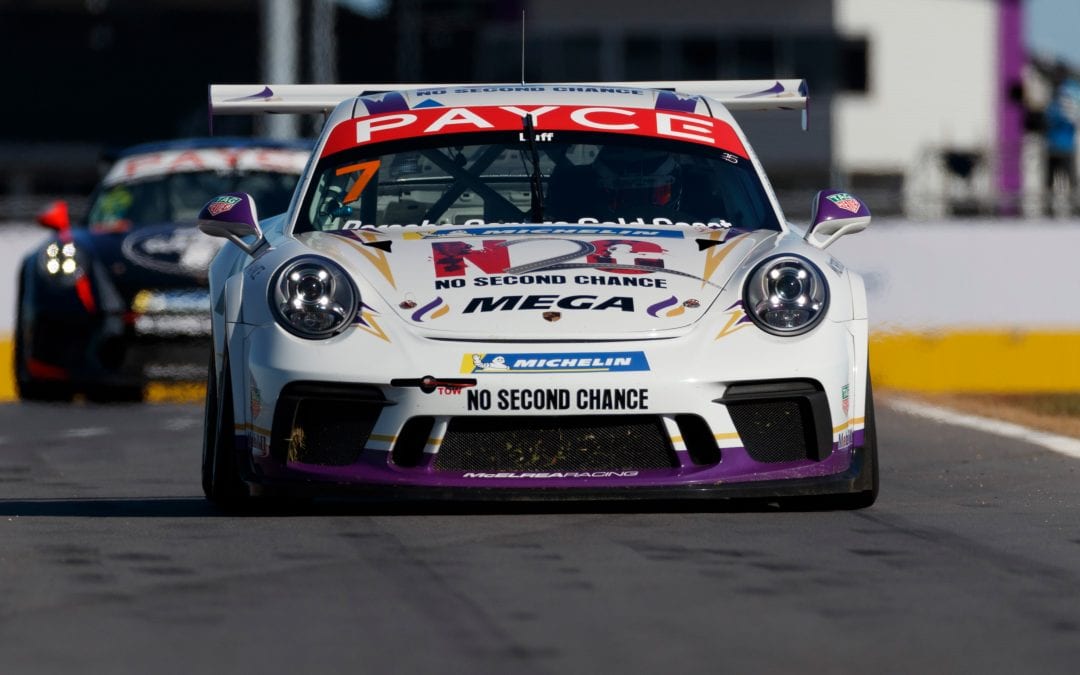 Love and Flack lead into Carrera Cup Championship decider on the Gold Coast.   The streets of Surfers Paradise on the Gold Coast of Queensland will play host the eighth and final round of the 2019 Porsche PAYCE Carrera Cup Australia Championship this weekend. The...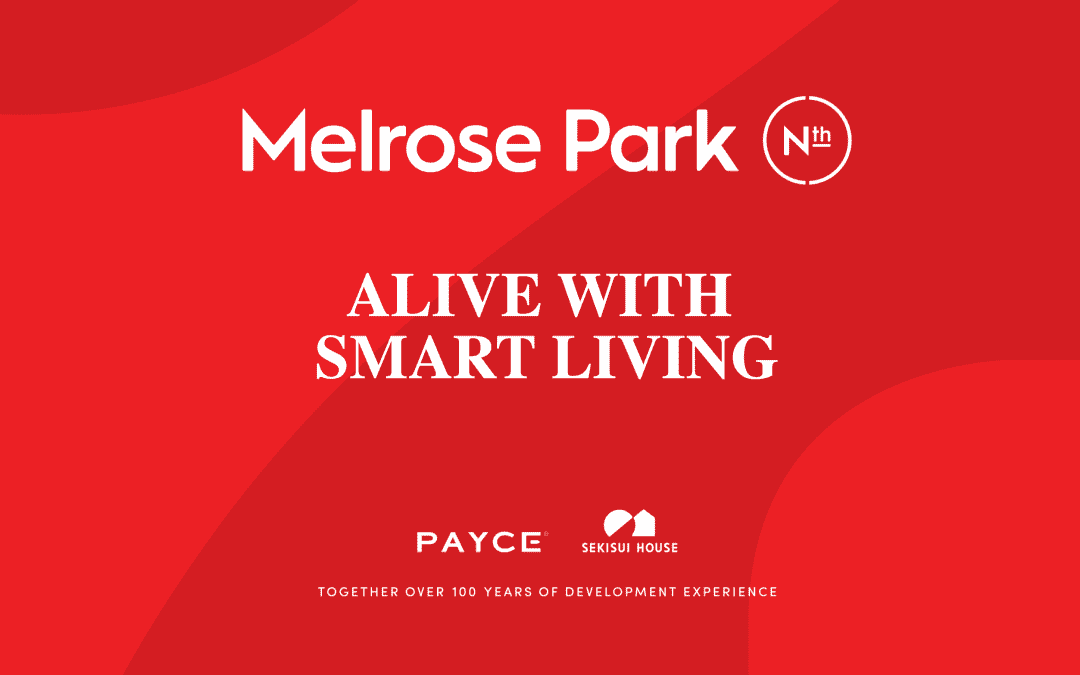 Melrose Park North will become Sydney's first iconic smart community. Watch the video in the player below to discover the connectivity and livability of Melrose Park.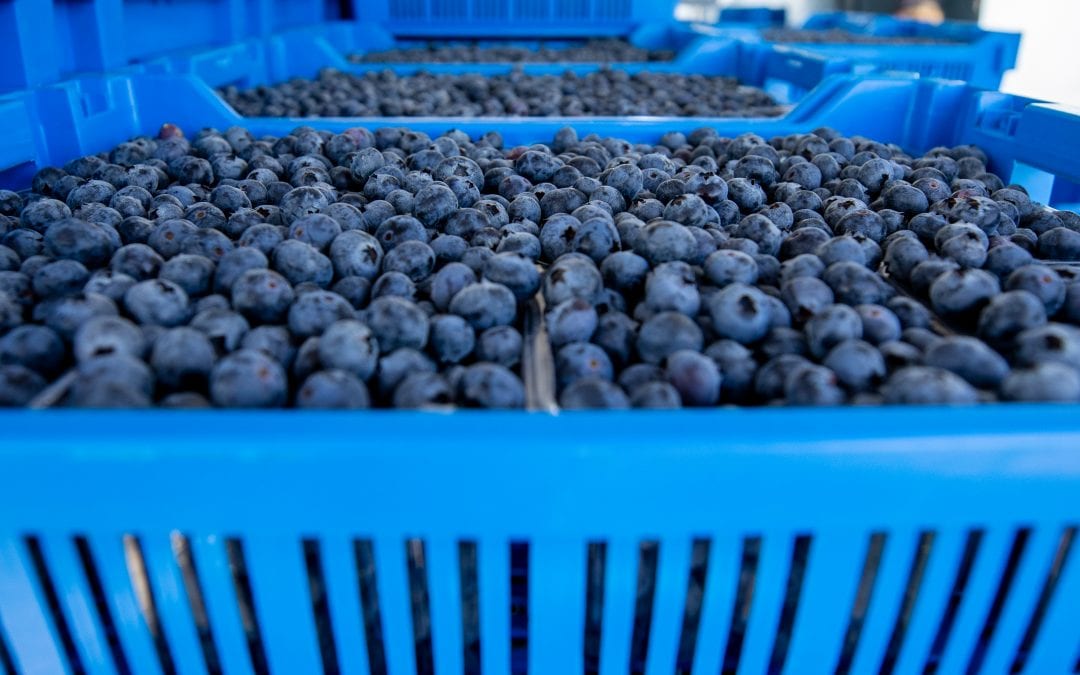 PAYCE Foundation Director Will Morgan speaks about Adele Training farm and the upcoming blueberry harvest in Bucca, NSW. Watch the video in the player below.