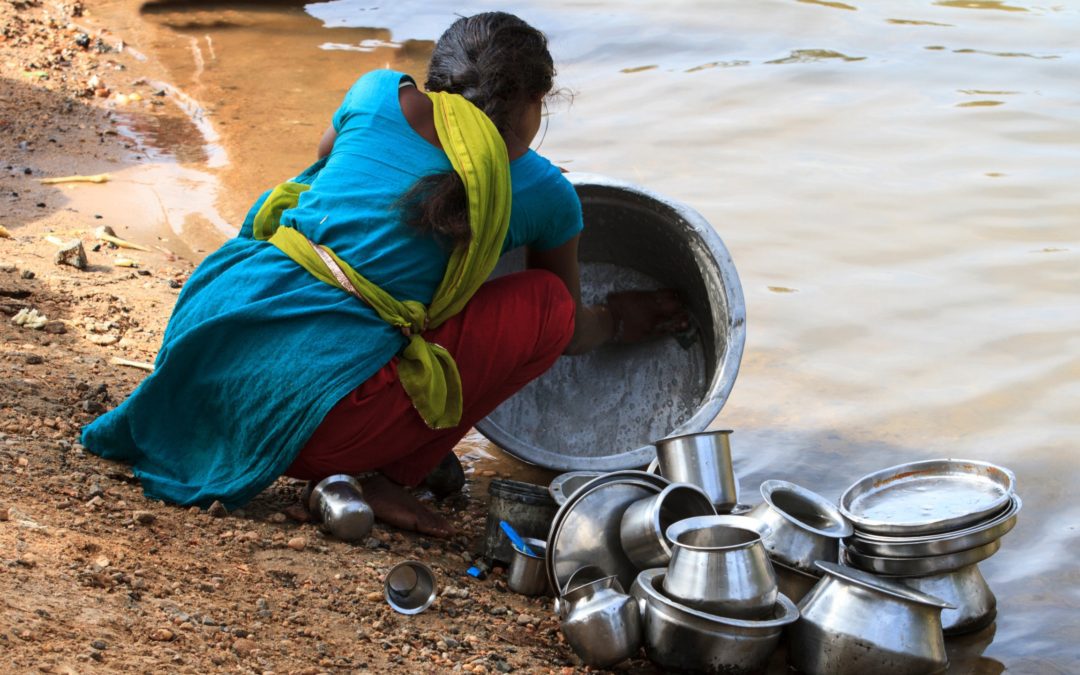 When Ashwini*, a Tamil woman, arrived in Australia seeking asylum she was in a dark place.However, the PAYCE Foundation-sponsored JRS...
read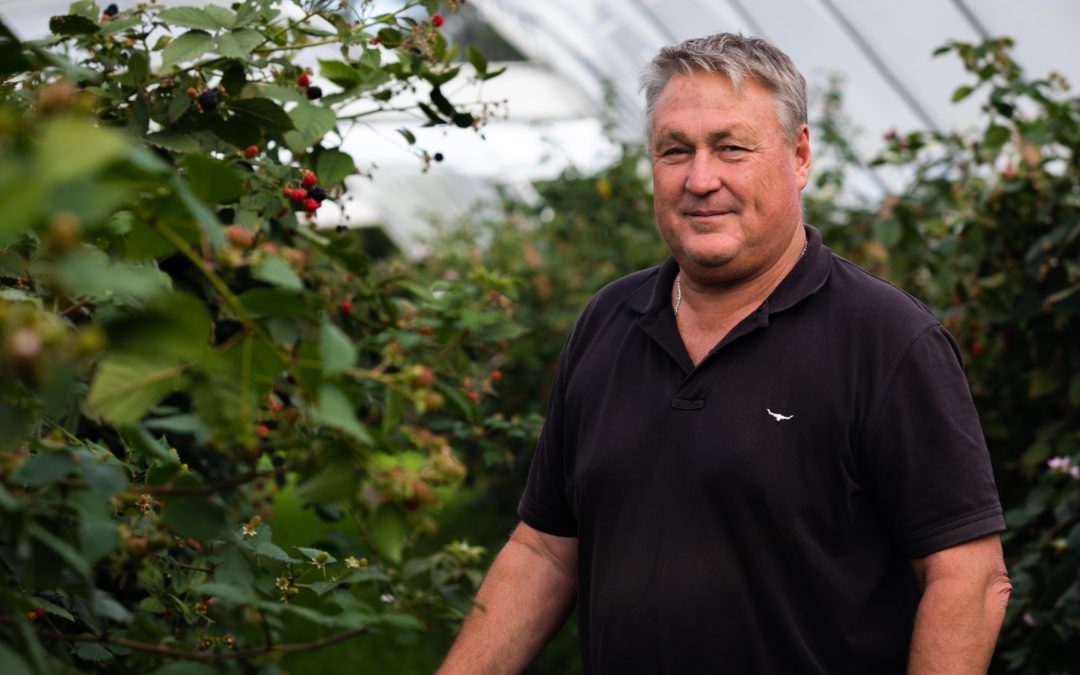 When David Blomfield returned home to Coffs Harbour after a highly successful career in the agriculture industry over decades, he was looking for a new challenge.David Blomfield amongest this years' blackberry harvest. Photo: Sean O'SullivanThe recently established...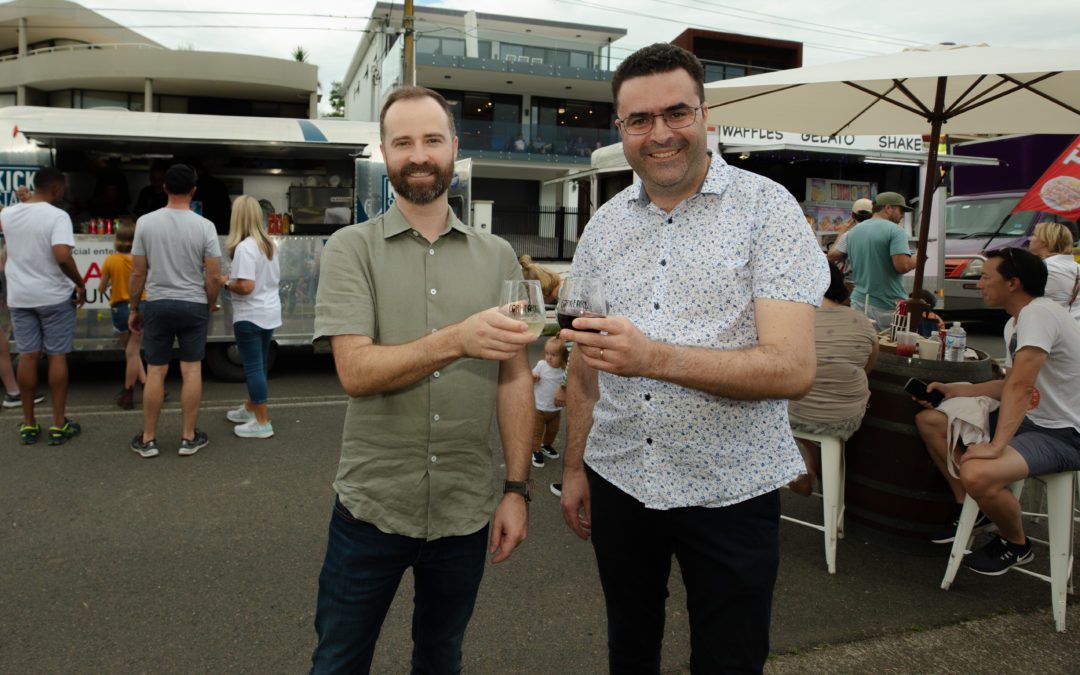 One of the great Ryde community events, the Cork and Fork was back to its best attracting a large crowd eager to drink and taste some of the best produce in Australia and enjoy the festival-like rides and entertainment. PAYCE Director Will Morgan and Kick Start...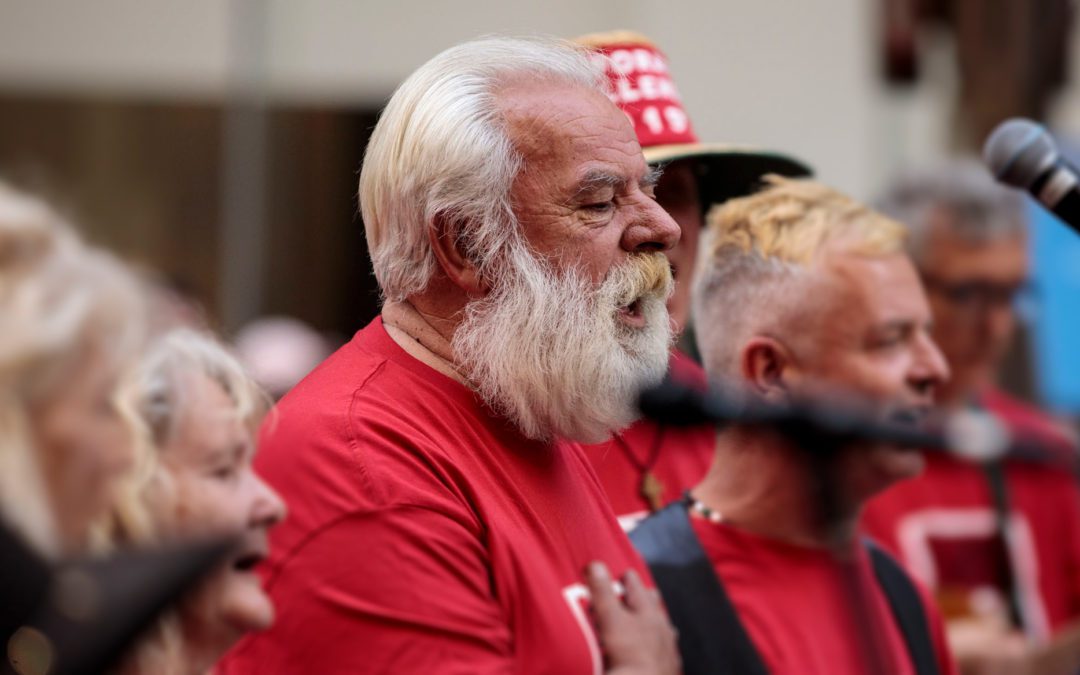 Wazza's voice breaks when he talks about what the Sydney Street Choir means to him, but it stays strong, clear and powerful when he sings.Wazza during the Sydney Street Choir Corporate Challenge in Martin Place.Like many of his fellow choir members, he finds solace in...