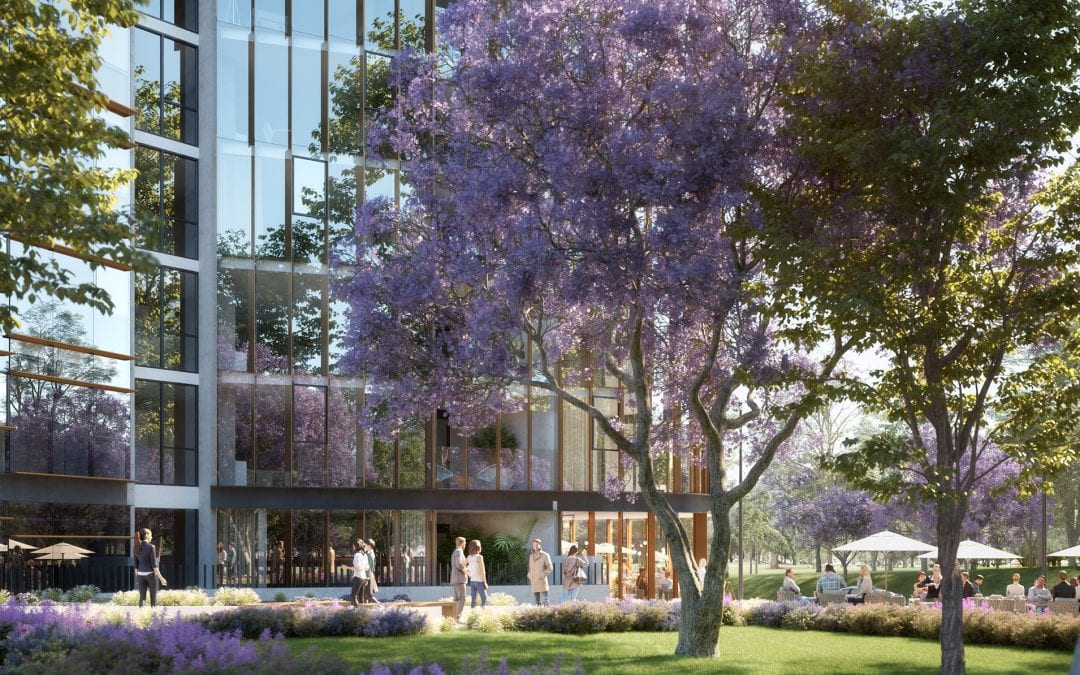 Developers PAYCE and Sekisui House are the driving force behind Melrose Park, one of Sydney's largest urban renewal projects.Located 6km...
read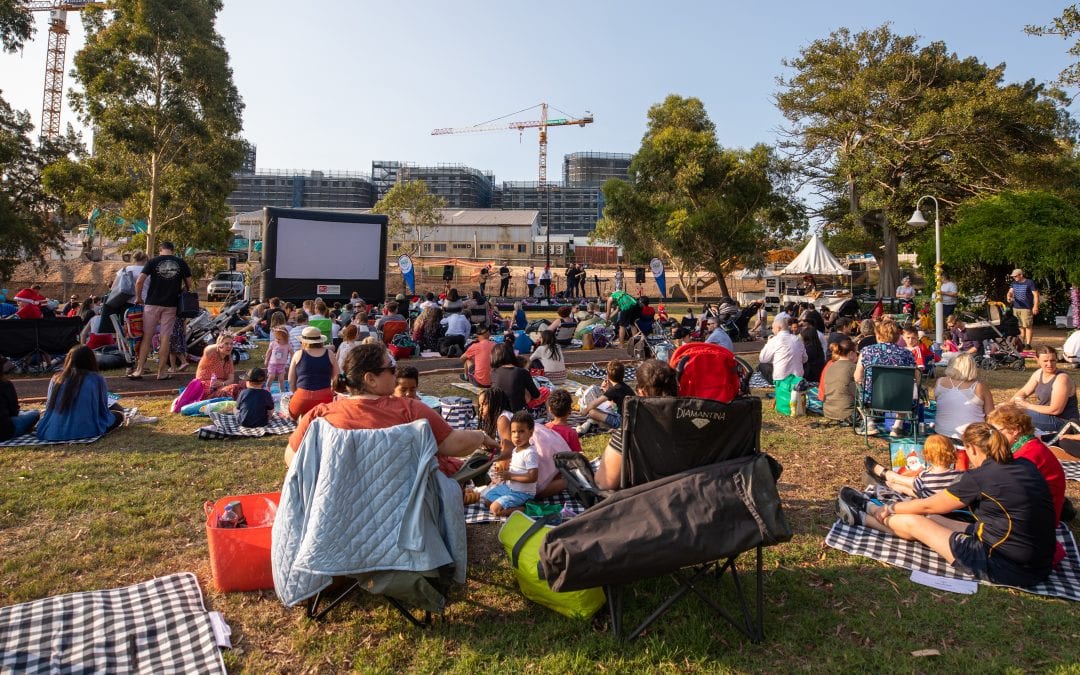 The inaugural Melrose Park Christmas Carols proved a big success with over 500 people attending the night.The event, run by the Melrose Park Community Group, and supported by PAYCE, also included food trucks, an all-important visit from Santa and the showing of the...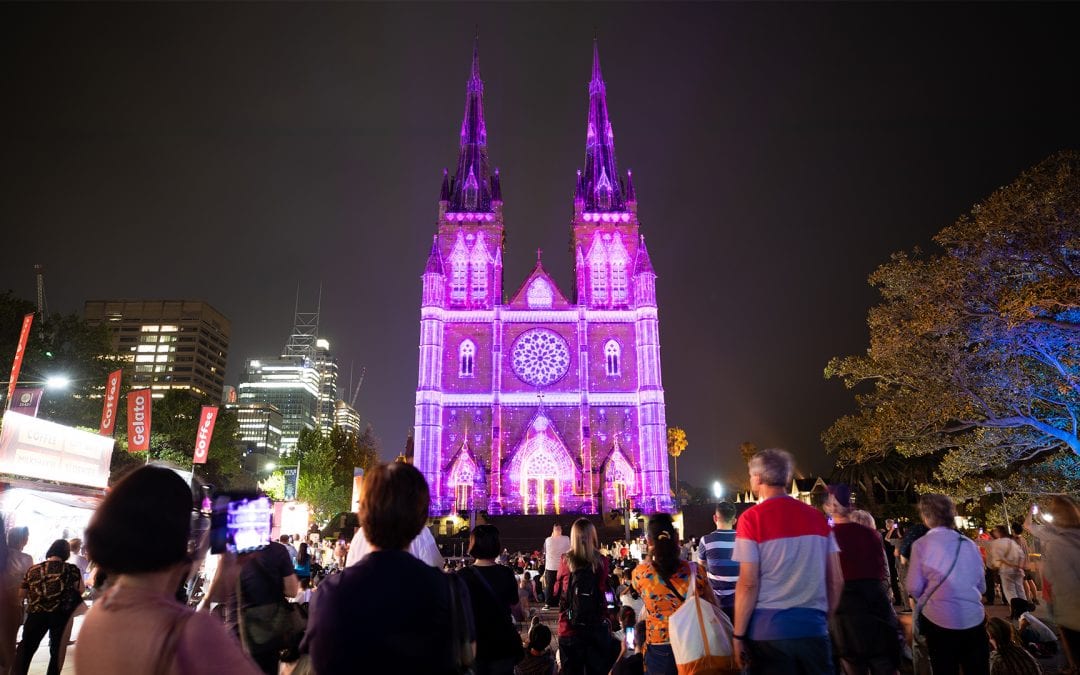 The tenth annual Paynter Dixon Lights of Christmas at St Mary's Cathedral is again proving a major drawcard with families. Launched on December 5, with special guest singer, Friar Alessandro from Assisi in Italy, thousands of people have flocked to the St Mary's...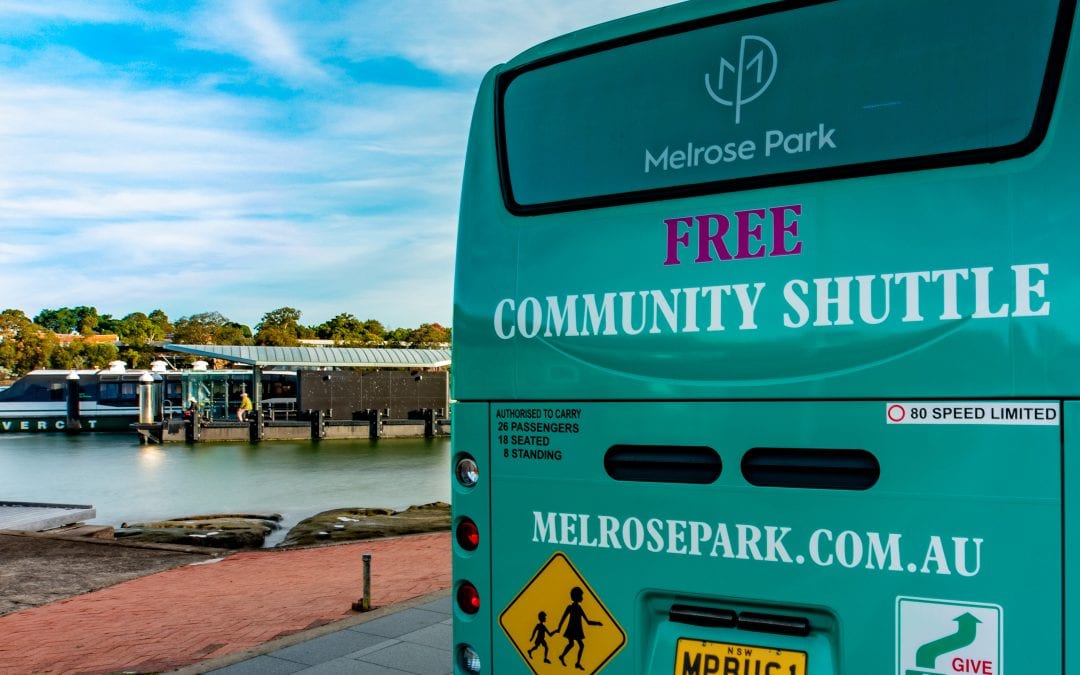 The free community bus service currently providing a direct link between Melrose Park and Meadowbank Railway Station has proven its popularity reaching 10,000 passengers.It was introduced in March this year by PAYCE, the developer of the Melrose Park North urban...