The PAYCE Foundation-backed COVID-19 meal delivery service, Melrose Park Meal Share, has been recognised by the City of Parramatta with a nomination in the Australia Day Awards in the Community Group category.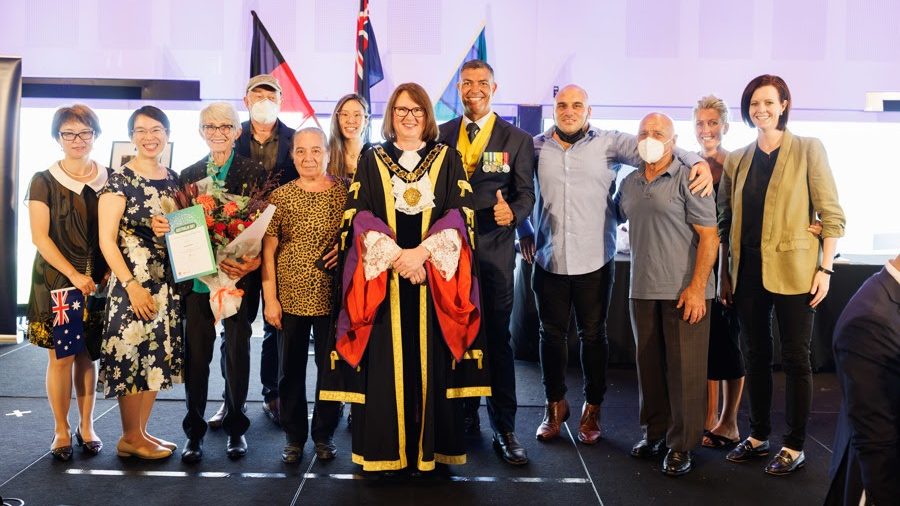 The PAYCE Foundation re-introduced the meal delivery service to Melrose Park and surrounding suburbs when Sydney went into lockdown in July last year.
The meal service, including food preparation and delivery management, was run by the PAYCE Foundation's social enterprise Kick Start, which provides hospitality training for young people.
The Kick Start's commercial kitchen was used to prepare the meals.
A staggering 15,000 free meals were delivered to those struggling under the pressure of lockdown.
Community leaders played a key role in identifying and connecting people who might need help, including the elderly, those in isolation, key workers, people who have lost their jobs, families struggling financially and those with a disability.
When the service wrapped up in October last year, 262 recipients and 157 households had received the nutritious meals for every day of the week.
PAYCE Foundation Director Dominic Sullivan said the nomination was well-deserved recognition for all those involved.
"The Melrose Park Meal Share is an outstanding example of a community-based project making a real difference to people's lives,'' he said.
"Last year's lock-down was extremely challenging for many people who were doing it tough and unable to get food on the table.
"While so many people made the project a success, a special mention to the Kick Start team which were able to pivot and create 15,000 highly nutritious and tasty free meals and get them delivered on time every week.
"It was a truly remarkable effort.
"We would also like to thank the wonderful community members and volunteers who made the project such a success.''