PAYCE, Australia's leading urban transformation specialist, has been shortlisted for another National Award.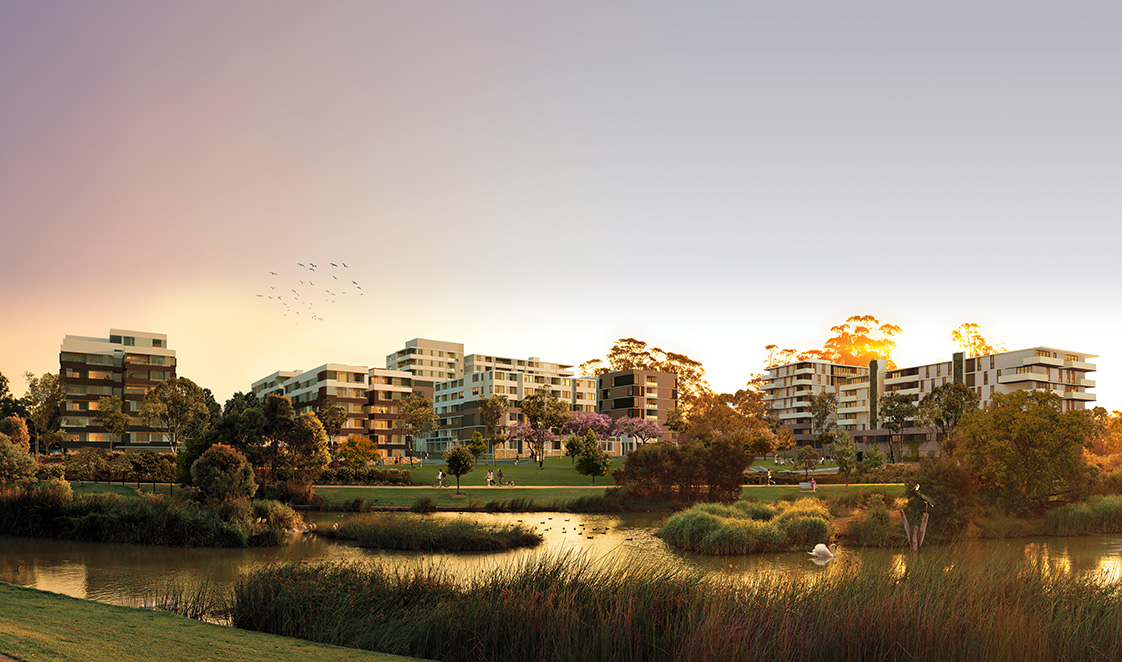 PAYCE's flagship integrated housing project Washington Park has been shortlisted for "Best Master Planned Community" in the 2020 Property Council of Australia Innovation & Excellence Awards.
PAYCE, in conjunction with the NSW Government, developed the innovative urban renewal project, which is widely recognised as a benchmark for mixed tenure community living.
The site, at Riverwood in Sydney's south-west, covers 3.5 hectares and includes 828 architecturally designed apartments across eight buildings.
One hundred and fifty of the apartments are social housing which replaced run-down and outdated units.
Community facilities include a public library and community hub, which promotes social interaction.
The project has won several industry awards, including the Urban Taskforce Development Excellence Award for Master Planned Community.