Luxury mixed use development, The Albany on Sydney's lower North Shore has won a silver in the Sydney Design Awards for architecture.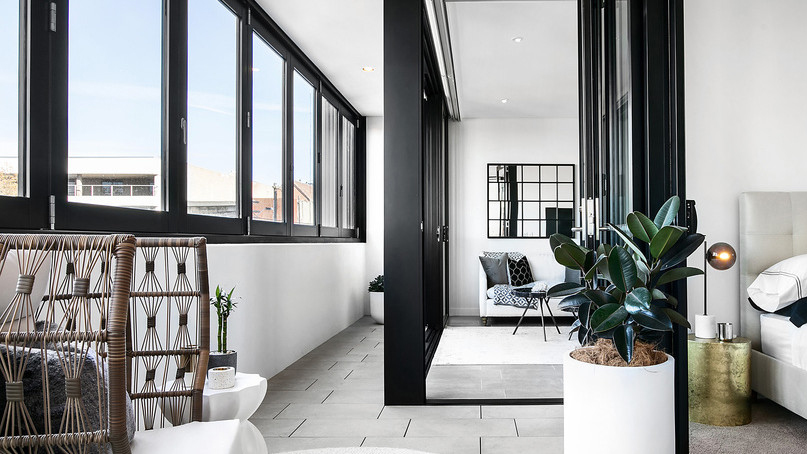 The PAYCE development is a high end offering, including 60 apartments – perfectly nestled in the vibrant village suburb of Crows Nest.
It also includes a bespoke, 5000 square metre retail offering, anchored by a next generation Coles supermarket, cafe, restaurant, a bank and a child care centre.
The project has defied the property down-turn with 90 per cent now sold.
Boston Marketing Director Rhys Morgan said the high quality finishes and design, plus the great mix of retail had proved very popular with purchasers.
''It is now recognised as the highest quality project on the lower North Shore," Mr Morgan said.
PAYCE Director Dominic Sullivan said it was a great team effort.
Architect for the project was Nettleton Tribe, interior architect Turner Studio and Paynter Dixon were the builders.
"What The Albany proves is that exceptionally designed, high quality projects continue to attract astute buyers," Mr Sullivan said.