Like many Australians, Maddy James has witnessed people struggle with mental health issues.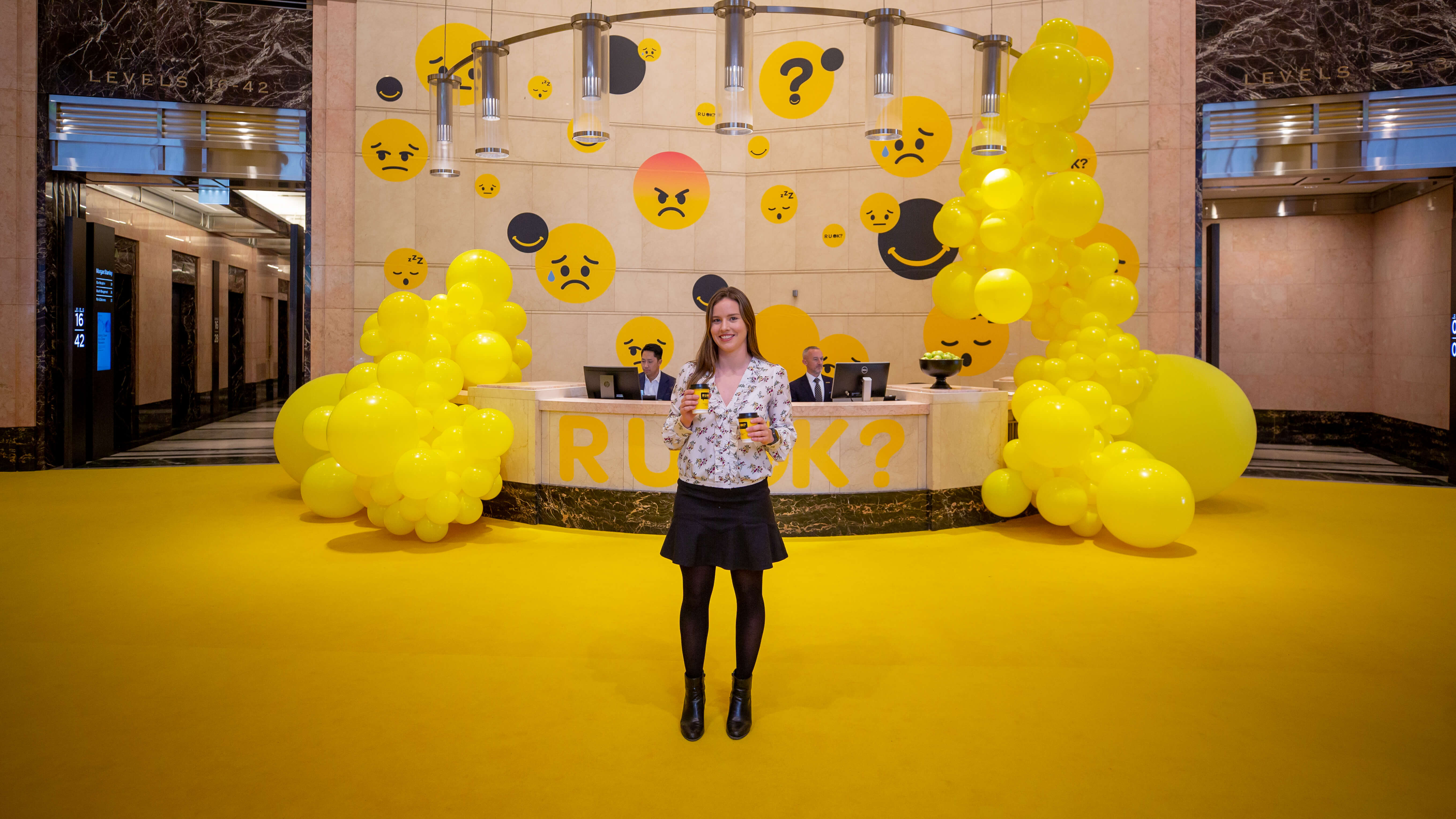 Through her interest in Aboriginal culture and as a young advocate for mental health, she was looking for a way to push the cause for help and understanding.
The iconic Larapinta Trail walk in Alice Springs proved the perfect way to raise funds for suicide prevention organization R U OK?
R U OK? was set up by the late Gavin Larkin in 2009 after his father took his own life in 1995.
Gavin's legacy is the national campaign R U OK?
For Maddy, a member of the PAYCE Foundation team, the 70 km trek put the spotlight on the high rates of suicide among Australia's First Nations people.
"Walking the Larapinta Trail was a great way to raise funds for the work of R U OK? in Aboriginal and Torres Strait Islander communities across Australia," she said.
''It is great to see the taboo around mental health fading and that asking R U OK? and openly talking about mental health is becoming a normal part of life and conversation."
Maddy has raised over $8000 including a $4000 donation from the PAYCE Foundation.