PAYCE staff today participated in the Big Issue Corporate Challenge, taking to the streets experiencing life as a Big Issue Vendor.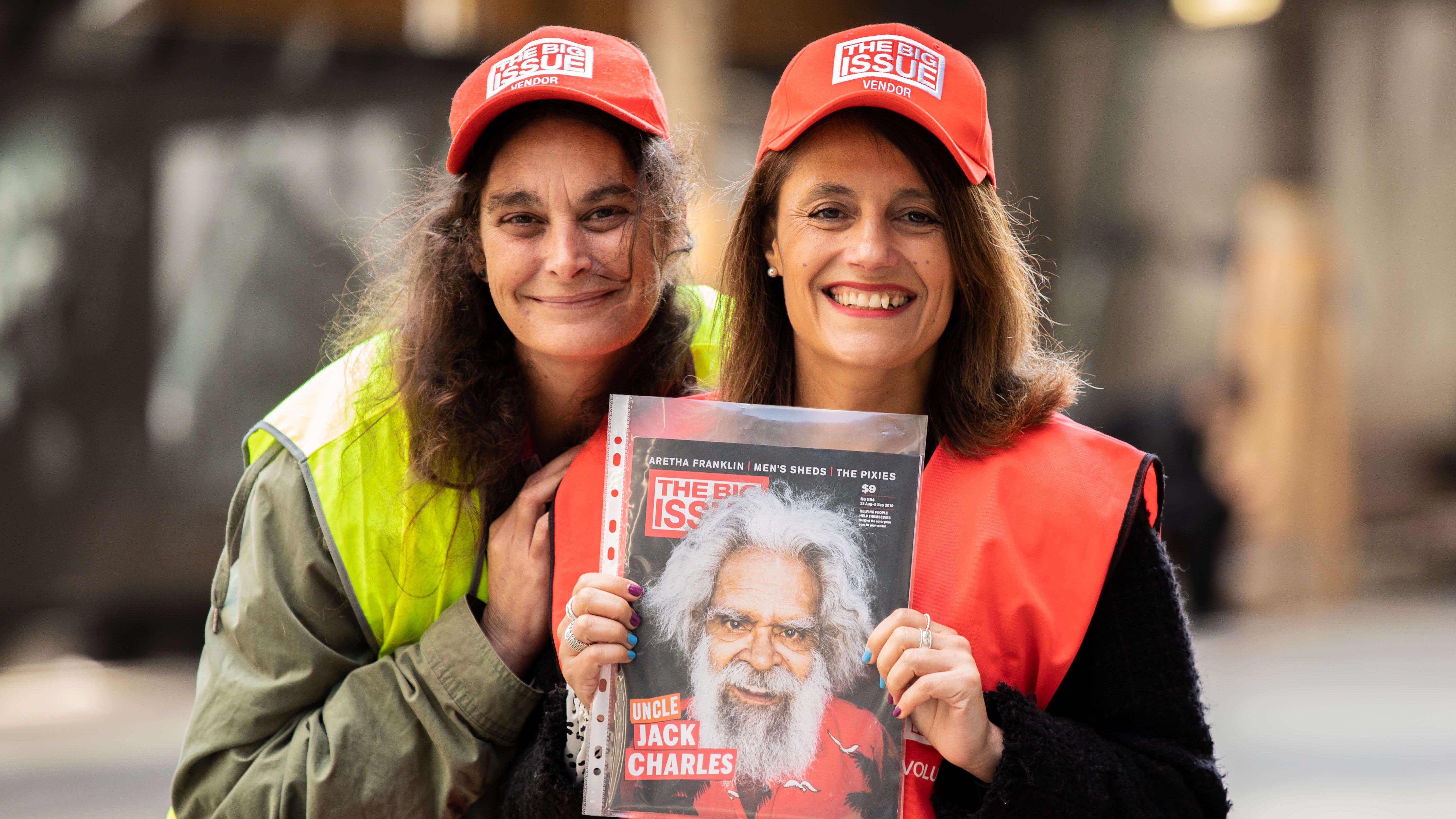 State Manager Chris Campbell gave the PAYCE team an overview of the social enterprise and Big Issue vendor Rachael shared her story of bravery and overcoming adversity.
PAYCE staff assisted vendors selling magazines on the streets of Sydney's central business district managing to sell a combined 55 magazines within an hour, with the proceeds going directly to Rachel and Glen (Big Issue vendors).
The independent magazine is one Australia's great social enterprises with more than 11 million copies sold, putting $28 million into the pockets of disadvantaged Australians.
There are more than 500 vendors working around the country, with a wide range of experiences leading them to The Big Issue.
This includes homelessness, long-term unemployment, intellectual and physical disability, mental illness, drug and alcohol dependency and family breakdown.
The PAYCE Foundation, which is the philanthropic arm of PAYCE, has allocated over $3000 in 2019 to support the Big Issue through their subscription and corporate challenge initiatives.