COVID-19 has presented many challenges, particularly during the lockdown, but that's not stopping the Parramatta Youth Choir from hitting a high note.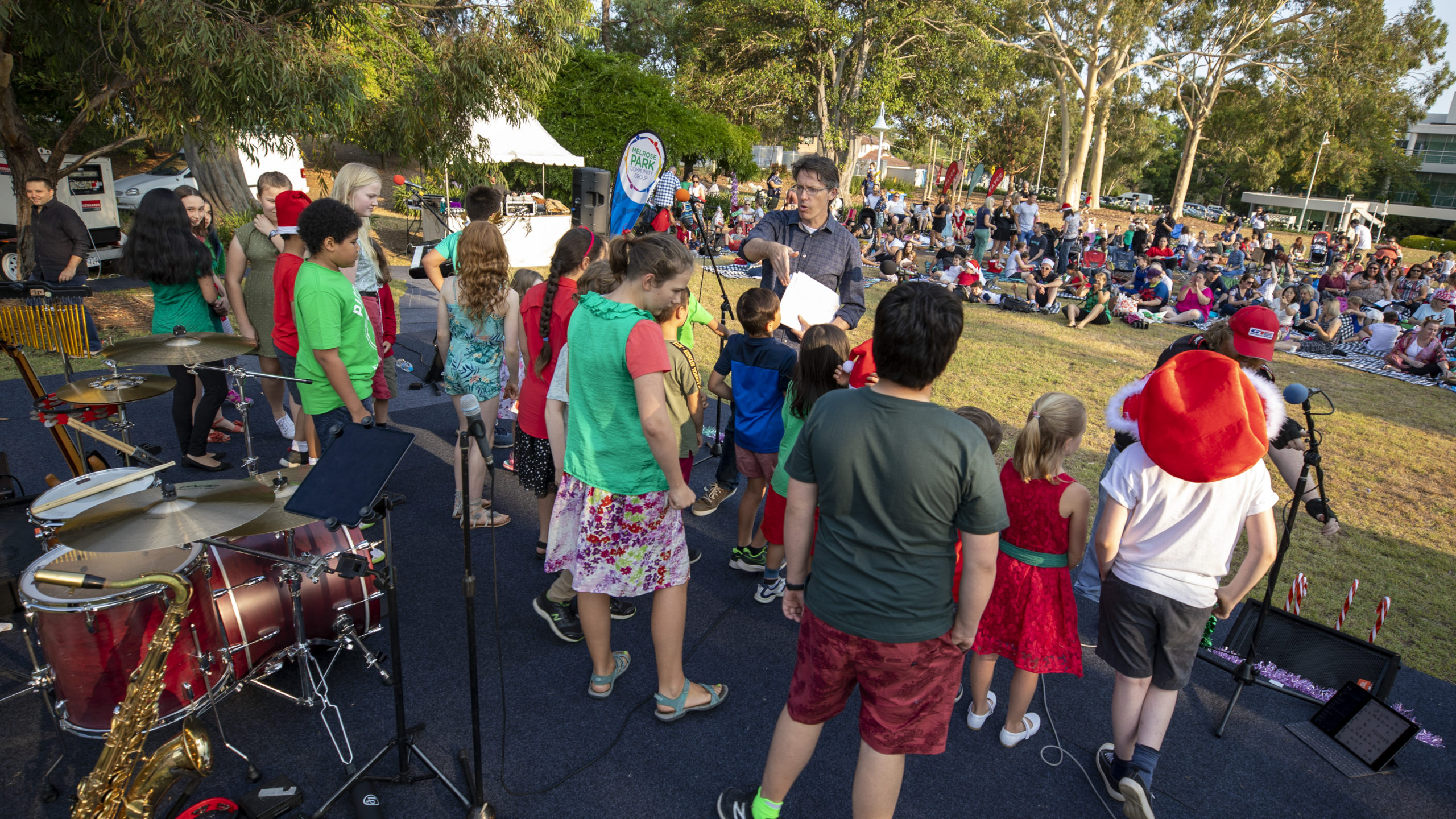 The PAYCE sponsored Parramatta Youth Choir usually performs at the Melrose Park Public School every Wednesday after school, but rather than shut down during the COVID-19 lockdown, rehearsals have gone online.
The Choir was formed to give children the opportunity to learn music in a fun and community-orientated environment.
They have performed at several community events, including the Melrose Park Christmas Carols.
The Choir is directed by one of Australia's leading choirmasters, James Paul.
Mr Paul said singing could play a significant part in a child's development.
"It assists with speech development, literacy, memory and learning capacity.
"Singing in a group promotes social wellbeing and is a stress-free way to get kids started in music".
"The Parramatta Youth Choir is a fun and engaging group that aims to introduce kids to a wide range of music styles."
PAYCE representative Dominic Sullivan said the Youth Choir has provided a fantastic opportunity for children in the Melrose Park area to bond and develop friendships.
"It is well documented that the power of music significantly improves the wellbeing of people both young and old," Mr Sullivan said.
"Covid-19 has been disruptive and isolating for our youth, and it's terrific to see the Youth Choir is still performing and meeting up online.
"We thank James Paul for his great commitment to the Choir, and we look forward to a public performance soon."