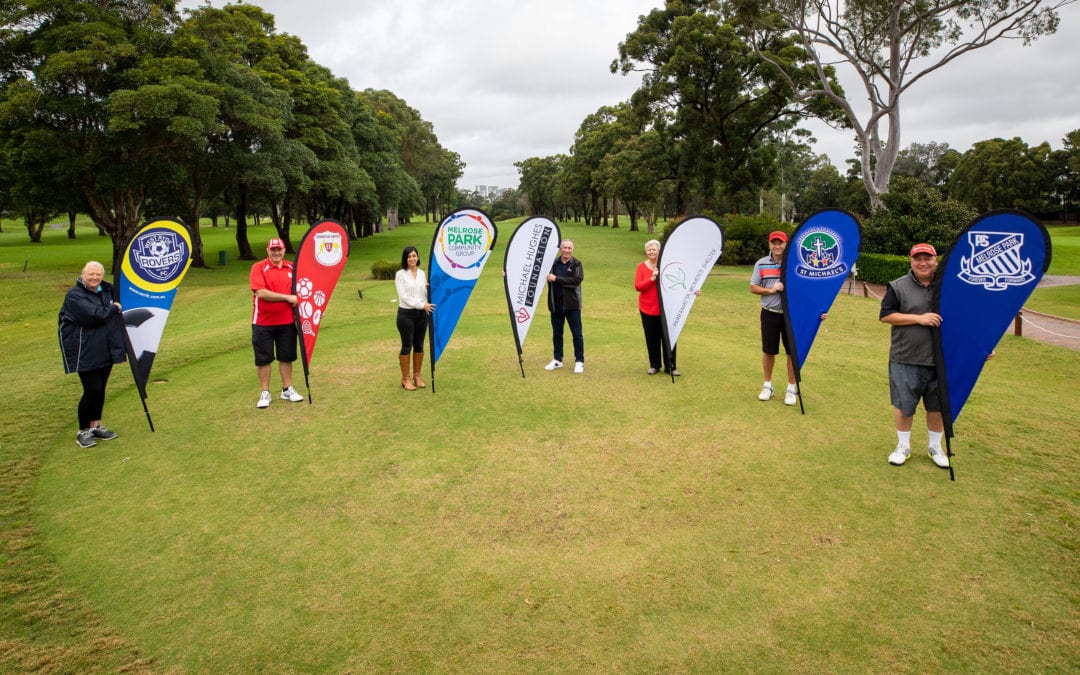 The fourth annual Melrose Park Community Cup has proved a big winner with over $100,000 raised at the charity golf day and dinner.A full...
read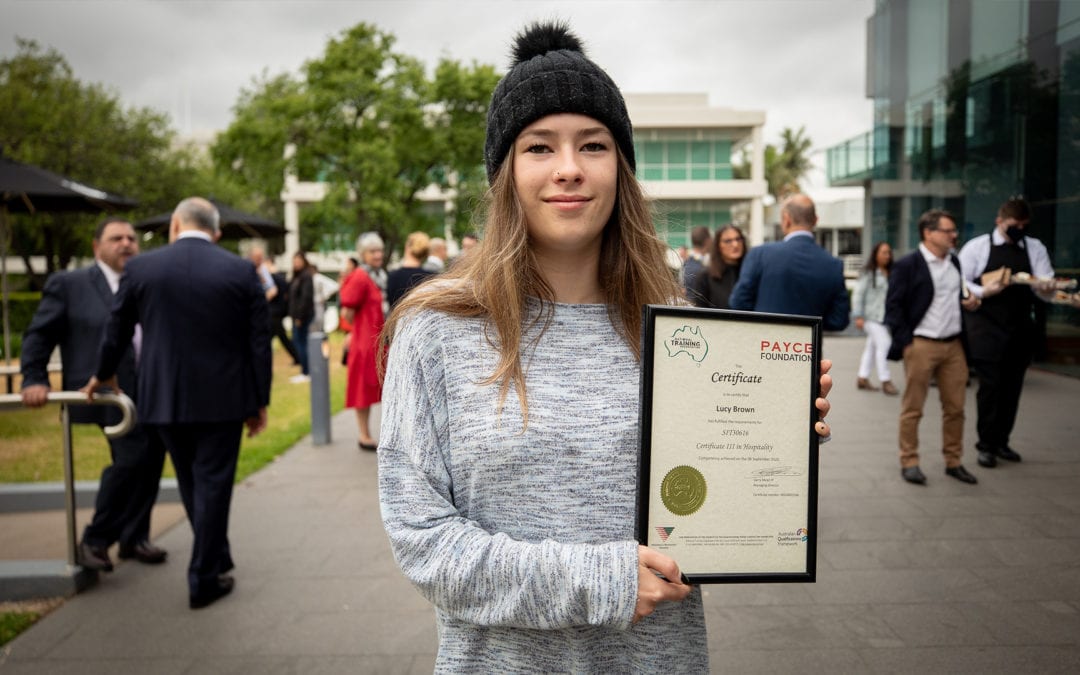 By her own admission, Lucy Brown had lost her way and wasn't sure what she wanted to do with her life. Graduate Lucy Brown – considering her new career options. "When I first got a call to go for an interview for the Kick Start program, I wasn't sure,'' Lucy said. "I...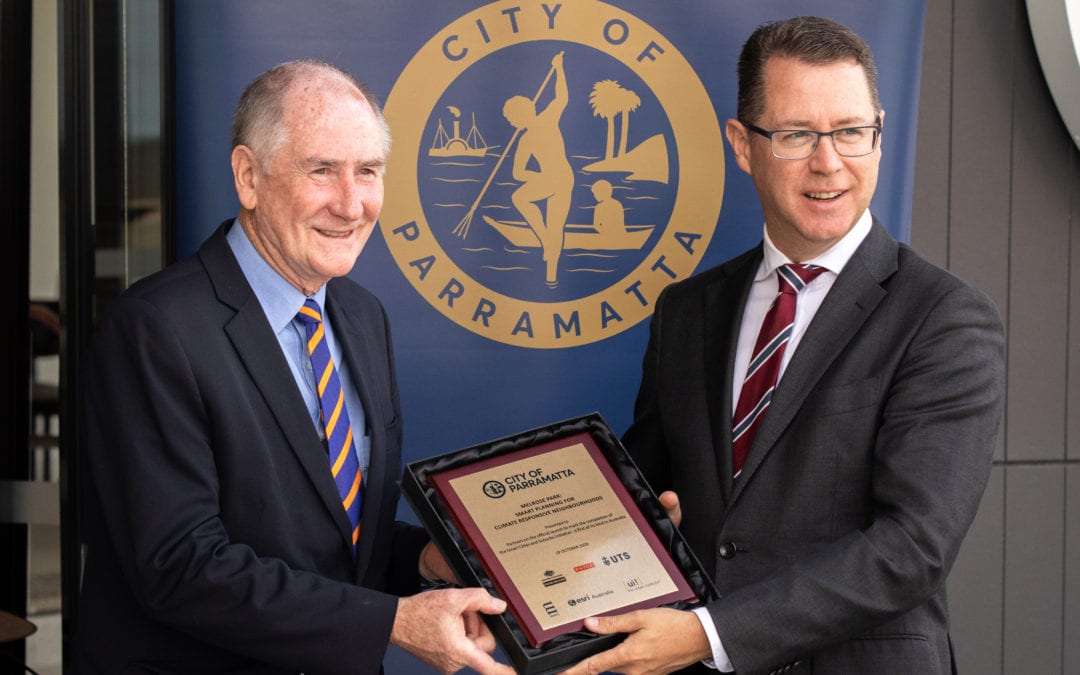 Urban renewal project Melrose Park is setting another benchmark with the roll-out of a smart project across the 25-hectare site.Seventy environmental sensors will collect data on environmental conditions, including temperature, humidity, air quality, rainfall, noise,...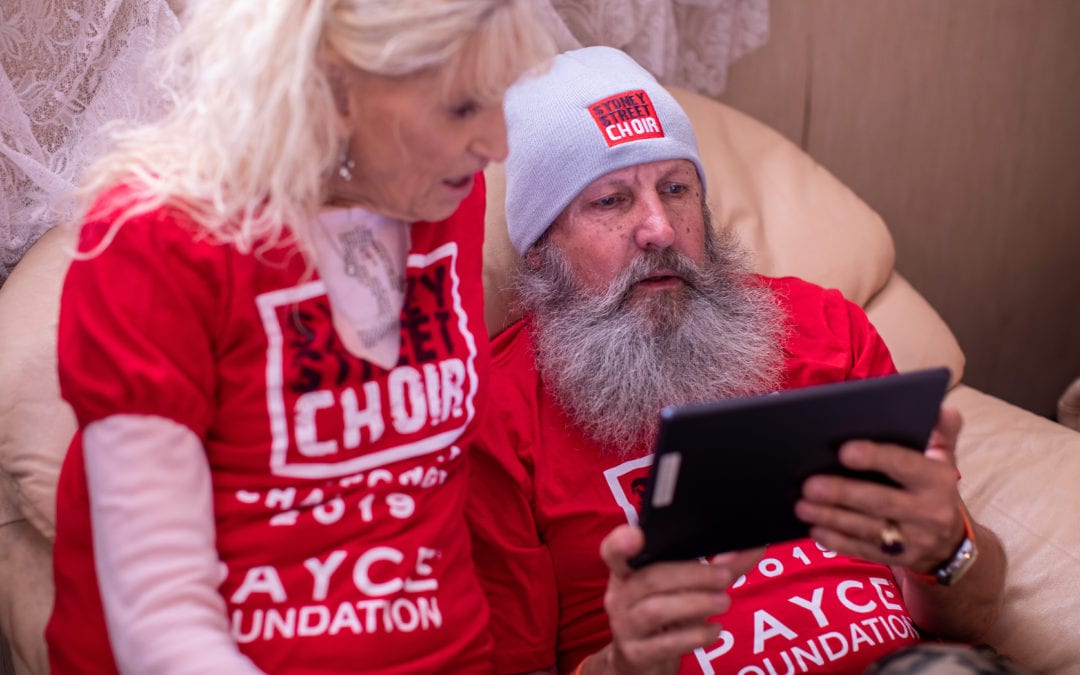 The Sydney Street Choir has received a much-needed boost after receiving funds from the City of Sydney to combat social isolation brought on by the COVID-19 crisis.The $22,000 grant has assisted the Sydney Street Choir to purchase Internet enabled tablets and provide...