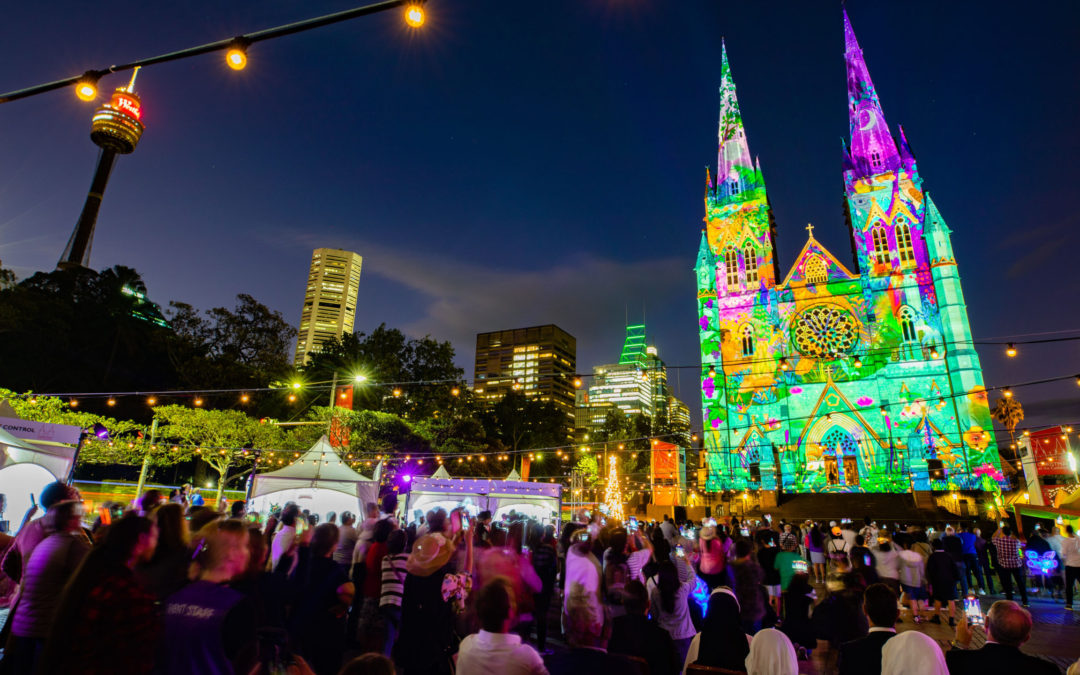 Christmas at the Cathedral is back in full swing, with a big crowd, including hundreds of children on hand for the opening night.The...
read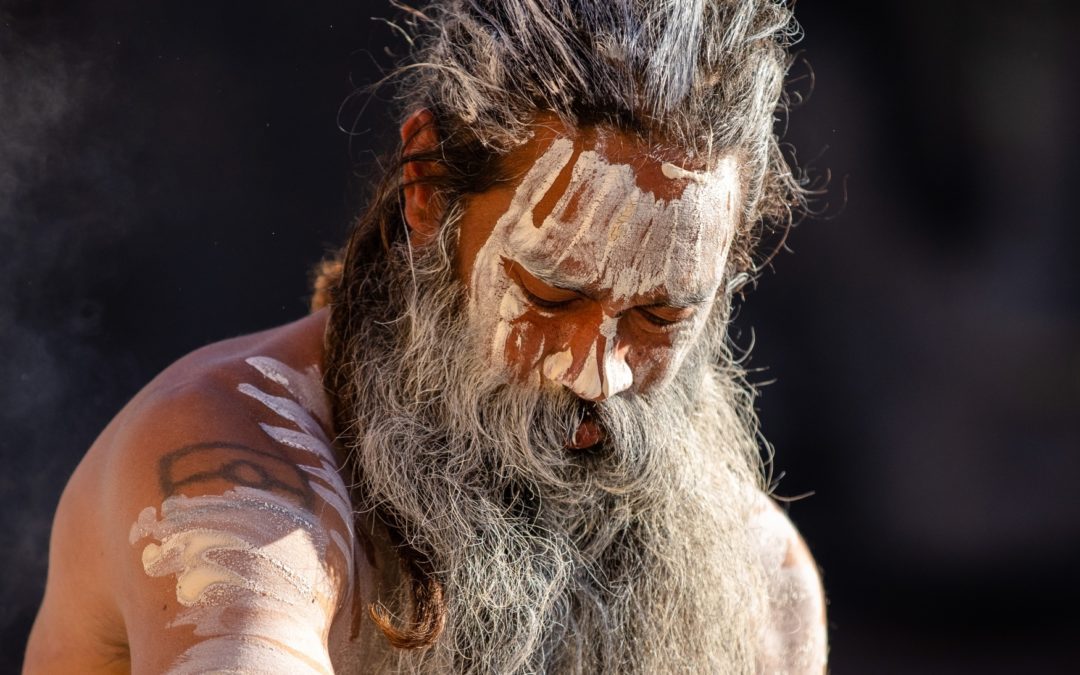 As Australia acknowledges the significant contribution of Aboriginal and Torres Strait Islander (ATSI) peoples during NAIDOC Week celebrations, the PAYCE Foundation has reaffirmed its commitment to assist those struggling with daily life. Picture: Sean O'Sullivan...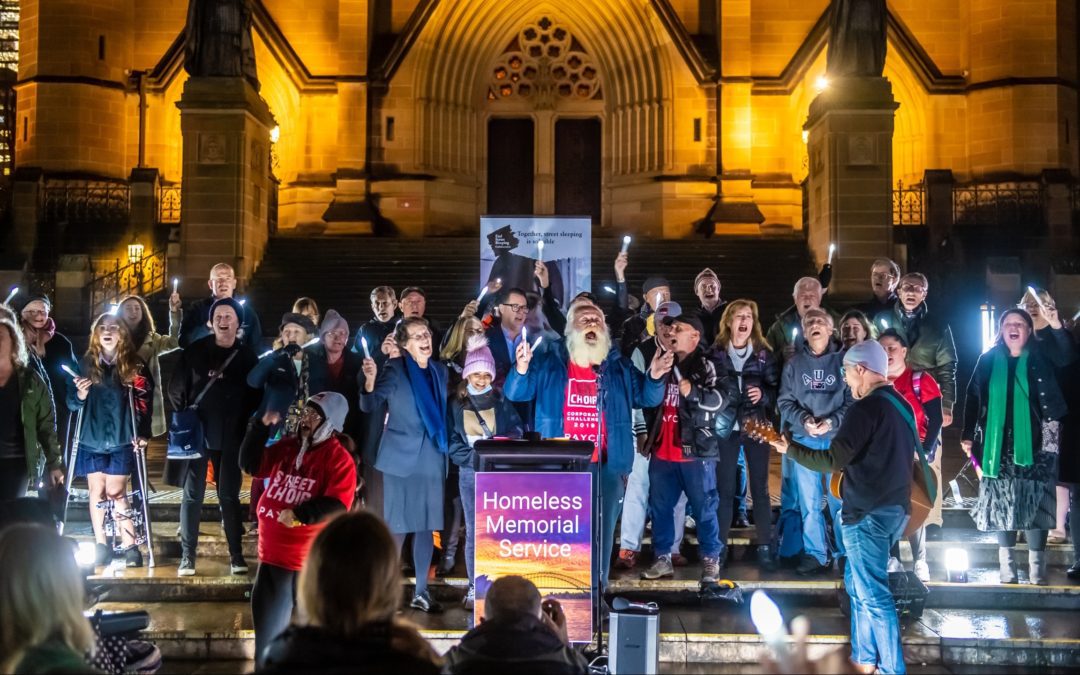 More than 200 people braved a chilly evening on the longest night of the year to remember the alarming number of homeless people who die on the streets or in shelters.More than 200 people braved the cold to remember homeless people who have passed away. Picture:...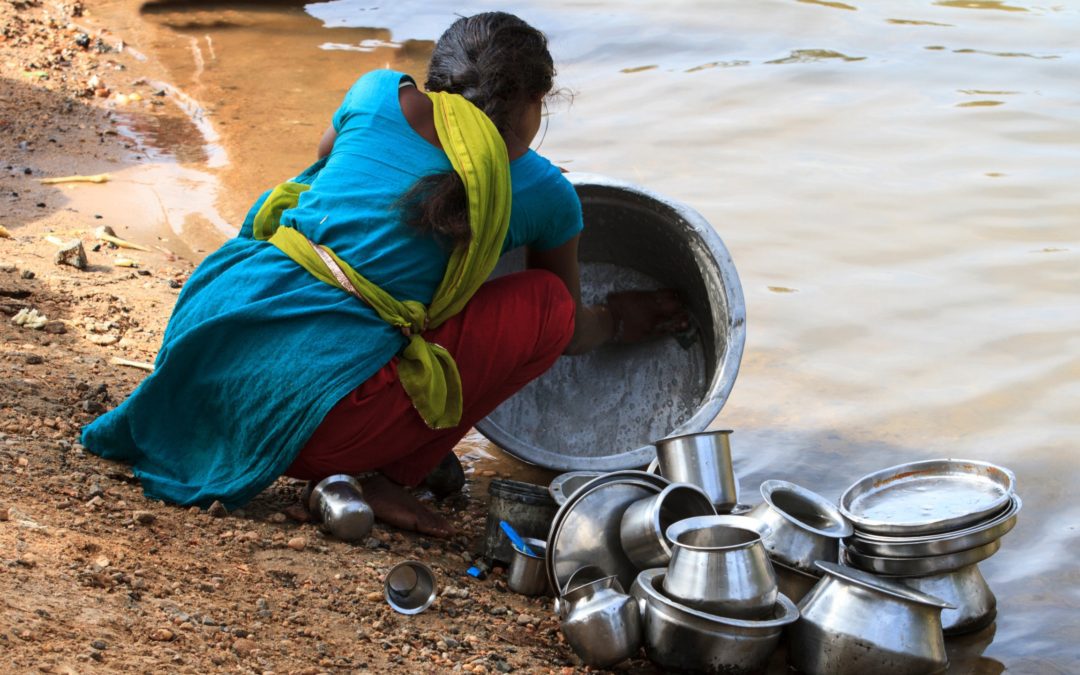 When Ashwini*, a Tamil woman, arrived in Australia seeking asylum she was in a dark place.However, the PAYCE Foundation-sponsored JRS Australia Employment Program offered a lifeline. "Looking back at the first time I came to JRS Australia, I was so different. I felt...