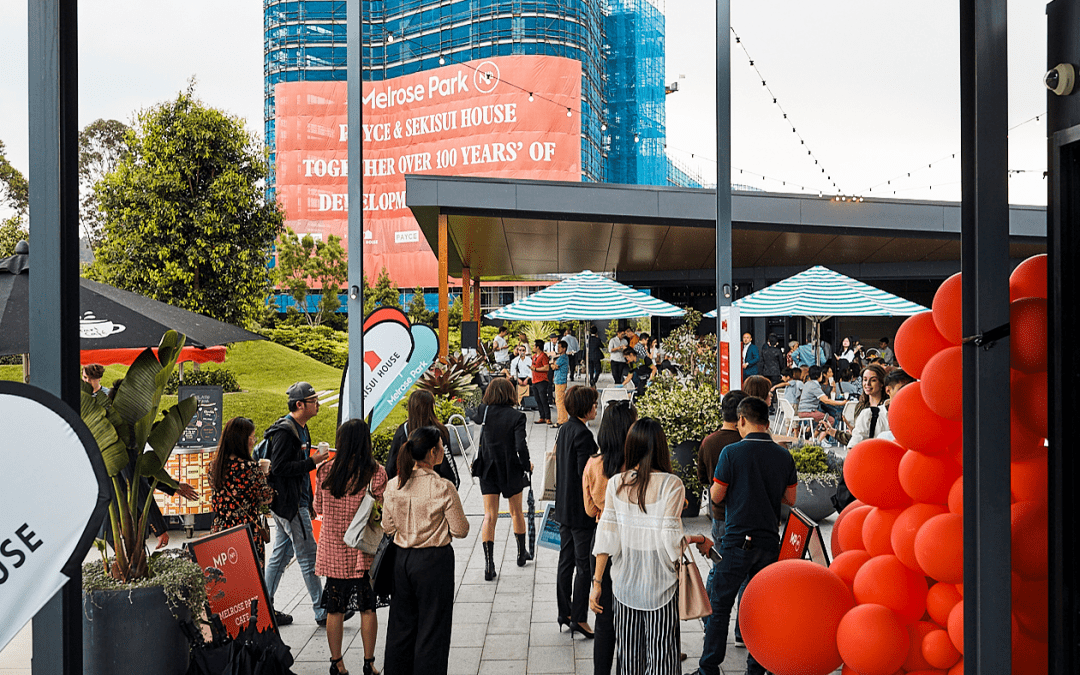 The first major off-the-plan sales launch in Sydney this year has proved a big hit with buyers, with 83 apartments sold on launch day of...
read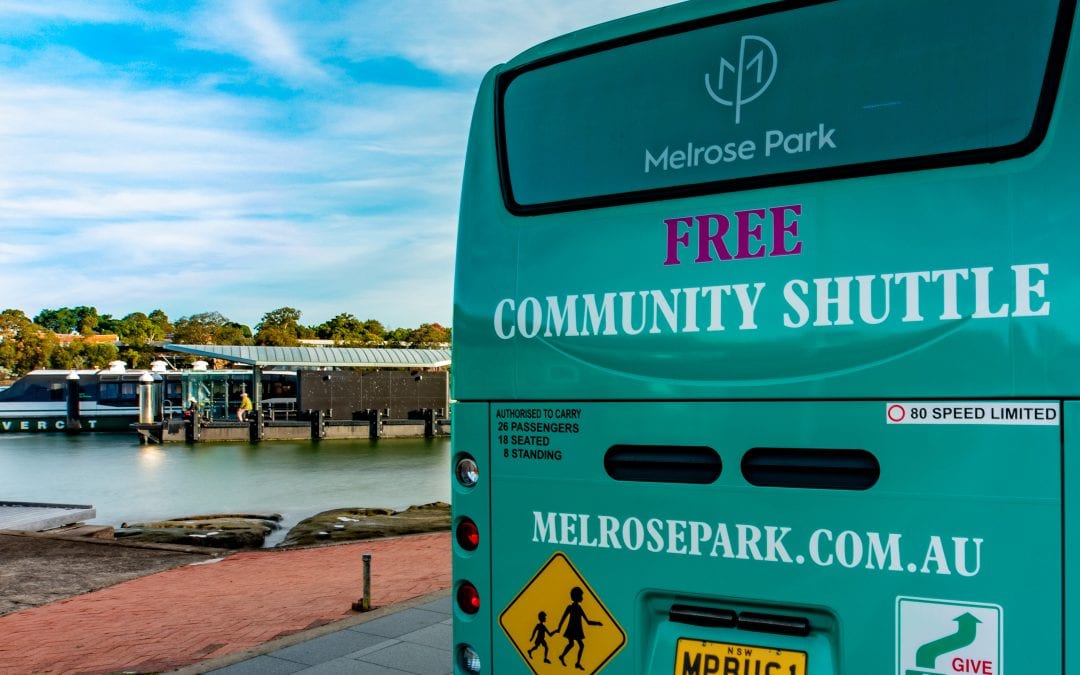 The free community bus service currently providing a direct link between Melrose Park and Meadowbank Railway Station has proven its popularity reaching 10,000 passengers.It was introduced in March this year by PAYCE, the developer of the Melrose Park North urban...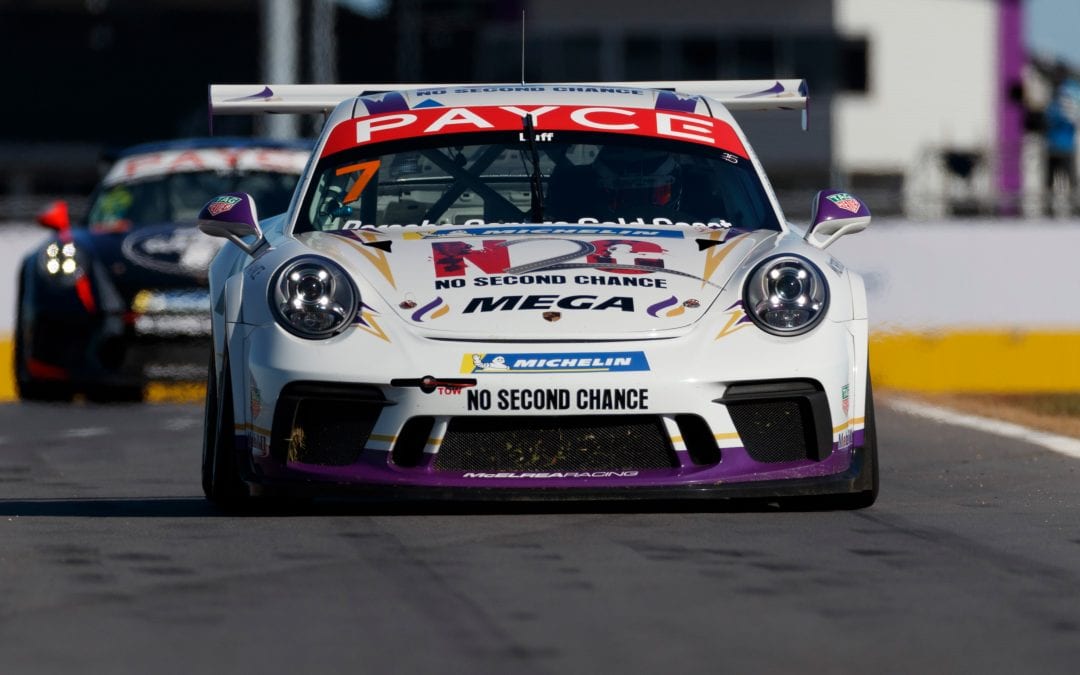 Love and Flack lead into Carrera Cup Championship decider on the Gold Coast.   The streets of Surfers Paradise on the Gold Coast of Queensland will play host the eighth and final round of the 2019 Porsche PAYCE Carrera Cup Australia Championship this weekend. The...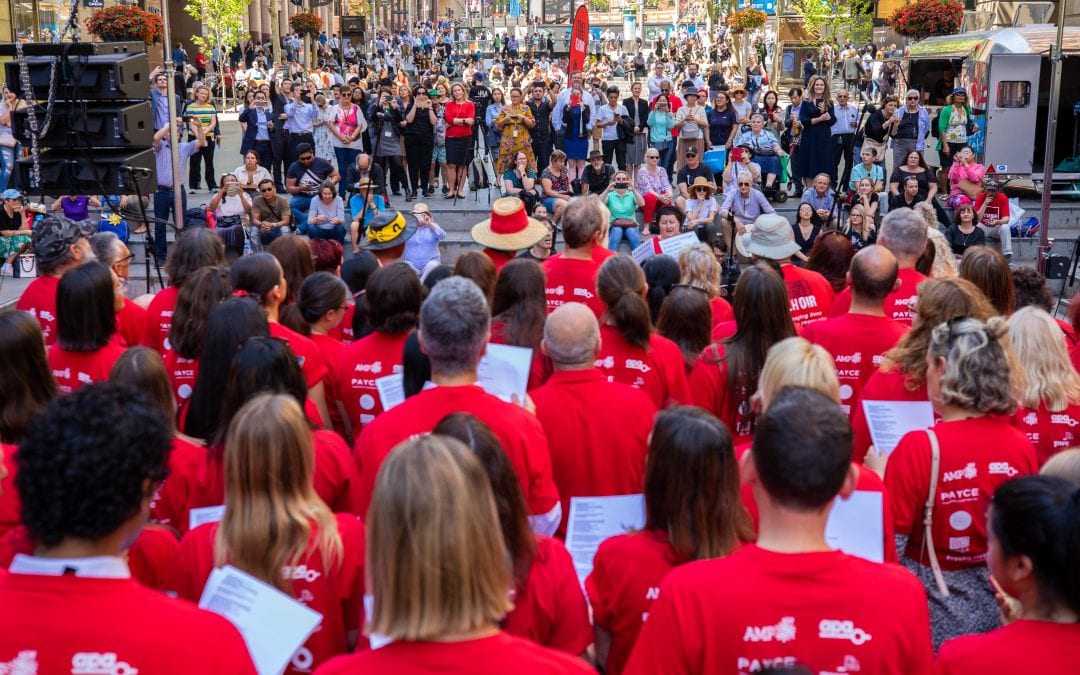 The third annual Sydney Street Choir Corporate Challenge proved an outstanding success, raising the biggest total to date.Eight Corporate Choirs joined the Sydney Street Choir, lighting up a busy Martin Place on a fabulous Spring afternoon. The Choirs included: AMP,...