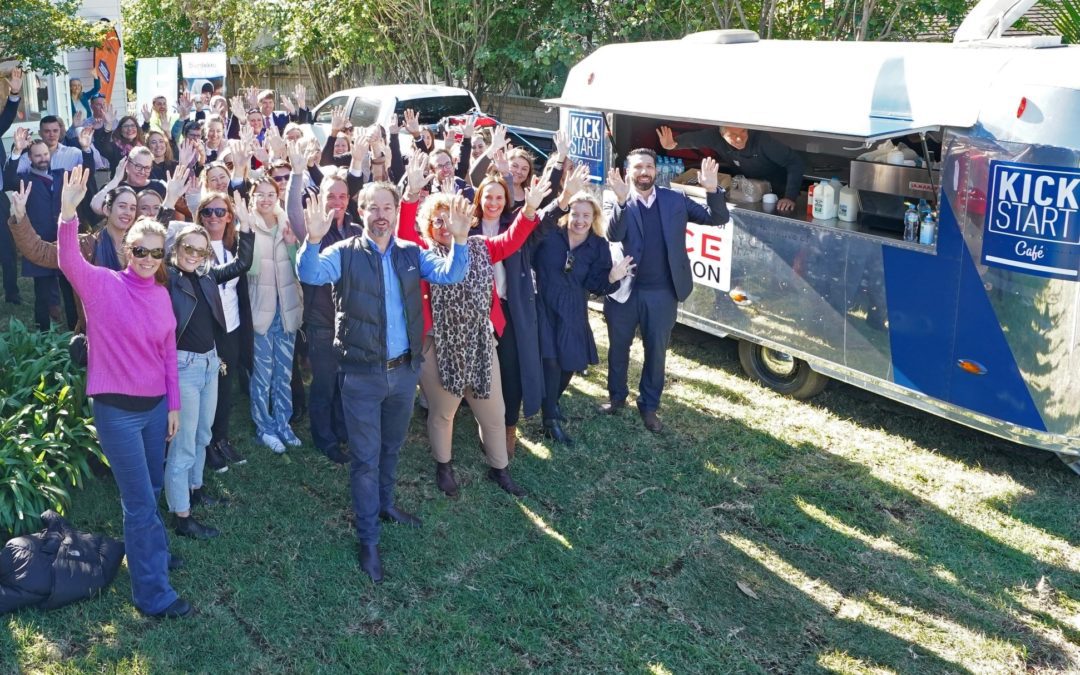 PAYCE-Foundation social enterprise Kick Start was front and centre at an official opening of a house which will help a young mum and her...
read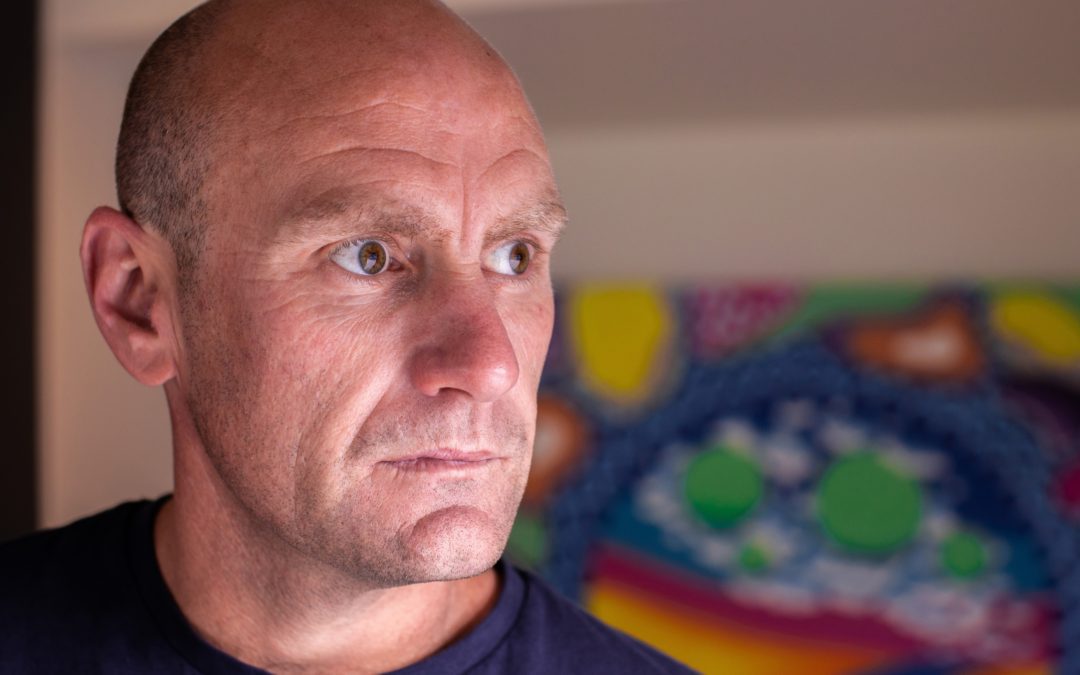 When Julian Docherty viewed the drawing for a new purpose-built residential drug rehabilitation facility at Bucca, near Coffs Harbour it seemed like a pipe dream.Newly appointed Adele House Services Manager Julian Docherty says helping men beat addition is his driving...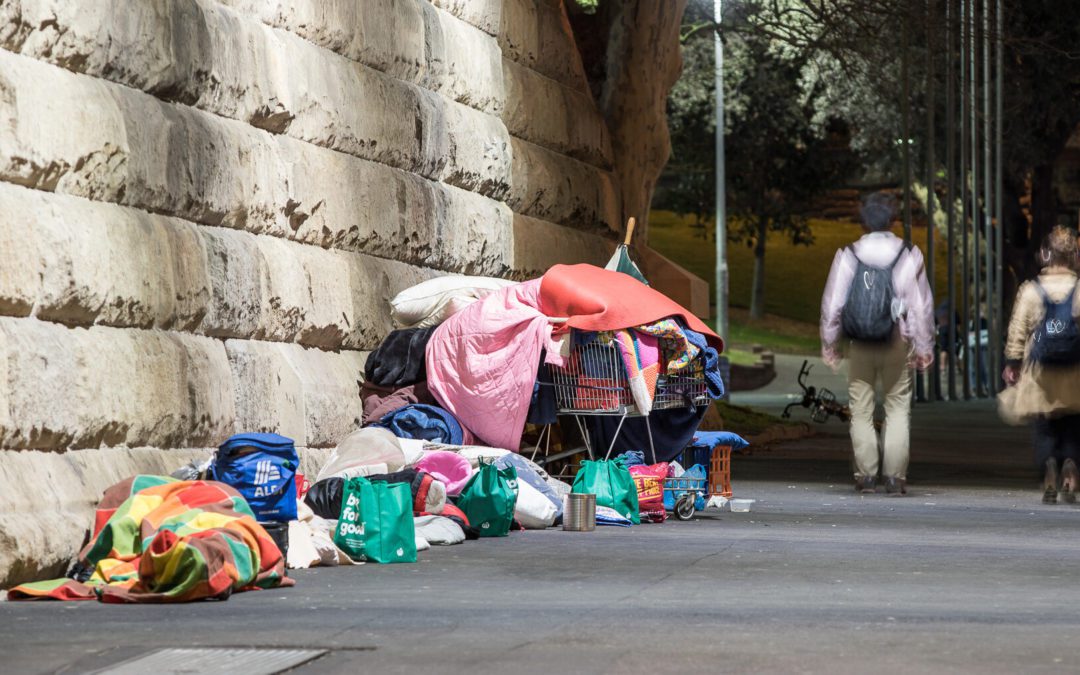 Sydney is leading the way in a global program to end street sleeping, just one of two cities to meet its 2020 target to cut rough sleeping.Sydney met its target of reducing rough sleeping in the inner city by 25 per cent. According to a progress report on the...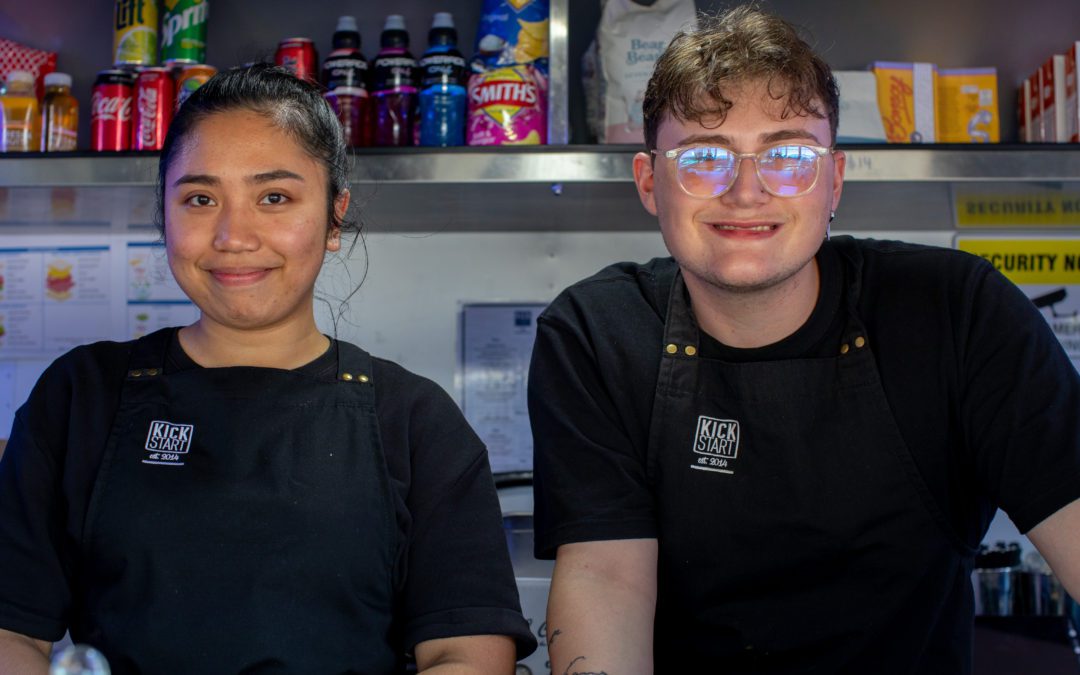 PAYCE Foundation social enterprise Kick Start has launched an innovative post-graduate hospitality program for high achievers.Kick Start post-graduates Rose Ann Pilac and  Jordan Balding. Photo: Sean O'SullivanThe six-month program will provide Kick Start graduates...