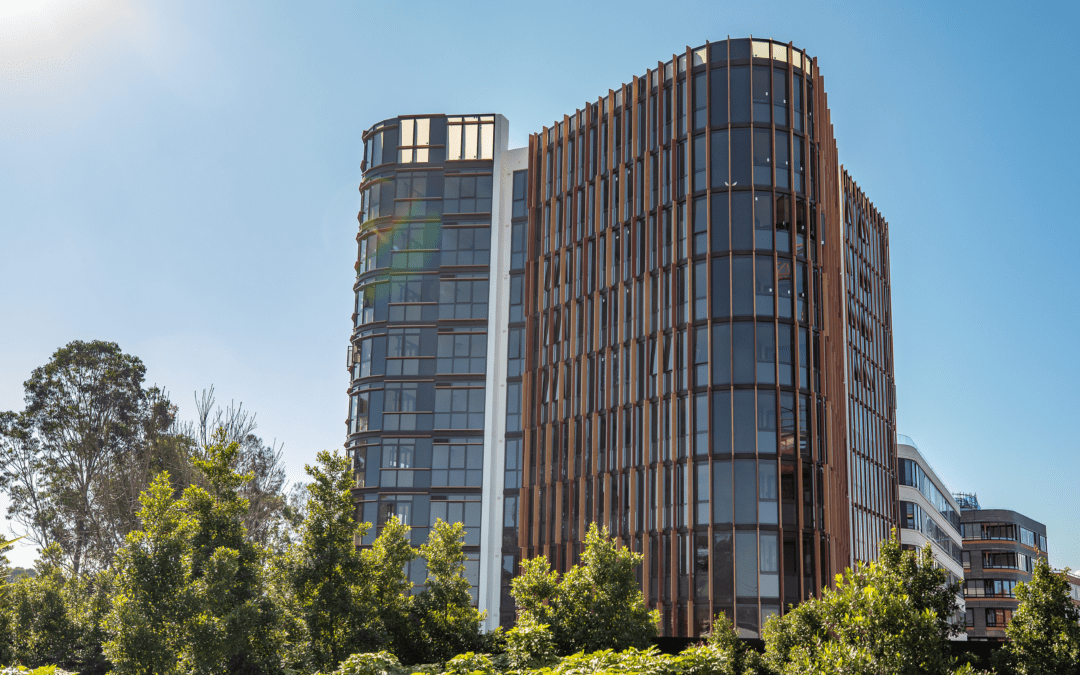 The first stage of Melrose Park, One Melrose by PAYCE and Sekisui House, has received international recognition, with a second place in...
read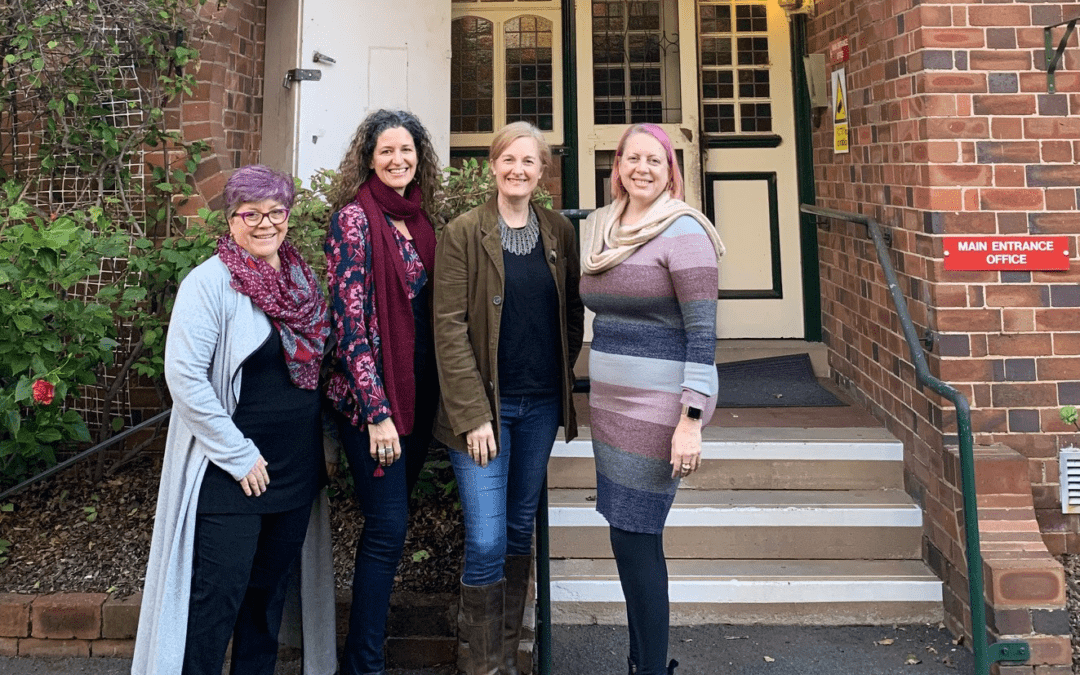 A new housing model which involves the collaboration of property owners, domestic violence services and community housing providers is delighted to welcome two new partners to their unique housing collaboration.Left to right: Sallianne McClelland, WCS Director of...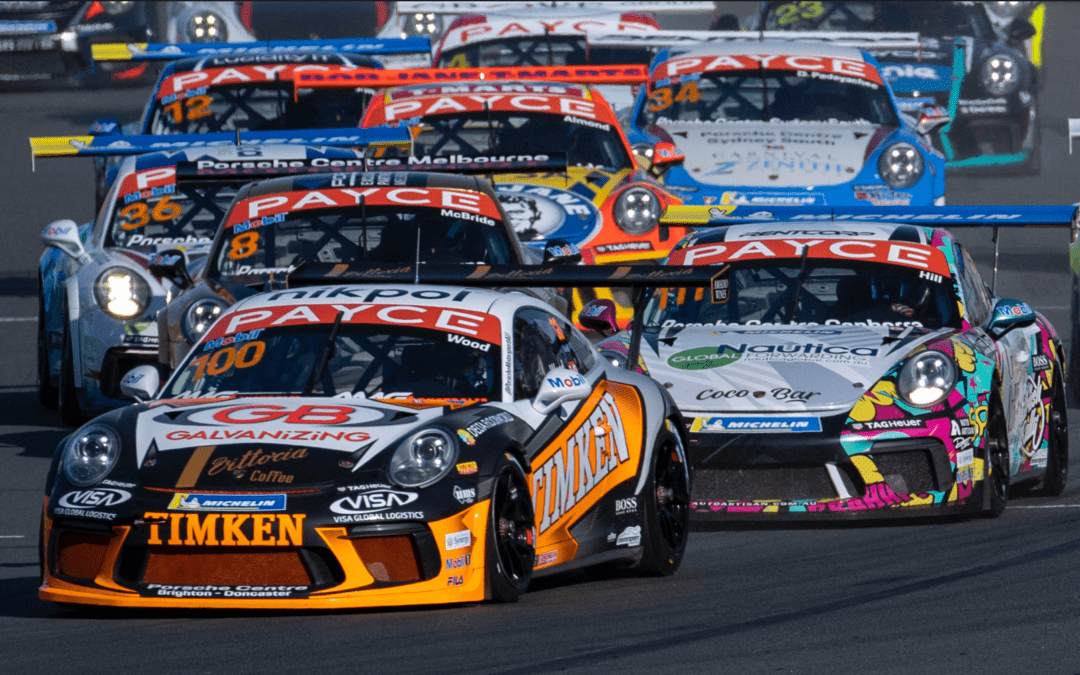 Following the first two rounds of the 2020 season in Adelaide and the Albert Park Grand Prix Circuit earlier this year, Porsche Motorsport is pleased to announce its revised 2020 calendar for the Carrera Cup season following the outbreak of the Coronavirus (COVID-19)....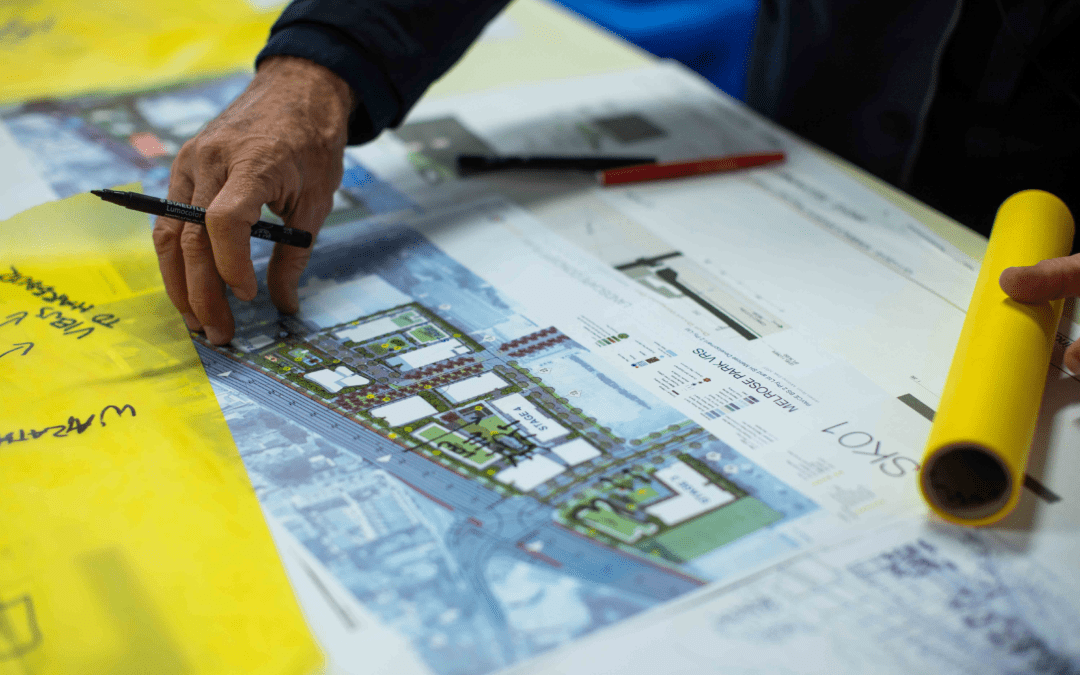 The award-winning architecture of One Melrose is now on full display as the first stage of Melrose Park North nears completion.The Allen Jack + Cottier (AJ+C) designed buildings won gold in the Architecture, Proposed Large Site category of the Sydney Design Awards....