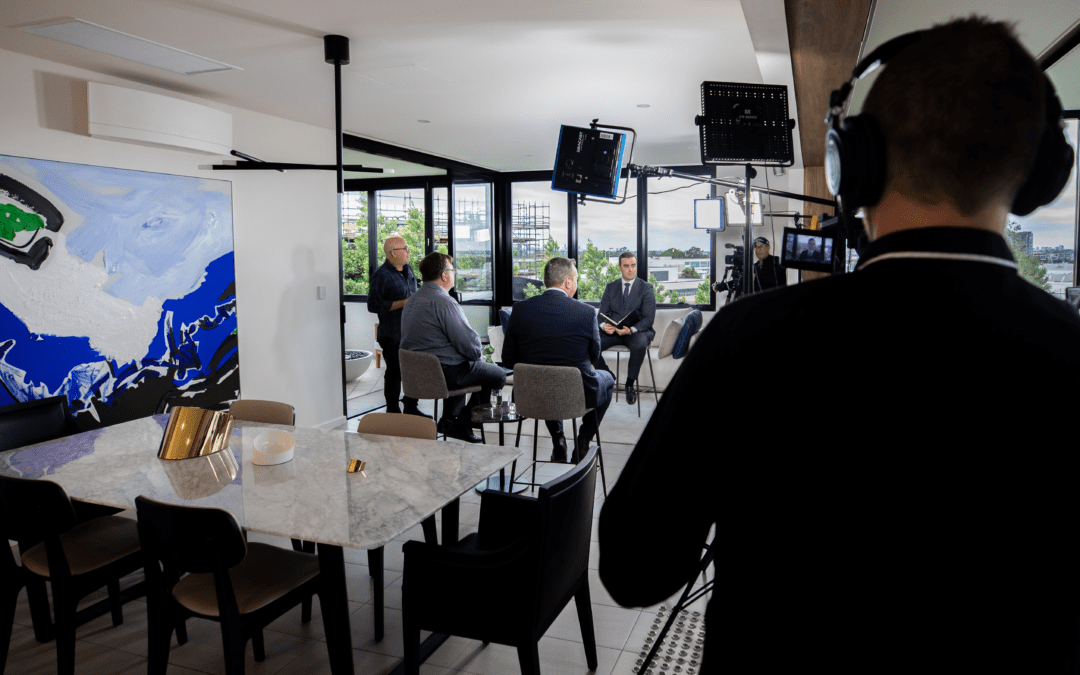 Experts David Borger and Jeremy Thorpe discuss the path to recovery post COVID-19, and the role construction will play in this...
read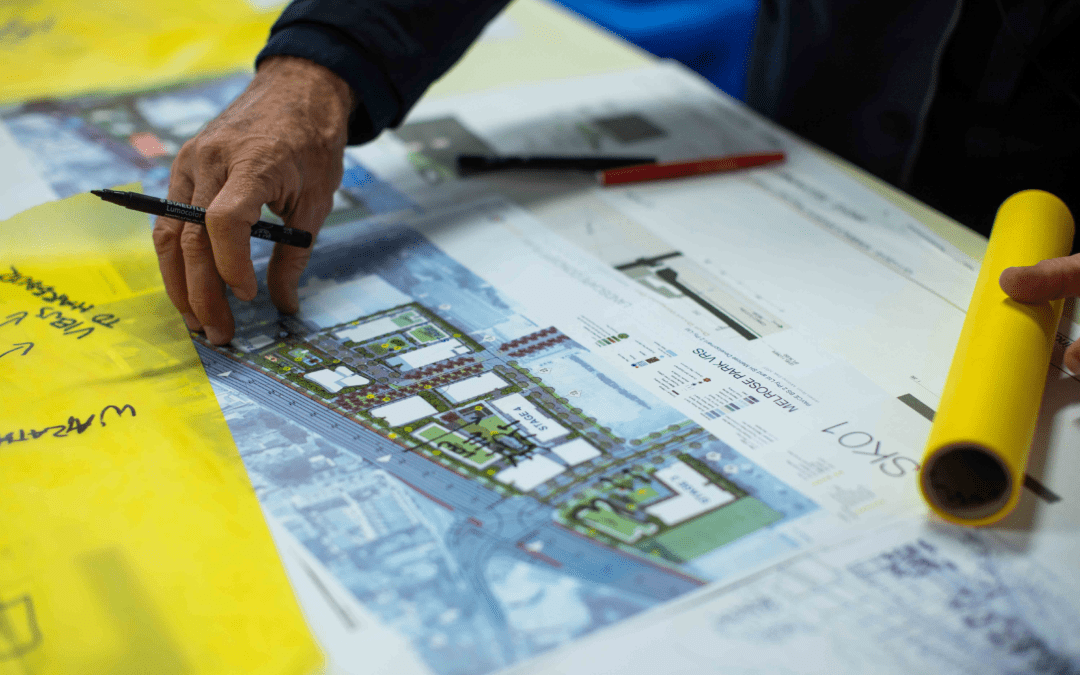 The award-winning architecture of One Melrose is now on full display as the first stage of Melrose Park North nears completion.The Allen Jack + Cottier (AJ+C) designed buildings won gold in the Architecture, Proposed Large Site category of the Sydney Design Awards....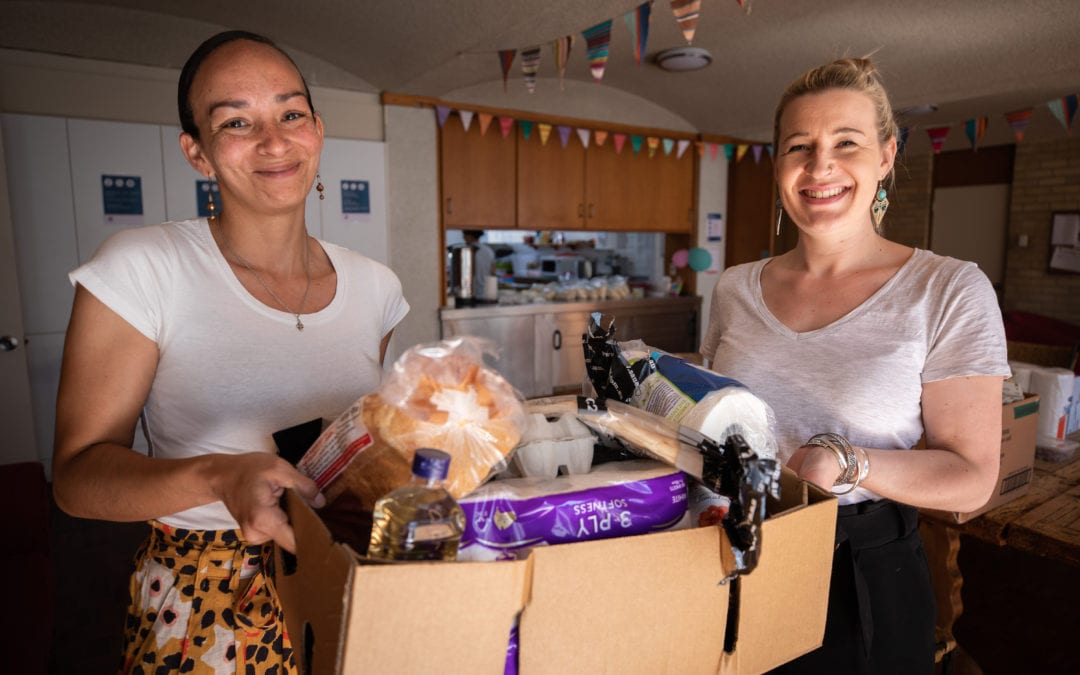 The PAYCE Foundation has donated $60,000 to assist the Jesuit Refugee Service Australia (JRS) which has been swamped with calls for assistance from refugees and people seeking asylum following the COVID-19 pandemic outbreak. (Left to right) Maeve Brown – Direct...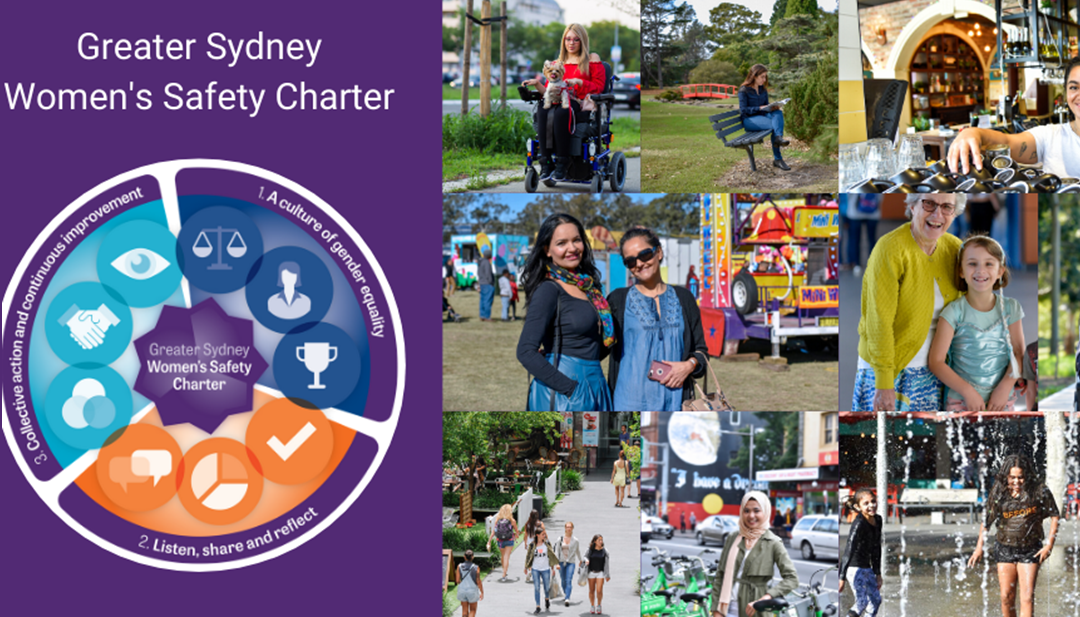 PAYCE has signed on as a Foundation Participant to a new Women's Safety Charter that aims to make Sydney a safer place for women and girls to live.The Greater Sydney Commission, in collaboration with Transport for NSW and the Committee for Sydney, launched the Charter...