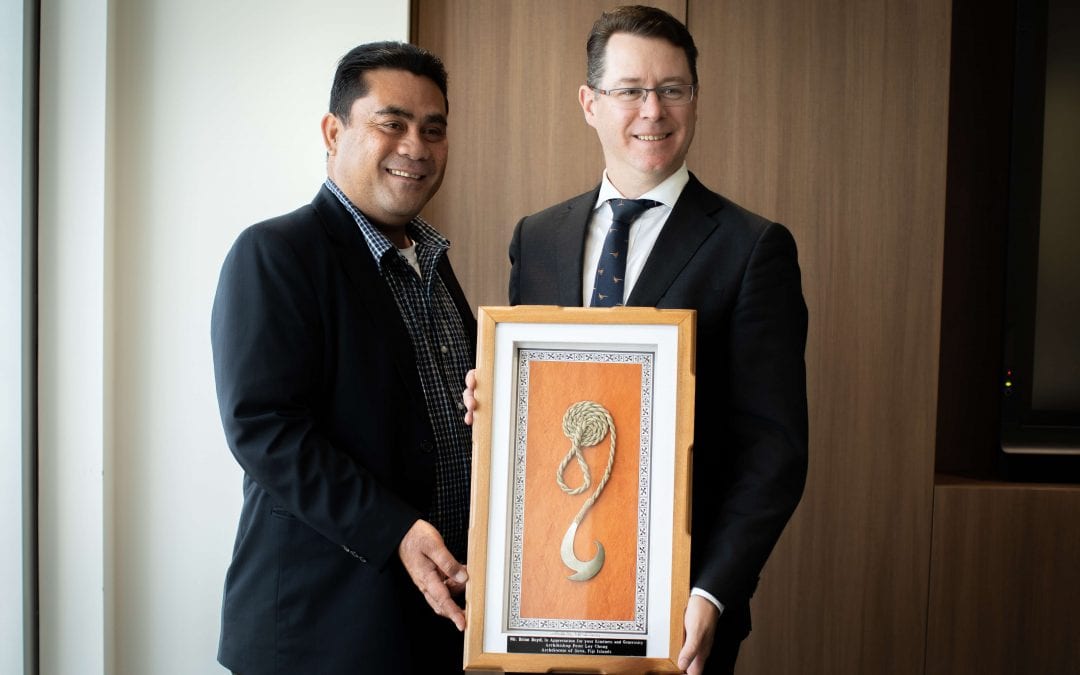 When category five Cyclone Winston hit Fiji in 2016 it flattened everything in its path. The 300km winds didn't spare the Naitavuni...
read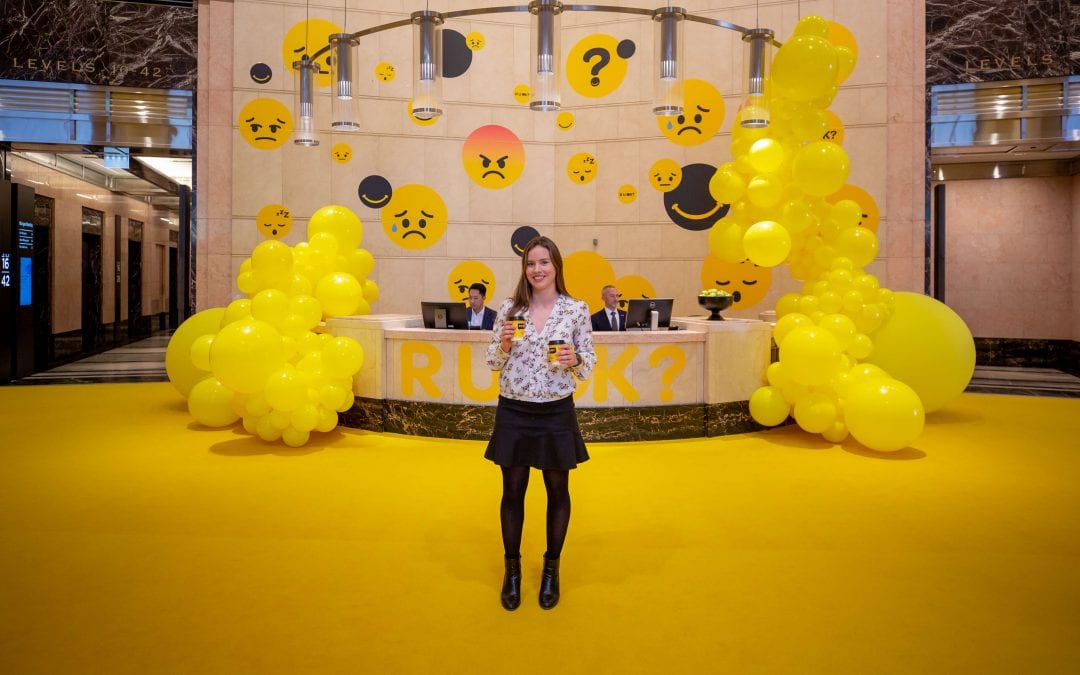 Like many Australians, Maddy James has witnessed people struggle with mental health issues.Through her interest in Aboriginal culture and as a young advocate for mental health, she was looking for a way to push the cause for help and understanding. The iconic...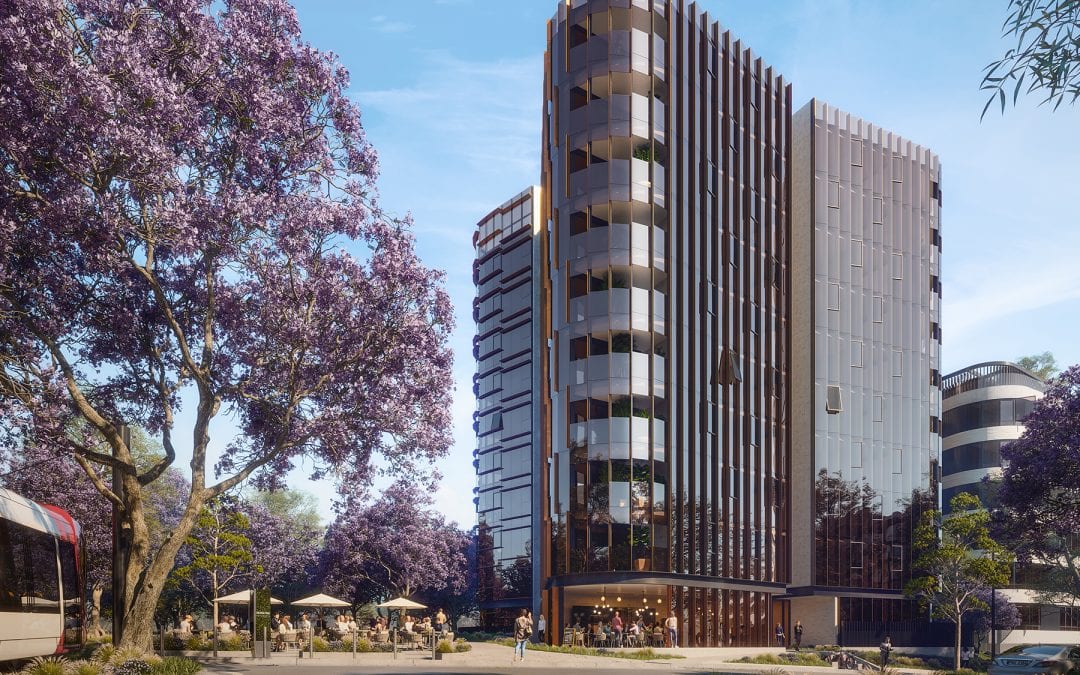 Residents are not due to move into until next year, but already One Melrose at Melrose Park North has won an award. The Allen Jack+Cottier designed buildings won gold in the Architecture, Proposed Large Site category of the Sydney Design Awards.Stage One of Melrose...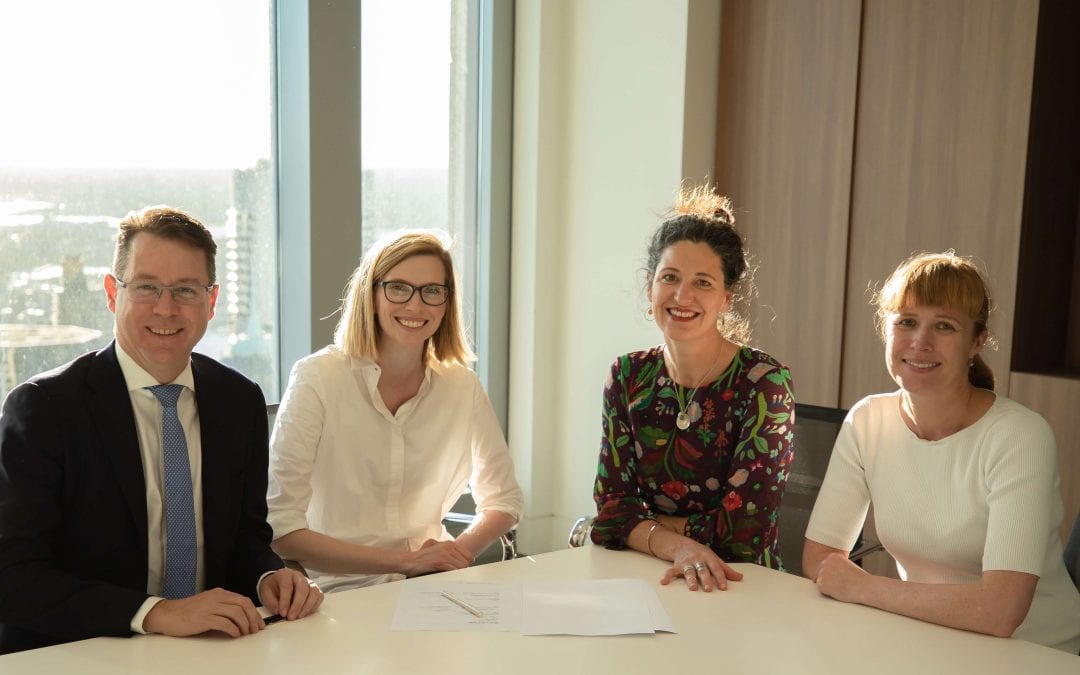 A new crisis accommodation shelter for women escaping domestic violence will open its doors in Sydney's west. The Parramatta Women's Shelter will provide short-term accommodation and counselling support for three families.(Left to right) Dominic Sullivan - Director...