Melrose Park might be a small suburb in Sydney, but when it comes to trivia, it looms large.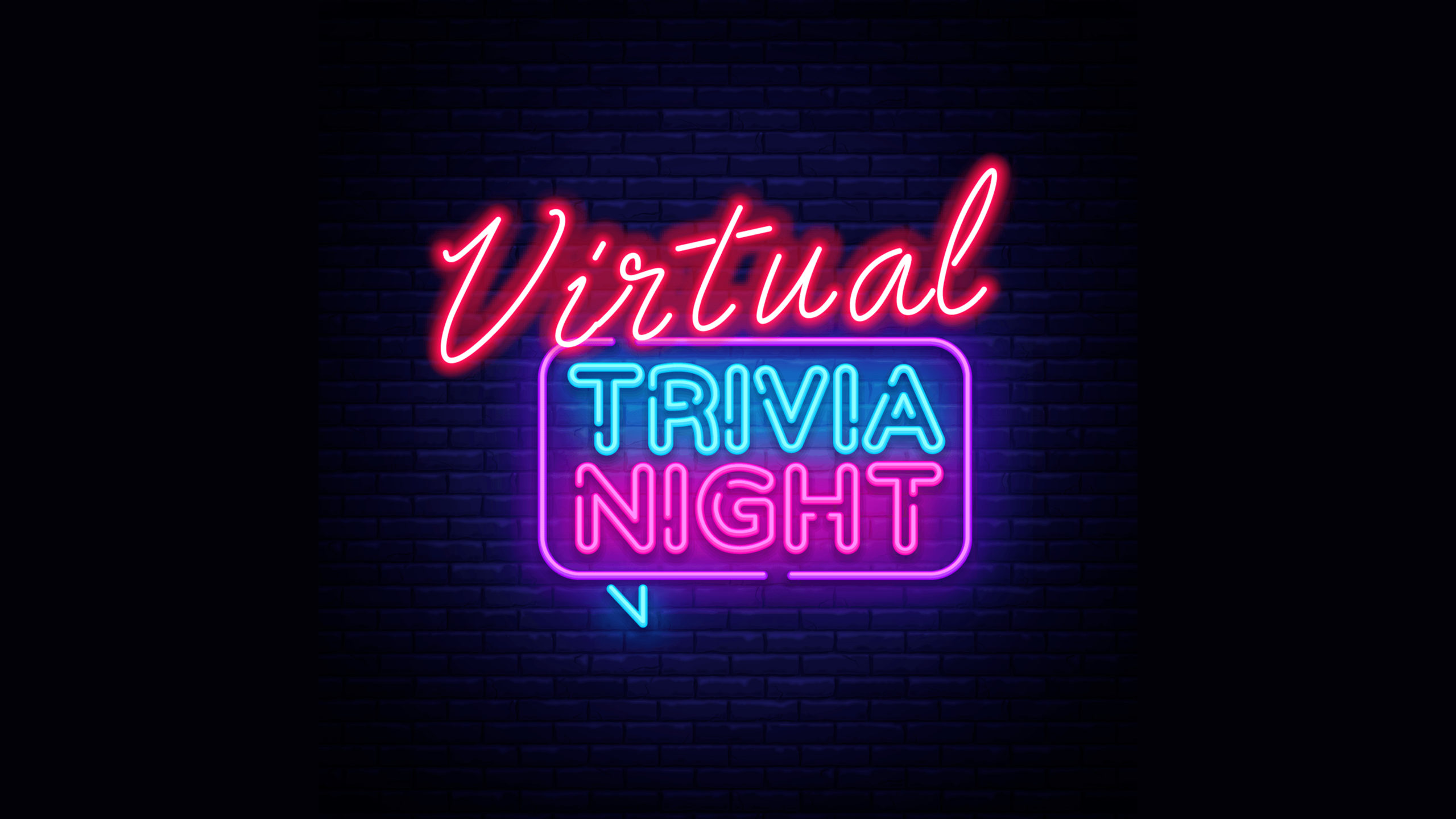 In an amazing show of community spirit, more than 100 people turned out for a community Virtual Trivia Night.
A second trivia night sponsored by PAYCE and the Melrose Park Community Group was scheduled on September 27 after overwhelming support at an earlier event.
The event was held over Zoom with the help of an interactive app.
As the COVID-19 lockdown dragged into its third month, residents were keen to test their general knowledge and compete for prizes on offer.
Teams were judged not just on accuracy, but also speed – they say a good game is a fast game.
There was a large turn-out of families bringing their experience and contemporary knowledge to the table.
"Thank you for inviting my daughter and I to the trivia night. It was so much fun and so well run,'' resident Gerrie said.
"I thought it was a great distraction from what we are experiencing at the moment.''
Resident Ros said: "Such fun! Gave us something to look forward to, and we had a blast.''
PAYCE spokesperson Dominic Sullivan said the company was delighted to team up with the Melrose Park Community Group to run the event.
"It was wonderful to see so many people coming together virtually to test their knowledge but more importantly have some fun after a long winter in hibernation.''