PAYCE-Foundation social enterprise Kick Start was front and centre at an official opening of a house which will help a young mum and her baby.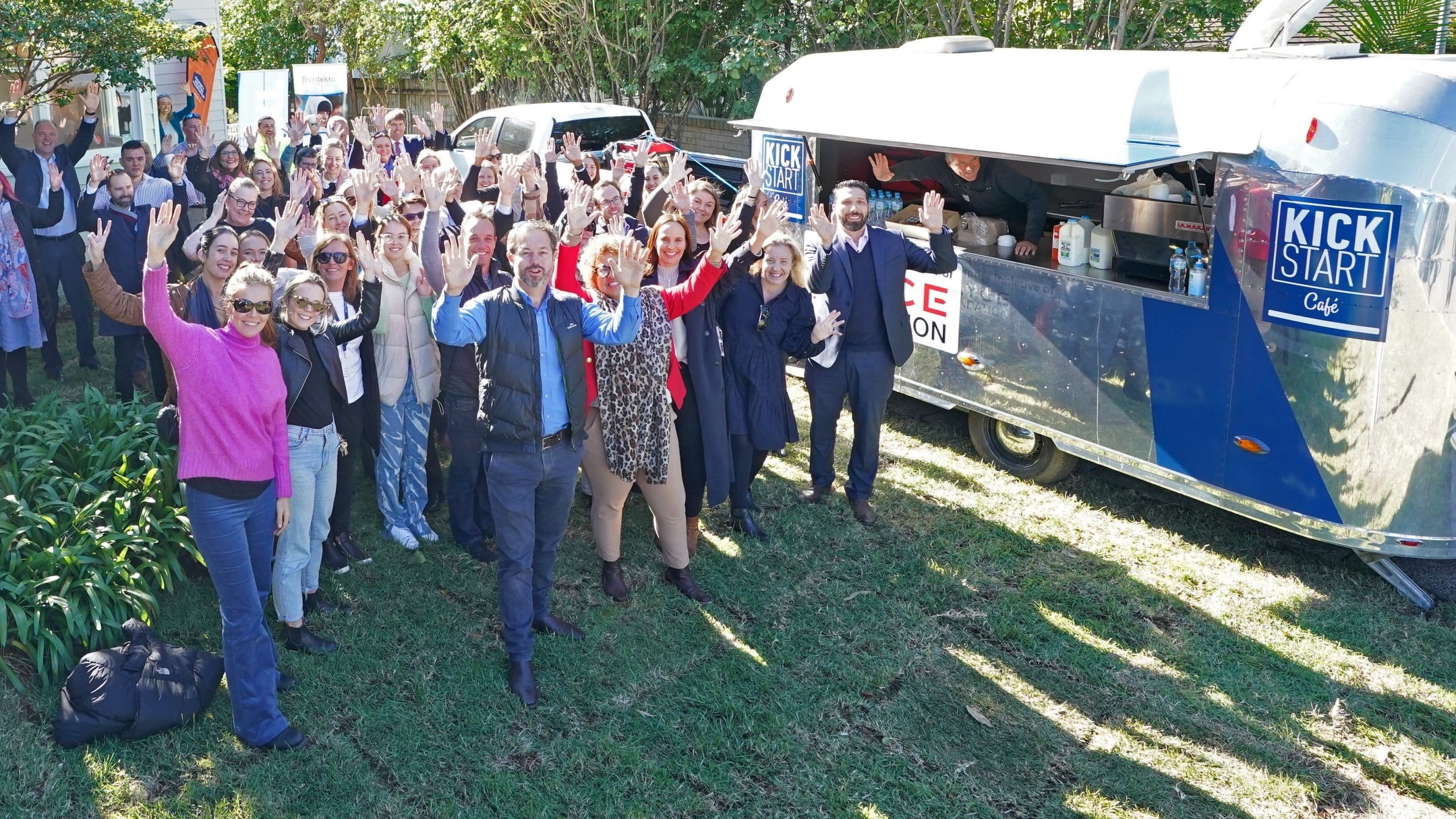 Kick Start's coffee and food hit the spot for the opening of Haven House at Balgowlah.
The PAYCE Foundation established Kick Start in 2014, to give young people a chance to get on-the-job experience and training in hospitality.
Kick Start operates a fleet of food trailers located on construction sites across Sydney.
The Haven House project is a collaboration between the Property Industry Foundation, The Burdekin Association and the property owners, Bridge Housing.
The project also had the support of builder SMLXL Projects and a host of trade services companies.
They turned a derelict house into a wonderfully warm home which will provide a fresh start for the young Mum.
The PAYCE Foundation partners with the Property Industry Foundation which works with the industry to provide accommodation for homeless youth.
PAYCE Foundation Director Dominic Sullivan congratulated everyone involved in the Haven House Balgowlah project.
"To see the house, which sat derelict for five years, turned into a fresh comfortable home for a young Mum, is a wonderful achievement,'' he said.
"Homelessness remains a significant issue in our community and the Property Industry Foundation is doing wonderful work and we are always keen to support them.
"We are so pleased that the Kick Start team could be there on the day to support what was a very special occasion."