The popular PAYCE sponsored Live Life Get Active exercise classes at Melrose Park continue online during the lockdown.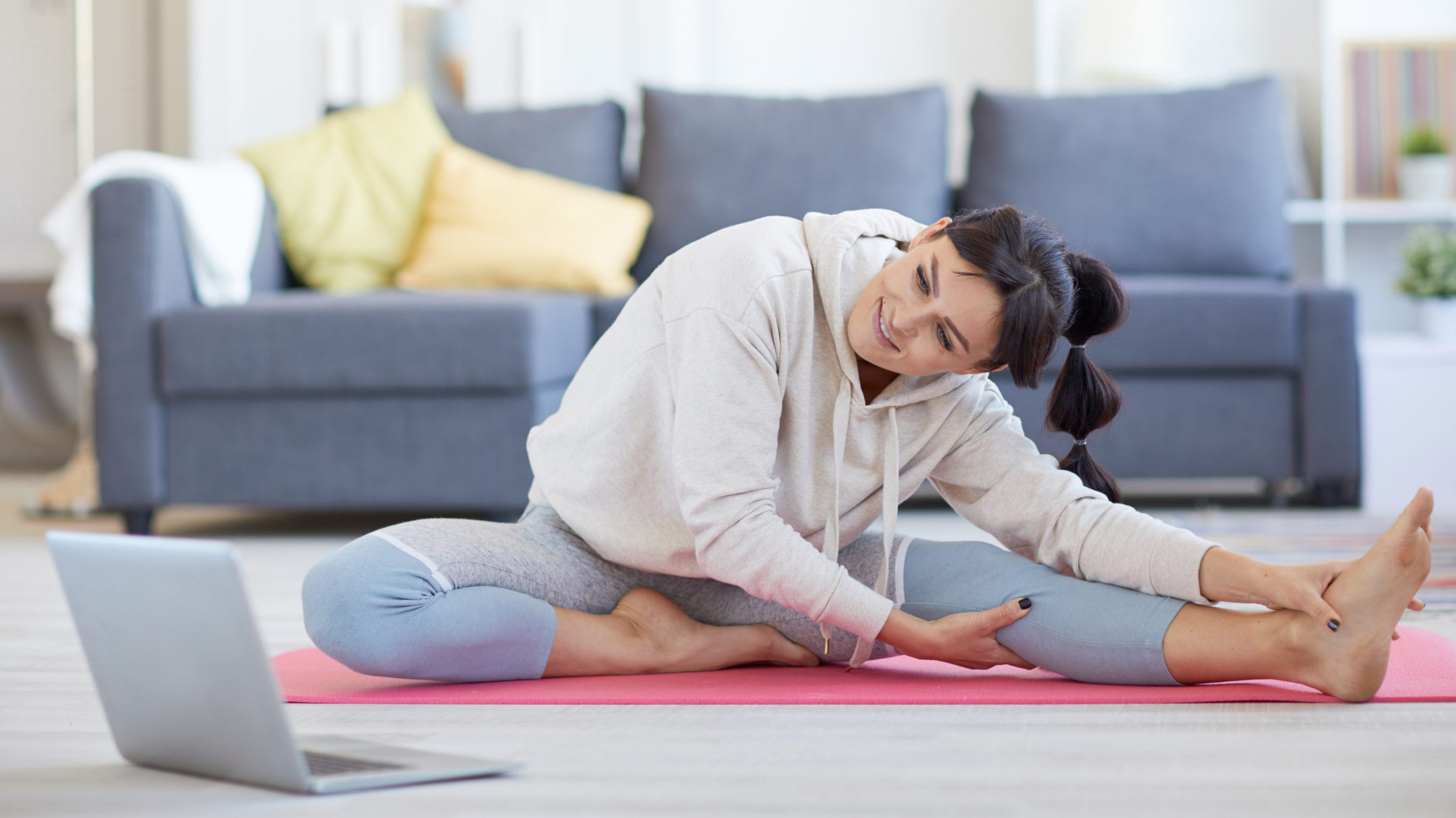 While the free outdoor classes are suspended during the COVID-19 lockdown, many regulars are taking advantage of the new free online classes.
PAYCE representative Dominic Sullivan said the Live Life Get Active online classes are an excellent opportunity to stay healthy and connect with people.
"The lockdown can be very isolating for people, particularly if they regularly exercise in a group, so it is pleasing to see the classes continuing,'' Mr Sullivan.
The Live Life Get Active classes at Melrose Park have received a boost, with a highly regarded Yoga teacher joining as a coach.
Lauren Elassad said she was excited to join the team.
"I love the beautiful Melrose Park community,'' Lauren said.
"It feels like a family when I come to teach.
"There are so many dedicated yogis that show up rain, hail or shine, and now online''
Lauren said yoga helps release muscles and fascia in the body.
"We spend most of our days sitting at desks, or in gyms toning and tightening, so it's important to create flexibility and freedom in your muscles and joints to release tension.''
Live Life Get Active is free! Sign up here www.livelifegetactive.com