When Ashwini*, a Tamil woman, arrived in Australia seeking asylum she was in a dark place.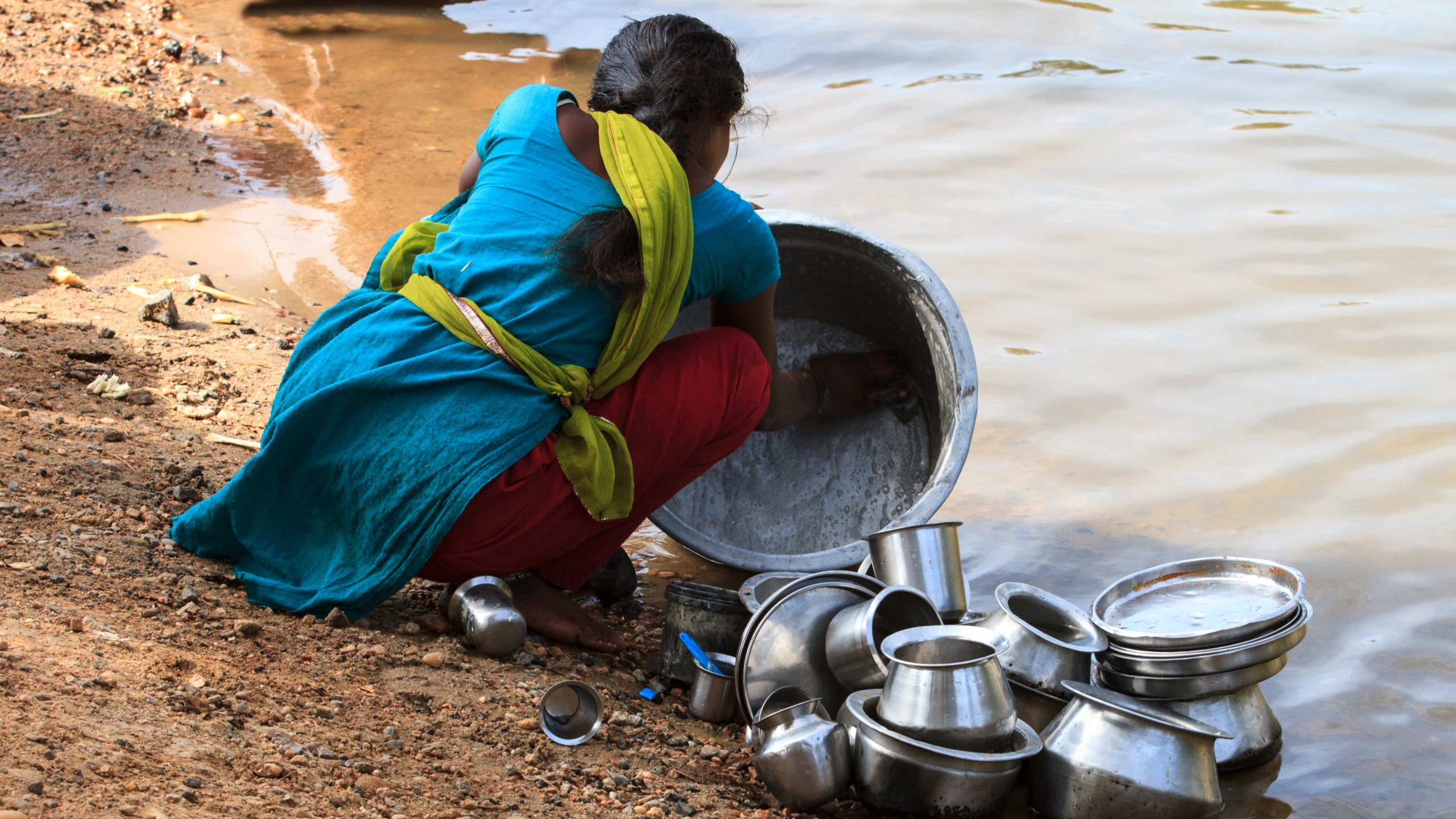 However, the PAYCE Foundation-sponsored JRS Australia Employment Program offered a lifeline.
"Looking back at the first time I came to JRS Australia, I was so different. I felt like I was in a well. A very dark and deep well. Mentally I was doing so badly," Ashwini says.
"My English was not the best. I was very worried my English was not good enough for interviews. I was self-conscious. The thought of making a CV was intimidating. I know that in Australia, your CV and cover letter are important to get a job. I was scared knowing that many people were looking for jobs and the competition was high."
Since engaging with the JRS Australia Employment Program, Ashwini has opened up as a person and has become more confident in herself.
"After I met Tamana [Mirzada] and Zaki [Haidari] from the JRS Australia Employment Program, things really turned around. Their attitude, humbleness and kindness gave me great direction. I was always afraid of not being able to get a job but having someone to help and guide me was encouraging. It made me want to try harder and achieve my goals," Ashwini continues.
"So much of my past affected my nature, but their help reminded me of the person I used to be."
Speaking again about the support she received, Ashwini said: "The JRS Australia Employment Program team gave me great support, answered all my questions, were truthful, and made me feel accountable. I had help from the team to write my own CV and cover letter, something that I didn't think I would be able to do. The team also shared so much knowledge about working in Australia and my rights at work."
"More than that, engaging with the JRS Australia Employment Program really boosted my confidence. I have come so far and now I can look for a job myself. The experience has reminded me that I am capable and I can achieve things," she reflects.
Ashwini has previous warehouse working experience however since the COVID-19 pandemic began, her work has slowed down. She also made the decision to stay home as to not put her herself and her household at risk.
Since restrictions have eased, Ashwini has had several interviews which were successful and resulted in job offers. Asked about pointers she would give others in her situation, Ashwini said,
"If there is any advice I can give, it is that you need to believe in yourself regardless of your age or the way you think about yourself."
"I suggest trying to find any job at first, to get some experience and to build your confidence. Learn, study and practice your English skills. Community hubs and volunteering are greats ways to improve your English and to find a sense of belonging. Meditation and counselling also really improved my confidence and my outlook on life which has played a big part in my job search."
Ashwini now has a new job at a warehouse and is continuing her journey to towards safety and independence in Australia.
The employment program has assisted more 114 people seeking asylum, many with families, to prepare for and navigate the current job market since January 2021, including through four months of city-wide lockdown.
Assistance includes equipping participants with work readiness skills, including resume and cover letter building, job search support, interview preparation, and facilitating a strong awareness of employment rights and responsibilities.
PAYCE Foundation Director Dominic Sullivan said: "The people assisted by the JRS employment program are in desperate and dire situations when they arrive in Australia."
"The people who the JRS assist with the employment program are in a desperate situation when they arrive in Australia.''
"They are not eligible for government assistance and employment skills and training is the key to living a better life while they are seeking asylum.
"We are delighted to support this program which is making a real difference to people seeking asylum.''
*Not her real name