This year's PAYCE Sutherland 2 Surf Fun Run & Walk event saw a near record field take to the streets on the 11 kilometre journey in fine sunny conditions.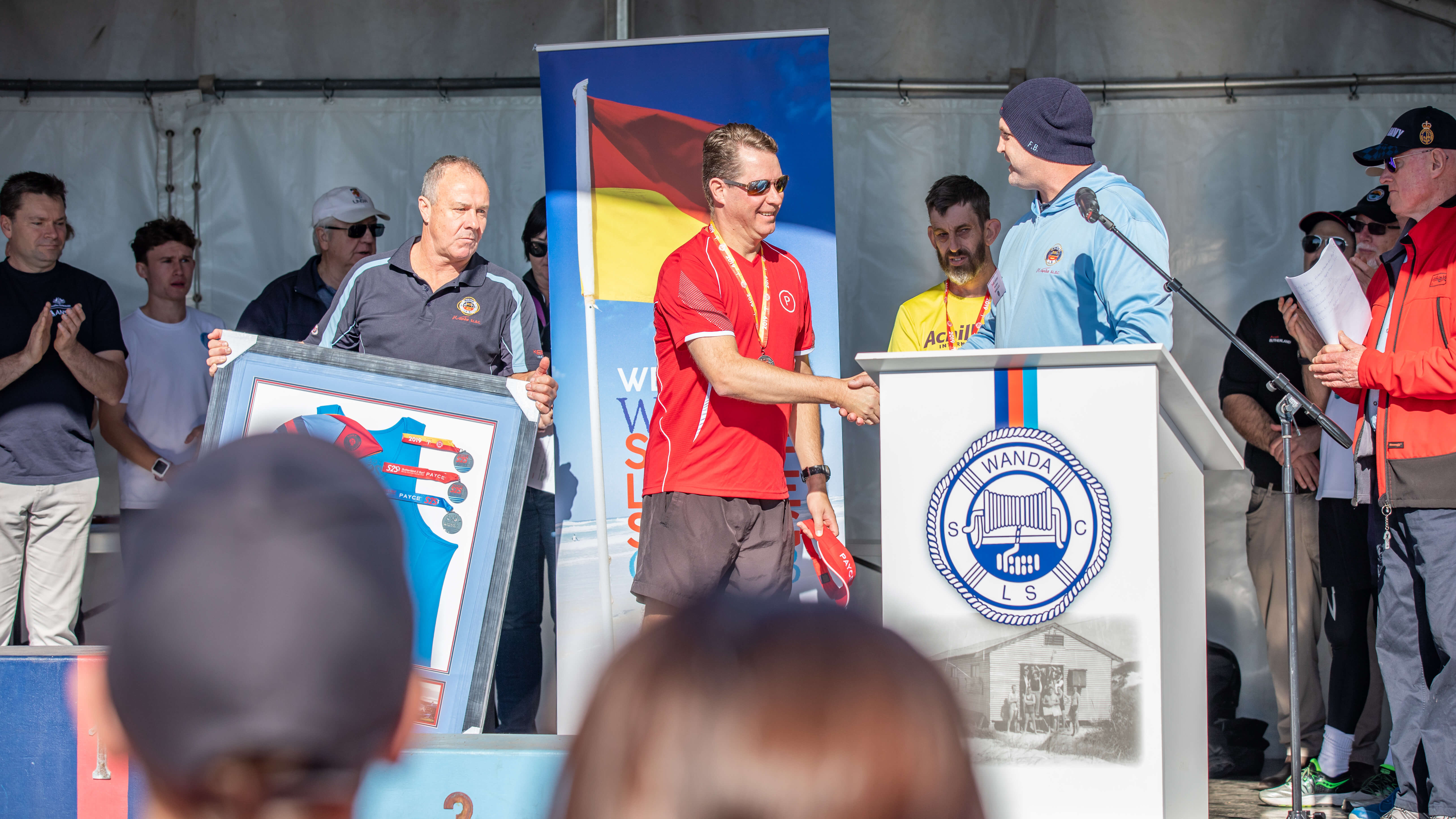 A total of 6,237 competitors faced the starter's gun for the 48th year of the main fundraiser for Wanda Surf Life Saving Club and the first year for Achilles Sydney as Charity Partner.
The outright winner was international track athlete, Kevin Batt, who ran the course in the quick time of 32 minutes 39 seconds.
The 28-year-old was runner-up last year, but took a decisive win over last year's winner, Joseph Arthur, to beat him home by an impressive one minute 41 seconds.
Third home in the men's division was teenager, Oli Raimond, just seconds behind Arthur.
Leanne Pompeani, 2018 runner-up in her division, was first female competitor home in a time of 36 minutes 12 seconds, reversing the tables on Belinda Martin, who followed Leanne home 38 seconds in arrears for second place this year. Third-placed female was Beth Croft.
PAYCE Director, Dominic Sullivan said PAYCE was proud to be associated with the annual event for the past five years as primary sponsor.
"This year's event was once again extremely well organised and it was pleasing to see the numbers up, with around 700 more competitors than last year," he said.
"Congratulations to the organisers and volunteers who worked so hard and gave their time to make the day another outstanding community event.
"Also, as this was the first year that our friends from Achilles Sydney were Charity Partners, it was great to see them field 13 teams of members and their guides, some participating for the first time.
"On a personal note, I thoroughly enjoyed competing again this year and being part of the wonderful atmosphere this event generates," Mr Sullivan said.
In addition to prizes for the major winners and placegetters in the various categories, all competitors who completed the course received a commemorative medallion and certificate to mark their achievement.