Community-based project, the Melrose Park Meal Share, has wrapped-up after delivering a staggering 15,000 free meals to the vulnerable during the COVID-19 lock-down.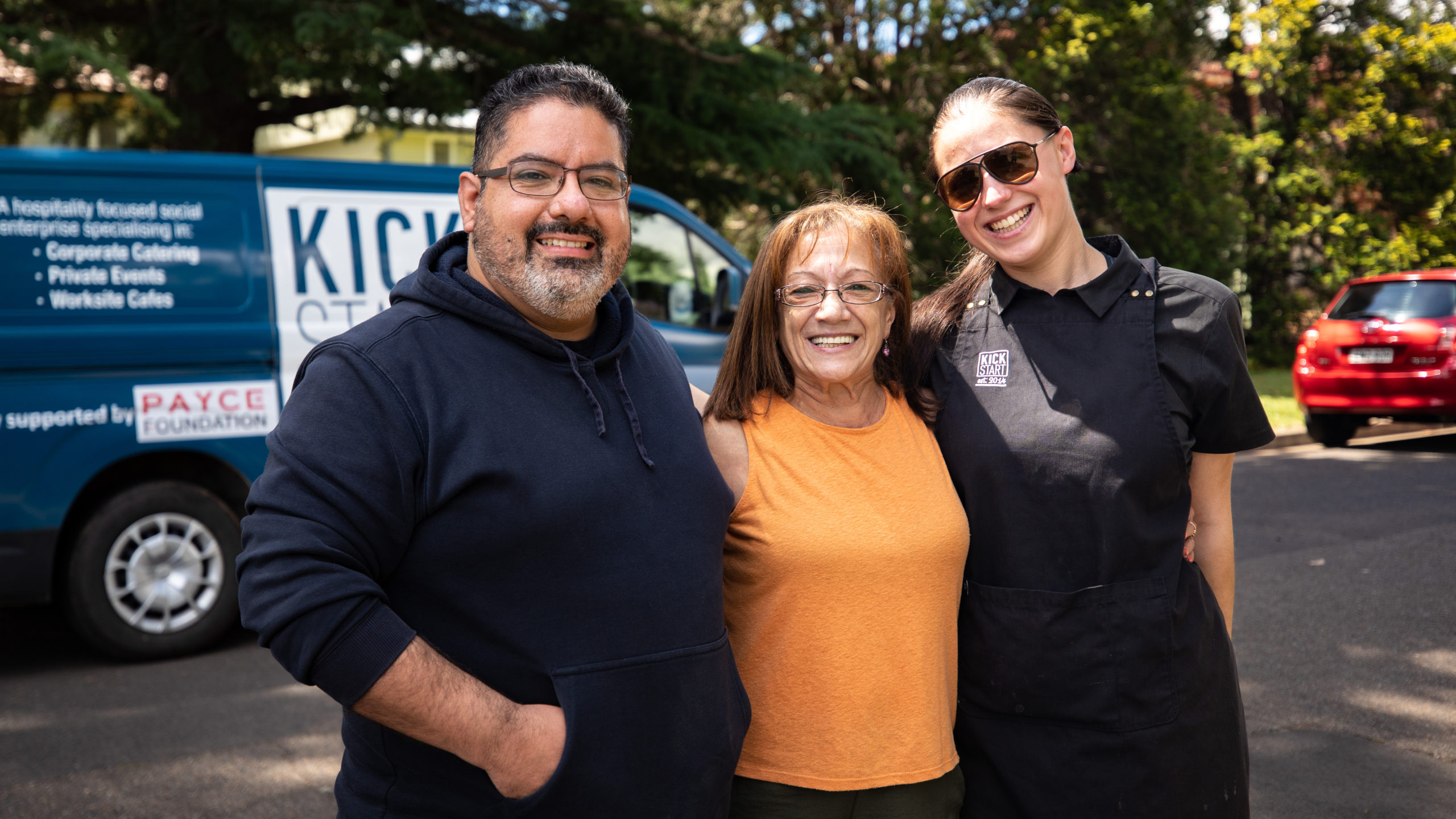 The PAYCE Foundation re-introduced the meal delivery service when Sydney went into lockdown earlier this year.
The meal service, including food preparation and delivery management, was run by the PAYCE Foundation's social enterprise Kick Start, which provides hospitality training for young people.
The Kick Start's commercial kitchen was used to prepare the meals.
Community leaders played a key role in identifying and connecting people who might need help, including the elderly, those in isolation, key workers, people who have lost their jobs, families struggling financially and those with a disability.
When the service wrapped up last month, 262 recipients and 157 households had received the nutritious meals delivered seven days a week.
Last year, 15,000 meals were also delivered, bringing the total to 30,000 meals over two years.
The meals were delivered to Melrose Park residents and surrounding suburbs, along with a special delivery to the members of the Sydney Street Choir.
Brooks Community Engagement, who undertook community liaison on behalf of PAYCE, mobilised a team of community volunteers to help with deliveries.
Brooks Community Engagement Managing Director Lance Brooks said the feedback on the service was overwhelmingly positive.
"We had a wonderful response from the Melrose Park community which laid the foundation for a successful service again this year,'' he said.
"Not only did we receive great feedback on the quality of the food and service, but it was also clear that it helped many people who were struggling with the debilitating social impact of the lockdown.
"Meal Share is an excellent example of how community coming together can make a big difference in people's lives.''
PAYCE Foundation Director Dominic Sullivan thanked everyone involved in the project.
"The Kick Start team did a wonderful job, pivoting from running food trailers on construction sites and training young people in hospitality, to operating a meal delivery service," Mr Sullivan said.
"The community leaders and volunteers were a fantastic support to the service which assisted so many people during a difficult time.''