The award-winning architecture of One Melrose is now on full display as the first stage of Melrose Park North nears completion.
The Allen Jack + Cottier (AJ+C) designed buildings won gold in the Architecture, Proposed Large Site category of the Sydney Design Awards.
CEO and Principal Design, Michael Heenan was pleased with the architectural brief presented by PAYCE.
"The Melrose Park team asked us to look at every apartment building that we admired in the world, talk to the architects and make this product equal to anything," he said. 
PAYCE Director Dominic Sullivan said the award recognised the work put into designing the striking buildings.
"These buildings will set the standard for the development with its curved forms blending seamlessly and smartly with the environment," he said.
"The perfect balance of stunning design and natural beauty, One Melrose has raised the bar to create a new benchmark in living, inside and out.''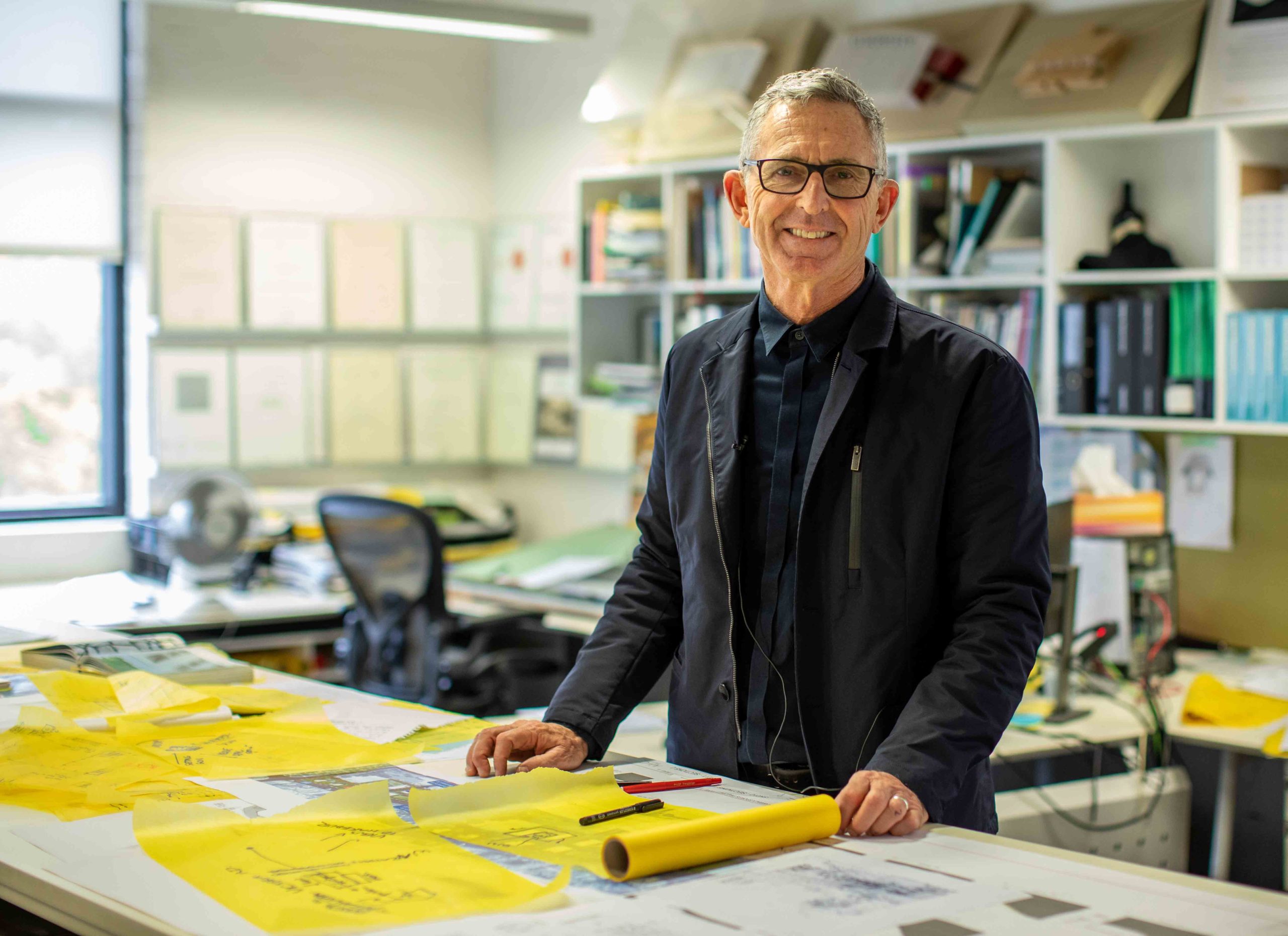 Michael Heenan is the CEO and Principal, Design, of leading Australian design firm, AJ+C.
He employs over 80 staff, and has designed projects throughout the Asia-Pacific region – as far north as Inner Mongolia and as far south as Antarctica.