News

Platinum Expected To Deliver A Great Investment Opportunity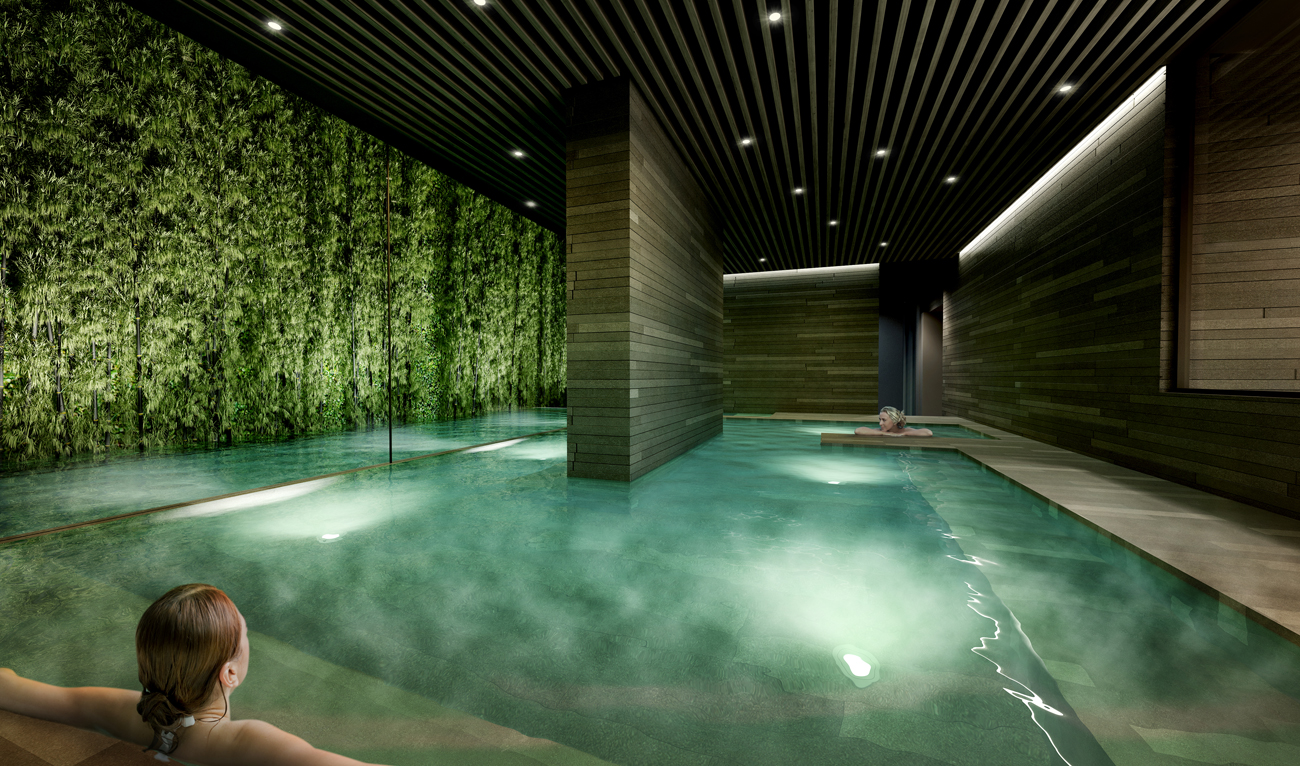 Industry experts believe apartments at Platinum at Victoria Park will be popular with renters due to its proximity to large employment centres and convenient public transport options.
Platinum is to be built on the last available land at Victoria Park, which is strategically located at Zetland, adjacent to the Eastern Distributor, 3 kilometres from the CBD. Green Square Railway Station is just 700 metres west while major bus routes to the city and the Eastern and Southern suburbs are even closer.
Victoria Park will enjoy all the benefits being developed at Green Square – Australia's largest urban renewal project – without suffering from the inconvenience of living in the midst of construction, which will continue for the next two decades.
The principal of Martin Property, Jeremy Martin, predicts one-bedroom units at Platinum will rent for between $530 and $630 per week, with sizeable demand expected from the thousands of workers at nearby Fox Studios and Sydney Airport.
"Investors know that apartments at Victoria Park will always be in high demand because of the growing number of people who want to live close to where they work," said Mr Martin.
"Victoria Park is handy to Green Square Station, bus routes, the CBD and large-scale employment facilities such as Foxtel Studios, Sydney Airport and the Australian Technology Centre. Nearby is the thriving Danks Street precinct of cafés, bars, galleries and designer shops which adds a touch of Eastern Suburbs style."