News

PAYCE Projects Scoop Up Six 2015 Sydney Design Awards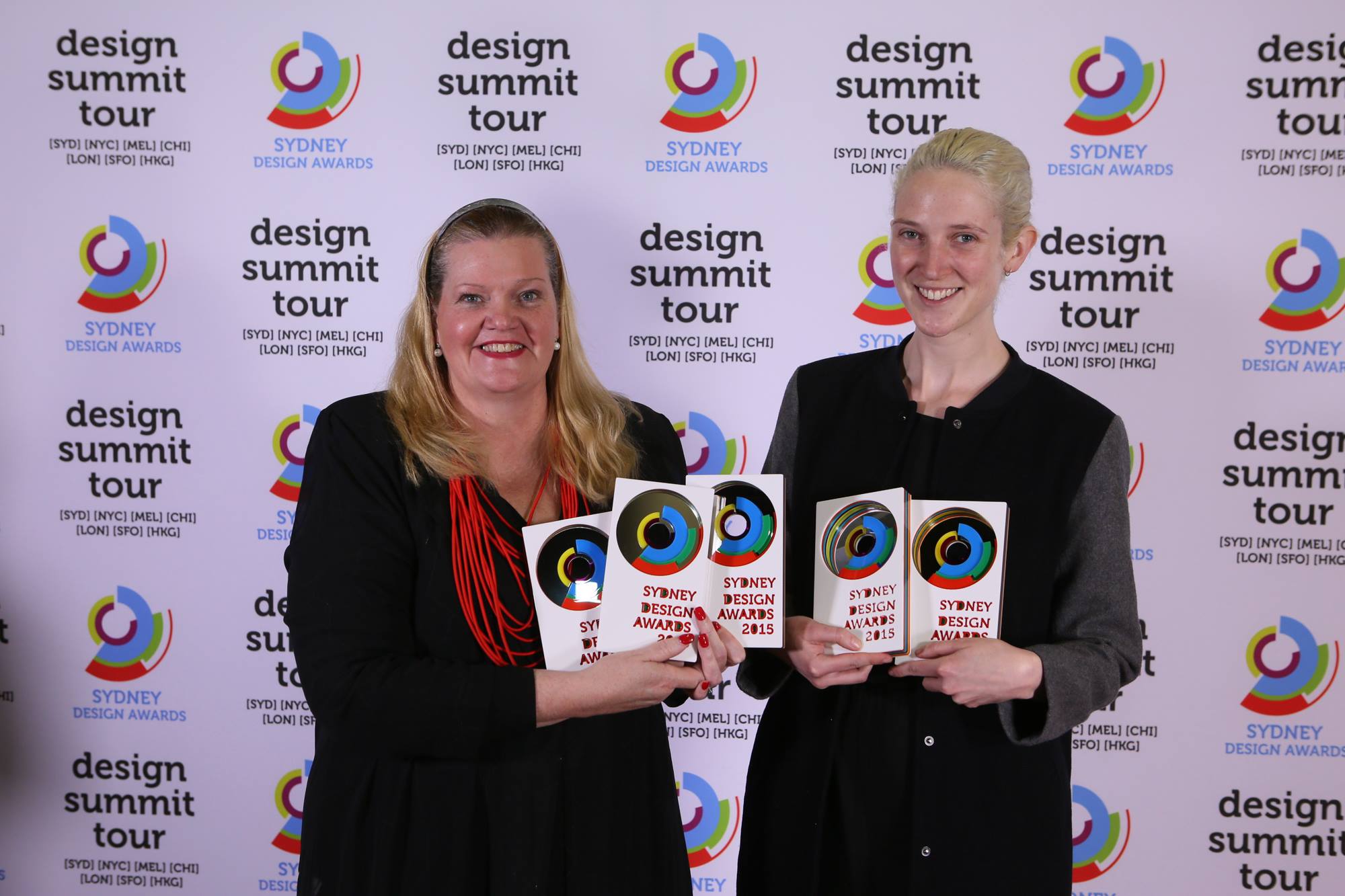 5 August 2015: All six PAYCE projects shortlisted in their respective categories in this year's Sydney Design Awards have received major placings in the final judging announced today, across the categories of Architecture-Residential-Constructed, Urban Design, Architecture Proposed, Event Experience, Interior Design-Retail and Advertising-Outdoor, Retail, POS.
The Awards were judged by an expert design panel, members of the design industry, the design marketplace and voting from the general public.
The standout winning project for PAYCE was East Village at Victoria Park, Zetland which received the following four awards:
East Village at Victoria Park – Architecture-Residential-Constructed category GOLD WINNER
East Village at Victoria Park – Interior Design-Retail category SILVER WINNER
East Village at Victoria Park – Event Experience category SILVER WINNER
East Village at Victoria Park – Advertising-Outdoor, Retail, POS. SILVER WINNER
Other PAYCE projects were also recognised with the following awards:
Royal Shores at Ermington-a joint venture with Sekisui House Australia – Urban Design category SILVER WINNER
Jewel at Wentworth Point-a joint venture with Sekisui House Australia – Architecture-Proposed category SILVER WINNER
Managing Director of PAYCE, Brian Boyd said it was an outstanding result to receive such strong industry recognition for all six PAYCE nominations.
"We were very fortunate and proud to have such a talented team on the GOLD winning East Village project. Our project partners, who included Turner Architects, Koichi Takada Interior Architects, HASSELL and Dasco Australia, are leaders in their respective architectural and construction fields and are to be congratulated for their collaborative work which was reflected in taking out the top award in the Architecture Constructed category," he said.
"Congratulations also to the winning teams involved in the other successful East Village categories as well the teams associated with the Silver Award winning Royal Shores and Jewel projects and  our joint venture partner on those projects, Sekisui House Australia."
PAYCE General Manager, Dominic Sullivan said it was a great result for all the teams involved in the projects.
"Our project teams continue to push the boundaries in all areas of design and this set of winning projects across a range of categories is the culmination in their hard work and creative efforts," he said.
"We enjoyed great success in last year's awards with a number of our projects and this year has been equally rewarding. Congratulations to everyone involved."
The Awards will be presented to all winners at a special event on 12 August 2015 following the Sydney Design Summitt.