News

Kirrawee Oak Road North Aglow For Christmas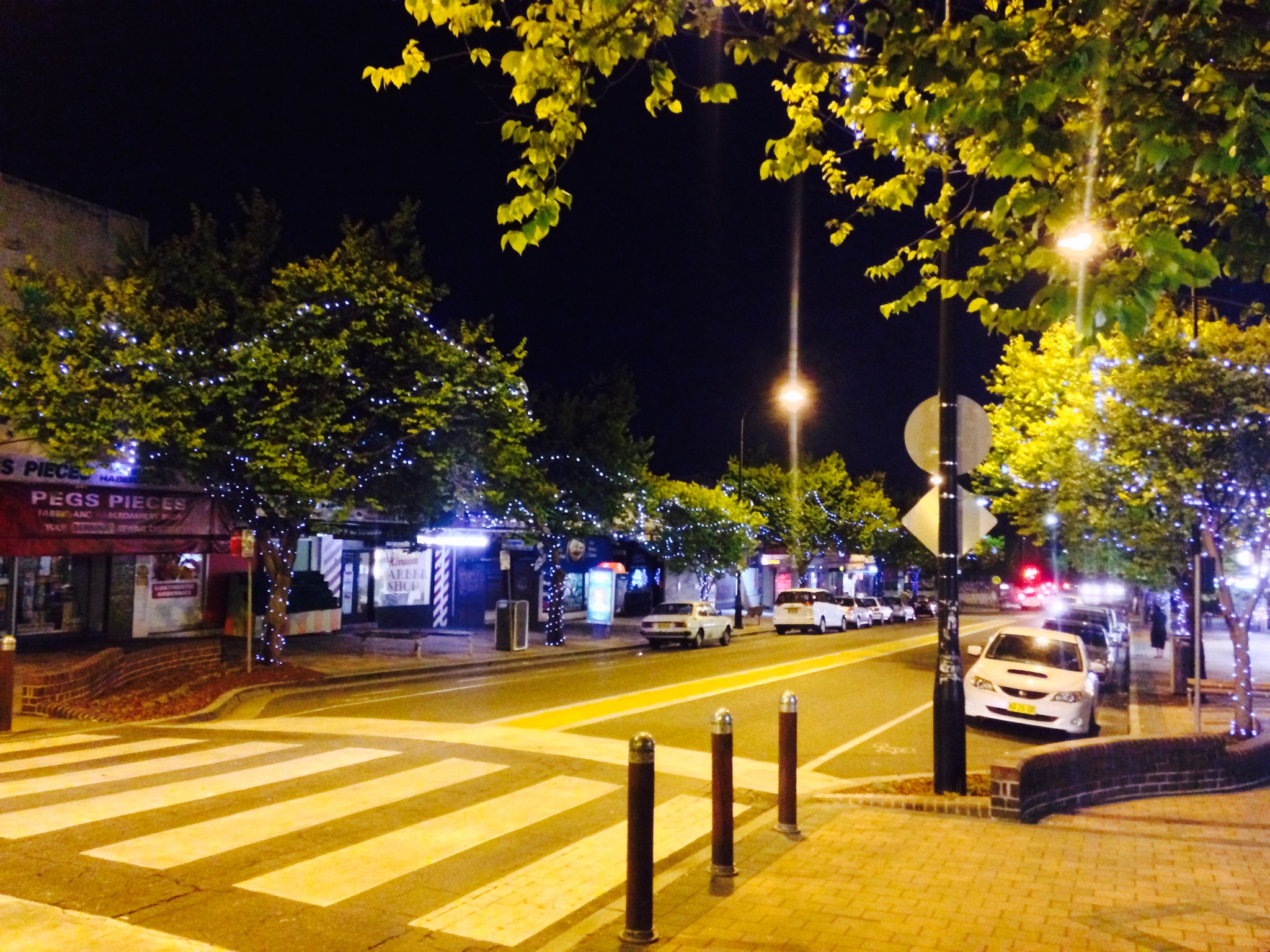 The trees bordering Kirrawee's strip of shops on Oak Road North are once again lit with fairy lights to mark the festive season after an absence of several years.
Local businesses on the strip were pleased to hear that PAYCE, who currently has a development application under consideration for the neighbouring former Kirrawee Brick Pit, organised the installation of the lights.
PAYCE Managing Director, Brian Boyd said PAYCE stepped in when it learnt that the lights had not been in place for several years.
"We had a number of discussions with the shopkeepers and local council and many were keen to see them back again," he said.
PAYCE General Manager, Dominic Sullivan said the good news was that we were able to gain the cooperation and approval of all parties and the strip is now aglow with light effects in all of the trees.
"The lights add to the wonderful displays by local residents in home fronts throughout the Shire and help convey the spirit of Christmas.
"Many people like to drive around to see the Christmas lighting displays over the next couple of weeks so they should put Oak Road North on their route," Mr Sullivan said.