News

Riverwood community gather to welcome the Lunar New Year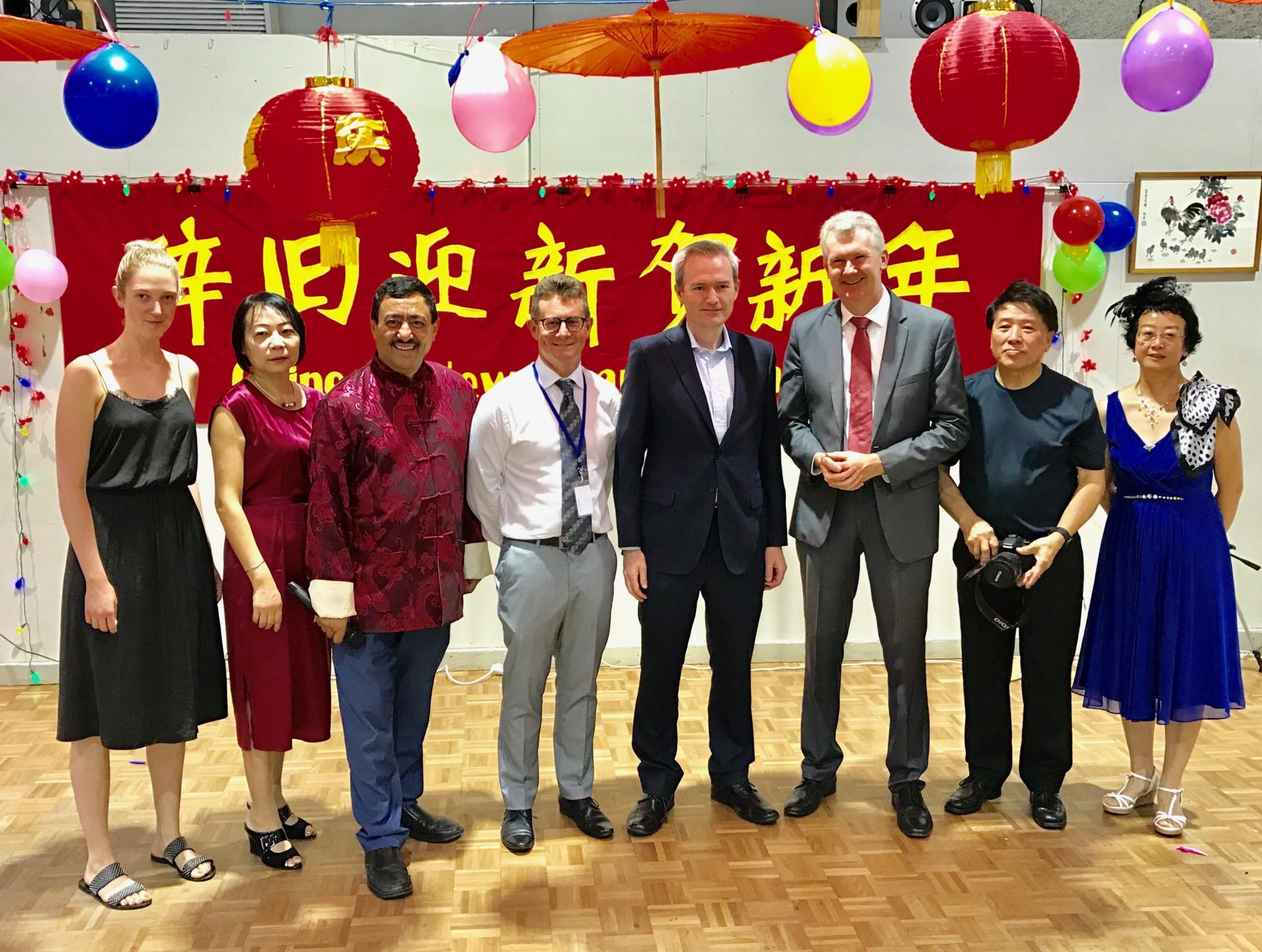 2 February 2017 – Riverwood residents, including the local Chinese community, this week came together to welcome in the Lunar New Year and enjoy lots of celebratory dancing performances and singing at a special event held at the Riverwood Community Centre.
More than 200 people attended the local festival that included colourful dancing, traditional singing and food and lucky door prizes.
This year's cultural celebrations were organised by the Canterbury Bankstown Harmony Group and the Riverwood Twilight Rouge Chinese Dancing Group and included a special performance by Peking opera singer, John Z Ding.
The annual event was again supported by PAYCE, along with representatives from the Riverwood Community Centre, NSW Housing and Campsie police.
A number of Members of Parliament also attended, including Tony Burke, Federal Member for Watson, David Coleman, Federal Member for Banks, Sophie Cotsis, State Member for Canterbury, Jihad Dib, State Member for Lakemba and Mark Coure, State Member for Oatley.
Harmony Group chairperson and MC on the day, Karl Saleh said he was proud to work side by side with the diverse community to implement a positive impact on their quality of life and cultural diversity.
The Riverwood event was one of a number of similar activities held across the Canterbury Bankstown Council that attracted thousands of residents and visitors to celebrate the Year of the Rooster.
PAYCE Director, Dominic Sullivan said the Riverwood community comes together on numerous special occasions through the year and are to be congratulated for their strong support and willingness to be part of a diverse range of celebrations.
"Riverwood's Lunar Year event is a wonderful way to start the year and is the first of many more exciting community events to follow," he said.