Melrose Park is a major urban renewal project located at the gateway to Greater Parramatta. Developed by PAYCE and Sekisui House Australia, Melrose Park will be a brand new suburb comprising new homes, jobs, exciting […]
Read More.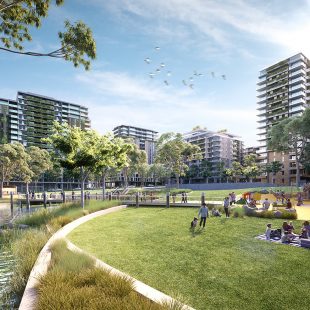 The Manchester Road Precinct is an underutilised 14-hectare industrial site, located on Manchester Road Auburn adjacent to Duck river. PAYCE have a vision to transform the precinct from an obsolete industrial site to a thriving, […]
Read More.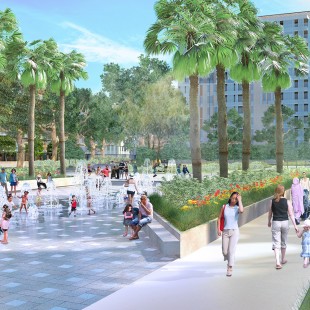 The Market Square at Washington Park will be a place to relax, unwind and smell the roses.  Drawing inspiration from the great squares of the U.S. and Europe, it seeks to provide a focal point […]
Read More.