Located along the water and surrounded by residences and boutique retail in close proximity to all modes of transport, Pierside is strategically located at the entrance to Wentworth Point, a precinct destined to become the heartbeat […]
Read More.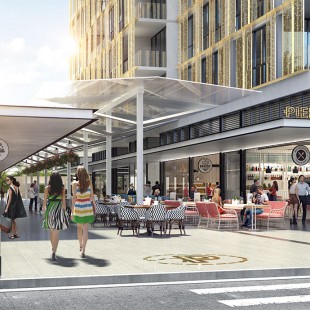 The vision is to create a contemporary mixed use development for Kirrawee which will enhance and contribute to the "village" ambience and character, and to become the focal point for the community.This development presents a […]
Read More.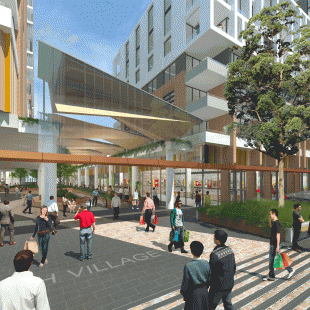 The Market Square at Washington Park will be a place to relax, unwind and smell the roses.  Drawing inspiration from the great squares of the U.S. and Europe, it seeks to provide a focal point […]
Read More.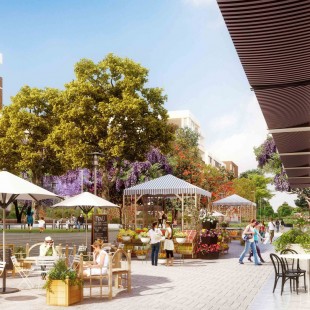 The upcoming PAYCE development in Kirrawee is situated on the former Kirrawee brickpit site and will mark a significant renewal in the Sutherland Shire. With new quality residential, open plaza retail and close to one […]
Read More.