Filter
Sort By:
Sort Direction:
Project Status:
Upcoming Project
Current Project
Completed Project
The Albany celebrates seamless village life in the heart of Crows Nest. This upmarket home is unlike any other in the area with its lush landscaping, private rooftop retreats, luxurious living spaces and bespoke onsite […]
Read More.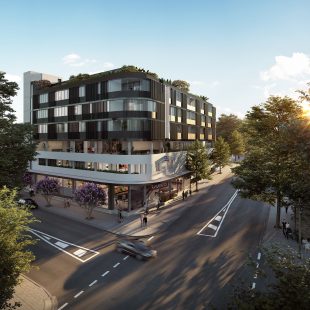 The vision is to create a contemporary mixed use development for Kirrawee which will enhance and contribute to the "village" ambience and character, and to become the focal point for the community.This development presents a […]
Read More.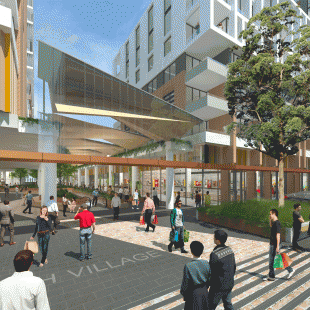 Located along the water and surrounded by residences and boutique retail in close proximity to all modes of transport, Pierside is strategically located at the entrance to Wentworth Point, a precinct destined to become the heartbeat […]
Read More.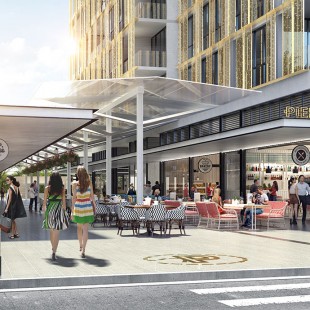 Officially opened on 22 October 2014, East Village is a one-of-a-kind retail and lifestyle experience inspired by some of the worlds' most authentic and vibrant urban marketplaces, from Chelsea Markets in New York to Barcelona's […]
Read More.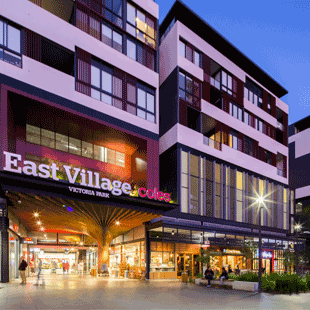 At the focal point of The Waterfront Community is The Piazza.  This bustling cobble-stoned street is a Mediterranean inspired marketplace comprising cafes, restaurants, a delicatessen, bottle shop, medical and dental centres, a day spa and […]
Read More.