News

Plans reveal exciting vision for Melrose Park in Sydney's West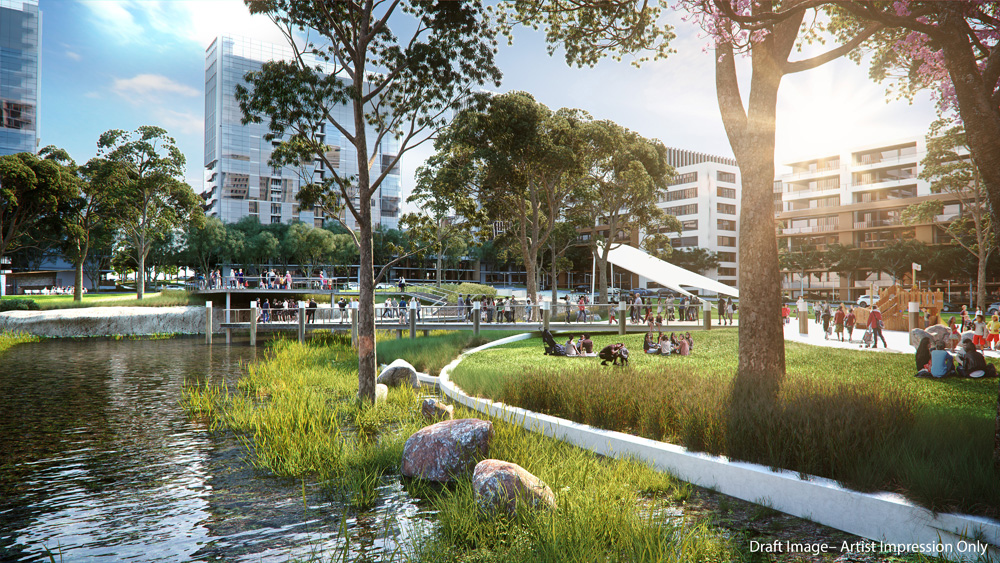 More jobs, new and affordable housing choices, improved transport links and a range of community benefits feature in visionary urban renewal plans lodged with Parramatta City Council this week for Melrose Park in Sydney's west.
Melrose Park is located along the northern banks of the Parramatta River, six kilometres east of Parramatta.
Australian development and investment company, PAYCE, which is a recognised leader in large scale urban renewal projects, including Wentworth Point, Washington Park and Victoria Park, has lodged a Structure Plan and a Planning Proposal with Council covering the future use of an under-utilised area of industrial land in Melrose Park.
PAYCE and its joint venture partner, Sekisui House Australia are seeking to re-vitalise the suburb in collaboration with Parramatta City Council by creating new employment opportunities and sustainable new communities.
The area covered by the Plan includes PAYCE's recently acquired gateway site at 657-661 Victoria Road and 4-6 Wharf Road, Melrose Park, located on the northern end of Wharf Road and adjacent industrial sites on Wharf Road owned by PAYCE.
The company's landholdings in Melrose Park now total 30 hectares between Hope Street in the south and Victoria Road to the north, paving the way for a holistic architectural design for the precinct.