PAYCE has a long-time association with Australian motorsport through its support of drivers, teams and categories. At PAYCE, we see many synergies between our company and this popular sport, including sharing a passion for what we do.
Through our sponsorships, we contribute to opportunities for young drivers to live their dreams and for local drivers and teams to showcase their skills around Australia and to the world.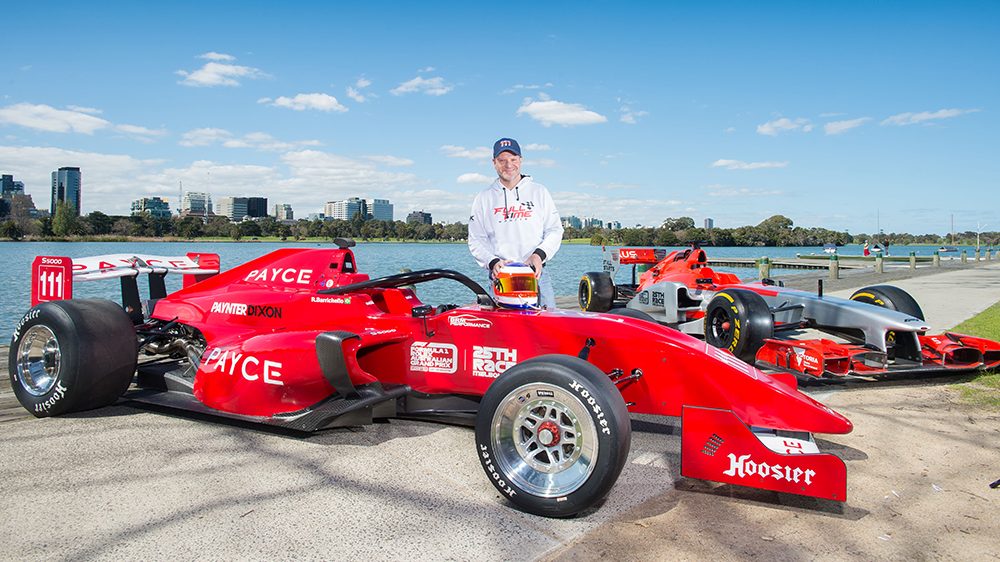 Australia's newest open-wheel motorsport category, S5000, will debut at Sandown Raceway this coming weekend with 14 local and international drivers lining up on the grid for what promises to be an exciting first round ahead of a full season next year.Formula One...