PAYCE has a long-time association with Australian motorsport through its support of drivers, teams and categories. At PAYCE, we see many synergies between our company and this popular sport, including sharing a passion for what we do.
Through our sponsorships, we contribute to opportunities for young drivers to live their dreams and for local drivers and teams to showcase their skills around Australia and to the world.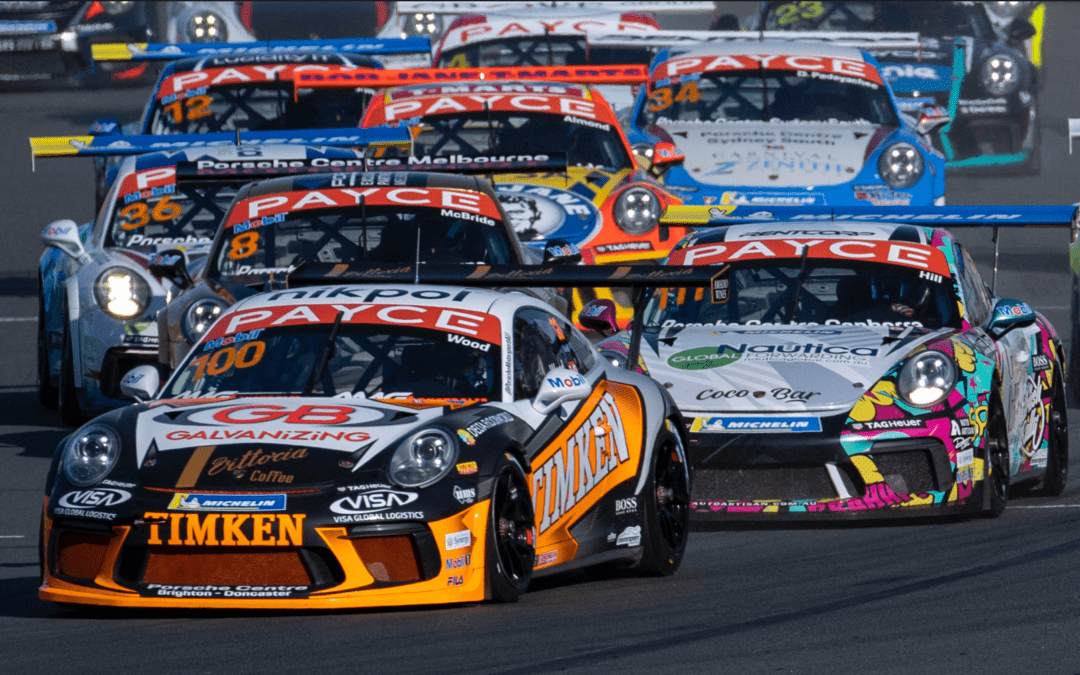 Following the first two rounds of the 2020 season in Adelaide and the Albert Park Grand Prix Circuit earlier this year, Porsche Motorsport is pleased to announce its revised 2020 calendar for the Carrera Cup season following the outbreak of the Coronavirus (COVID-19)....