News

East Village Commercial To Fill Gap In Market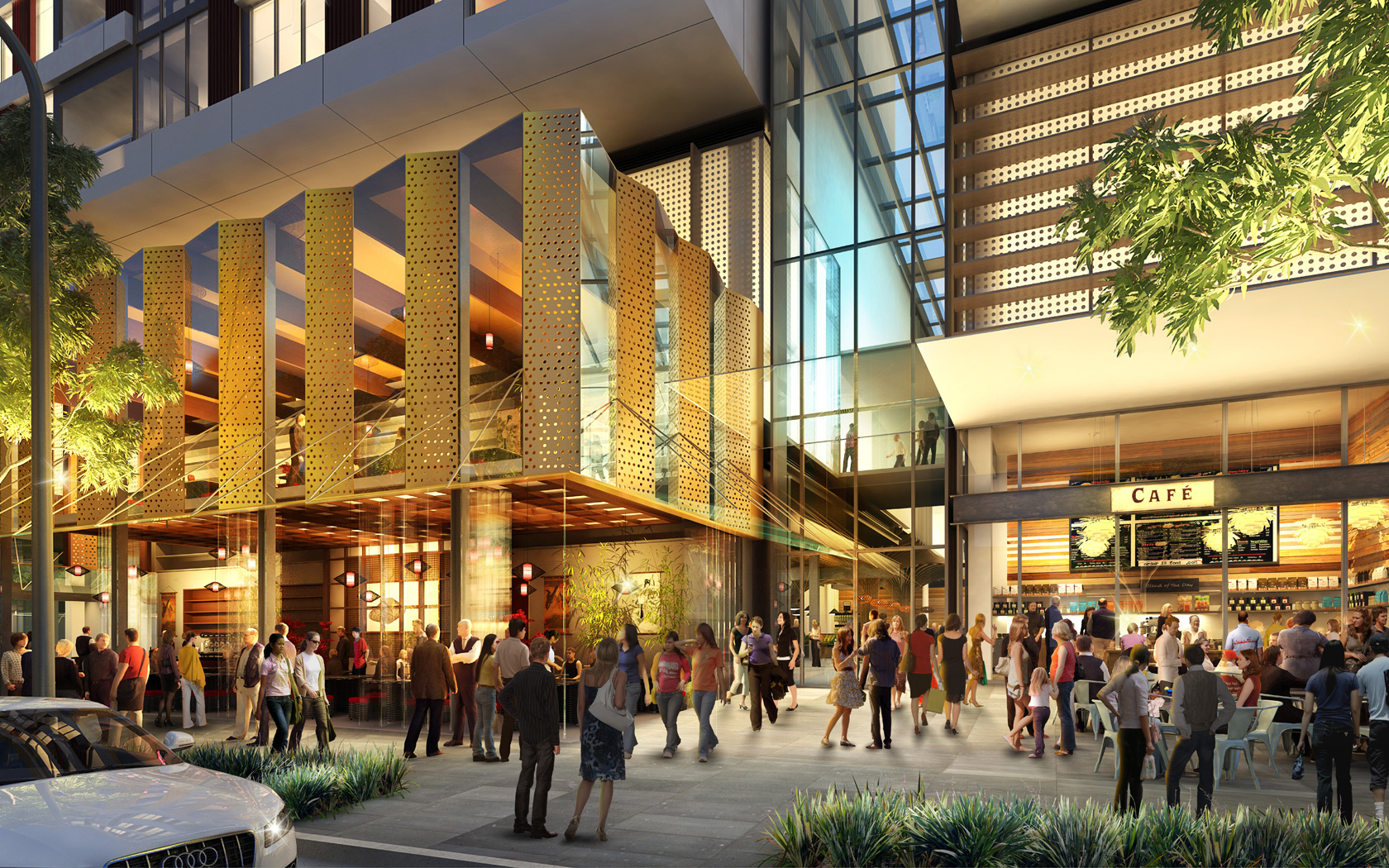 The East Village commercial development will fill a gap in the market, according to PAYCE Managing Director Brian Boyd. Mr Boyd said some of Sydney's commercial office space doesn't meet the key benchmark of good transport access for workers. "This lack of access means that more people drive and that's putting pressure on existing, already stretched infrastructure," he said.
According to Mr Boyd transport access is one of the big pluses for the latest location for office space – East Village. "It ticks all the boxes when it comes to transport access," Mr Boyd said.
Mr Boyd said East Village, located in the Victoria Park precinct at Zetland, just south of the Sydney CBD, is ideal for a growing business.The proximity to the city and Kingsford Smith Airport along with the direct access to the M5 and north to M7 is a major plus for the site.
"Transport access is exceptional with Green Square Railway Station being less than 800 metres easy walk through pleasant surroundings while commuter bus stops are located within 100 metres of the entry foyer to East Village," Mr Boyd said. "Large open plan floor plates with extensive glazing will provide comfortable and flexible accommodation solutions for businesses seeking solutions up to 5000 square metres."
Mr Boyd said the commercial suites will feature state-of-the-art services and facilities including the reliability and sustainability benefits of Trigen power, heating and cooling systems. With occupancy design allowing ratios in advance of 1:10 square metres, the space is efficient without compromising on quality and amenity to staff.
"Mr Boyd said major tenants are being offered a genuine choice when committing to East Village. "Private lobbies, high speed rail lifts, sustainable building services, flexible floor plates that are naturally suited to team environments and are adaptable and a broad range of services are the norm for commercial tenants," Mr Boyd said.