News

2016 Historic Touring Cars NSW | Festival Of Sporting Cars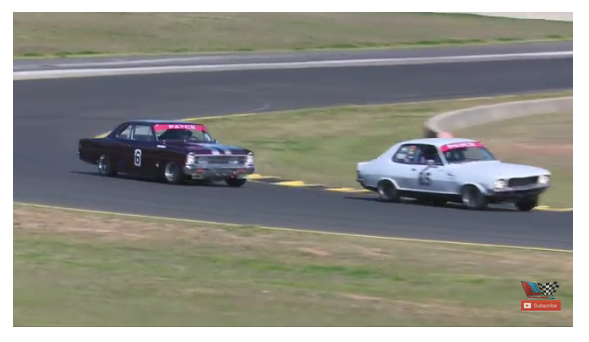 The PAYCE NSW Historic Touring Car Championship headed to the Sydney Motorsport Park North circuit on August 20th for the next round of the 2016 Championship as part of the Festival of Sporting Cars meeting.
With a field of 20 touring cars taking the short fast circuit there was always bound to be plenty of entertainment and the opening race of the weekend did not disappoint.
Settle in and enjoy as some of the finest cars ever to grace Australian race tracks go into battle yet again.